If you are an accountant operating from Saudi Arabia, you already know what SOCPA is all about. If you are not familiar, however, this article addresses all of your SOCPA membership questions. So, let's jump right into it.

What is SOCPA?

SOCPA is short for The Saudi Organization for Chartered and Professional Accountants. It is a part of Vision 2030, a unique blueprint to reform Saudi Arabia. It is opening up the doors of Saudi Arabia to the outside world. This organization was set up in 1992 and is now a mandatory registration platform for Certified Public Accountants (CPAs). 
Although this organization requires the registration of all the accountants working within the Kingdom, it is especially obligatory for ex-pats. All ex-pats working in Saudi Arabia as accountants can only apply for iqama or its renewal if they are members of this platform.

What does SOCPA (membership) do?
The Ministry of Commerce, KSA, oversees SOCPA. It pledges to keep up with particular financial standards in the industry. SOCPA commits to:
Setting and maintaining accountancy and auditing standards
Fulfilling ethical requirements
Delivering professional quality education
Meeting the thorough professional examination standards
Approving, in addition to administering CPA training to interested candidates
Establishing a systematic quality assurance review system for CPAs
Therefore, SOCPA is not just any organization. It guarantees the training and discipline of new CPAs and the quality control of older ones. And that, of course, is a need rather than a want in today's bustling, industrialist society.
What are the SOCPA degree requirements?

Like all other organizations, SOCPA also has a basic degree requirement. The list of the degrees recognized by SOCPA is as follows:
Bachelor's degree in accounting
Master's degree in accounting
Secondary accounting diploma
A SOCPA-issued certificate of recognition
Any bachelor's degree with at least 15 credit hours in accounting. For anyone who has credit hours less than 15 can arrange to appear for exams
A professional accounting certificate from a body approved by the IFAC. For instance, CPA from the USA, CICA, CA from Australia and New Zealand, ICAEW, ACCA, ICAP, ICMA from Pakistan, and CMA from the USA. However, these degrees or certificates have to be attested by the Saudi Embassy of the issuing country.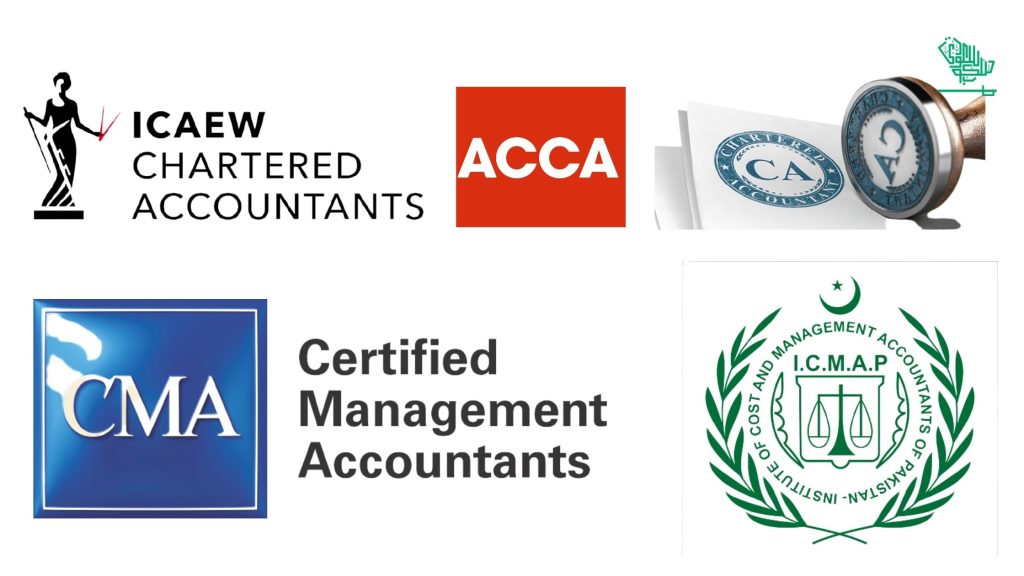 Read more: Qiwa Sets a Limit to Foreign Nationals Working in the KSA Private Sector
What are SOCPA membership requirements?

SOCPA ensures that all accountants and financial specialists operating in the Kingdom have adequate training and are legal. Hence, you can expect a good amount of paperwork to get behind. To become a legit member of SOCPA, you should have:
Passport size photographs
A scanned or digital copy of the graduating degree
Transcripts
Copy of the work permit (iqama)
Copy of nationality passport
A SOCPA authorization letter
What is the SOCPA registration process?

The SOCPA registration process is relatively straightforward. We have explained the process in detail below, so it should be a breeze!
Visit the SOCPA website and select the last option, New User.

Secondly, fill in all the SOCPA registration information on the form. This includes your full name, email address, phone number, and iqama number.

Activate your account through your email and log in.

As soon as you have logged in, select the option Membership and Professional Registration. Once a drop-down menu appears, choose the first option of Membership Request.

This option will take you to a new form with four subdivisions.

Step 1: The first one is about your membership info, so read everything carefully. Then, select Next. Any fee for the process is non-refundable.

Step 2: The second page is about your existing qualifications. Select your degree, name of graduating university & country, GPA, and profession as stated on the iqama. Fill in everything correctly and click Next.

Step 3: The third step requires you to upload all your necessary documents for SOCPA, as mentioned above. To clarify, for the authorization letter, download it from the website, sign it, and upload it again.

Step 4: This step processes your payment details. This is SR 525 for the certificate validation fee (payable once only) and SR 315 for the annual registration. That makes a total of SR 840. You can pay this via debit, credit card, or SADAD.

Once you have applied and completed the payment process, you can select the paid bill option from the drop-down menu on the payment division. Here, you will find the invoice for the transaction.

Step 5: Once you have successfully registered, SOCPA will issue you a provisional accountant technician certificate. You can select the Membership and Professional registration and then go on the Dashboard to download this certificate. If you need any official work done for your iqama, like renewal, this certificate will aid the process.

Step 6: Once SOCPA verifies your documents and is satisfied, they will issue you a certificate of Associate Membership. This ultimately concludes your registration process, ending with you becoming a permanent member in their records. This time may vary from 4-6 months but depends on many things and hence cannot be accurately specified.
That is all there is to the registration process. It is pretty simple and does not take a lot of time to set up.
Do I have to take the SOCPA exams?

Sometimes, SOCPA may reject your application with the objection that you have less than 15 credit hours in accounting. In that case, you have a choice to make. You can take a bachelor's degree in accounting anywhere globally and re-apply for the certificate. However, on the off chance that you think you are well-versed in the subject, you can appear for the SOCPA examinations that test your accountancy skills.
If you do opt to appear for the SOCPA exams, you can register through the site.
Log in to your SOCPA account
Firstly, select the Exam option
Secondly, on the Registration button from the drop-down menu
The fee per subject is SR 1000 if you are appearing for the first time and SR 500 for repeating candidates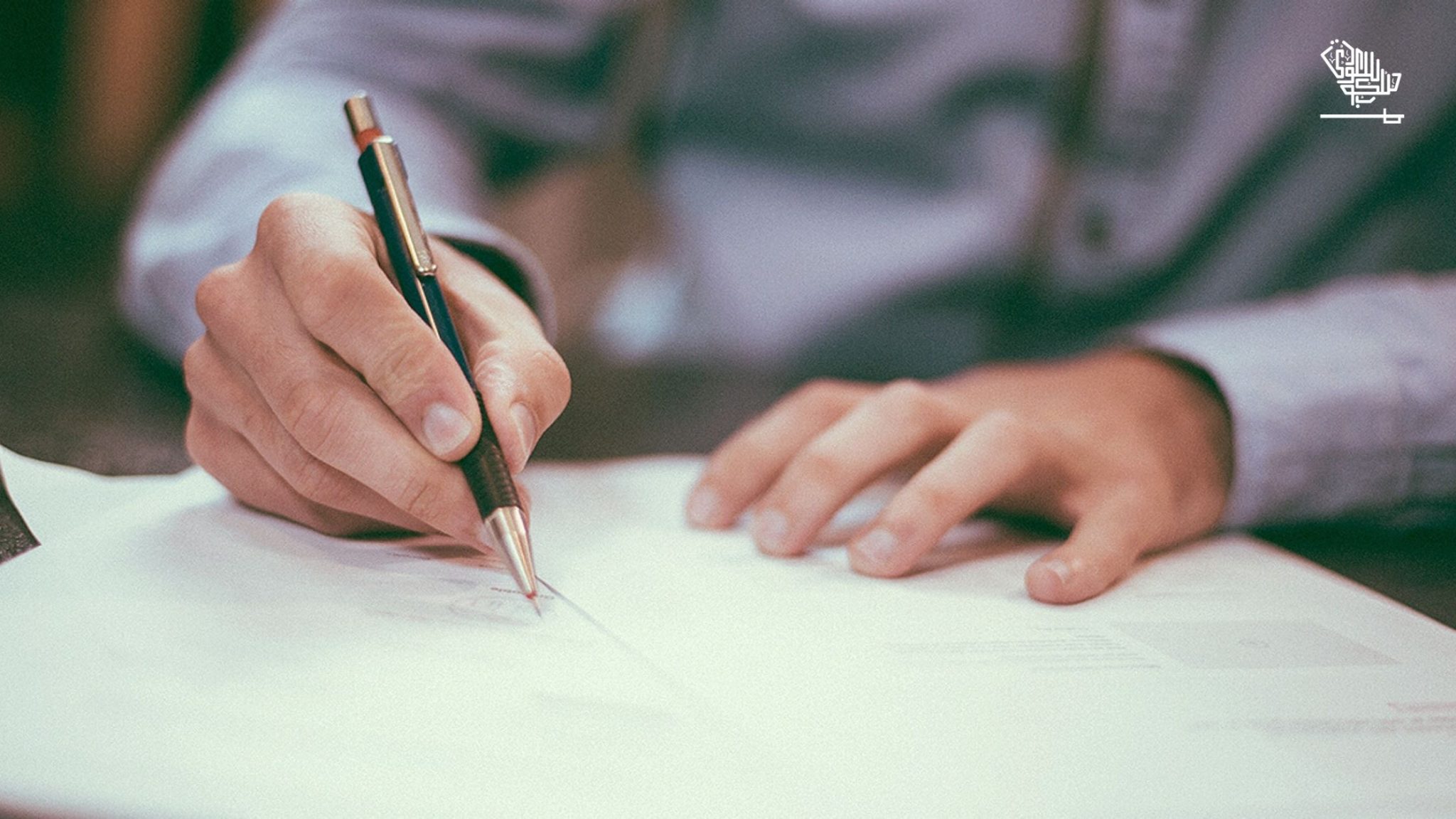 Who needs to register with SOCPA?

Certain occupations need mandatory registration with SOCPA membership within the Kingdom. For example, we have listed some of these jobs below.
Cost clerk & accountant
Internal Audit Director
General accountant
Finance clerk
Internal auditor
Zakat & Taxes Director
Managers
Director financial affairs
Financial auditor
Accounts auditing clerks
Financial controllers
Chief of internal auditing programs
Technician of general accounts
Auditor of accounts
Director of financial reports