The Absher Account is one you make on the government application, Absher that you can download on your phone to access a variety of governmental services. The Saudi Interior Ministry supplies it, which can be downloaded through Google Play and the Apple App Store.
Through Absher, you can digitally apply for Hajj Permits, driver's Licenses, Birth and Death Certificate registrations, IDs, report cybercrime, and much more. The total number of services is approximately 130.
Though it isn't technically necessary, a lot of importance has been placed on it, with tons of residential and financial dealing taking place through the Absher App.
All Iqama holders, including the dependants of ex-pats, GCC nationals, and visit visa holders, are eligible to have an Absher Account per the Jawazat order. 
How To Create an Absher Account
If you've decided to make an Absher account, follow these steps. 
Go to the Absher website to begin making an account. 
Since you will be registering for yourself, click the box "Individuals" on the left. 
Select your preferred language. This guide will be in 'English." 
Below the green "Log-in" button, click the option that says "New User?"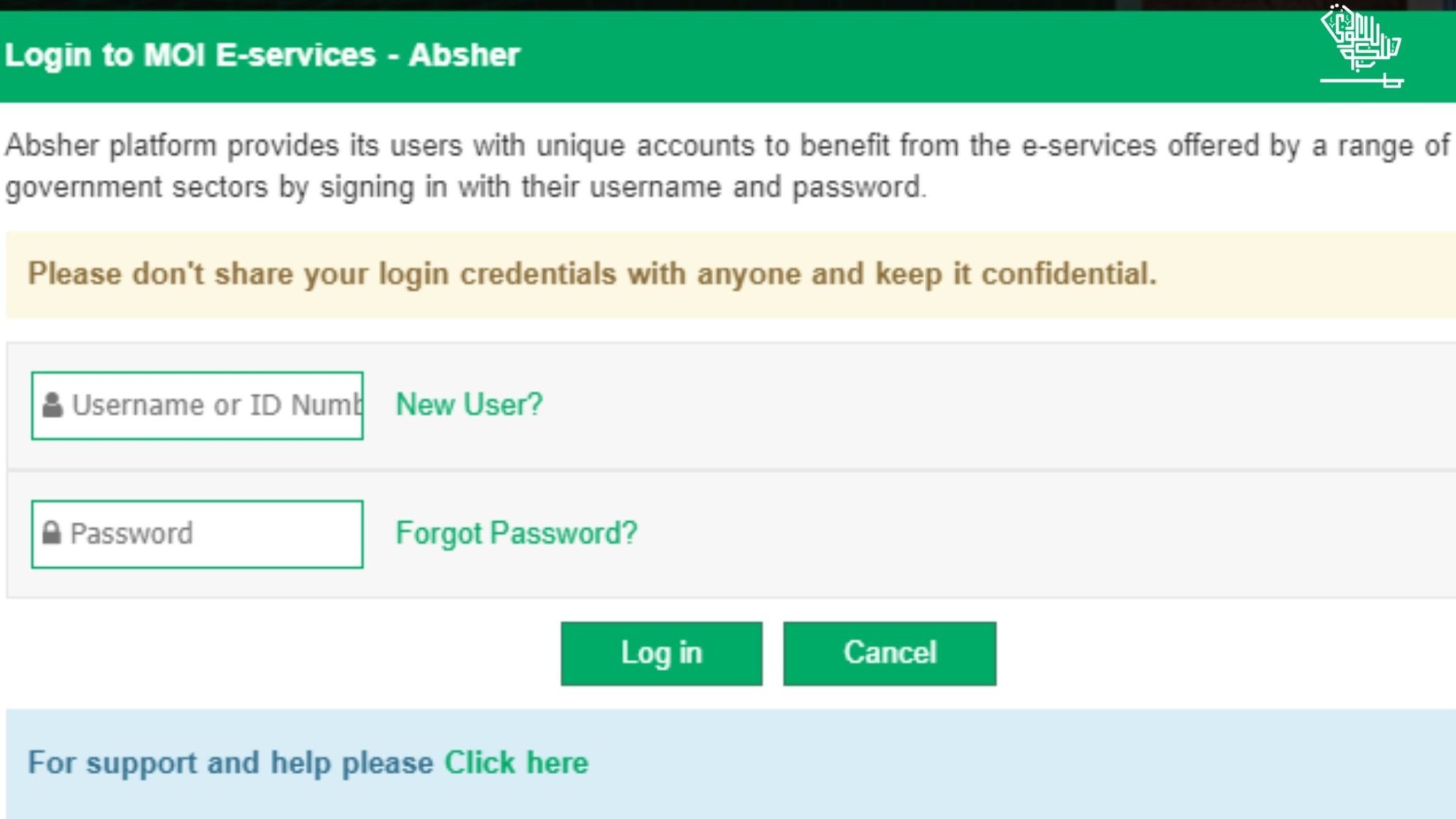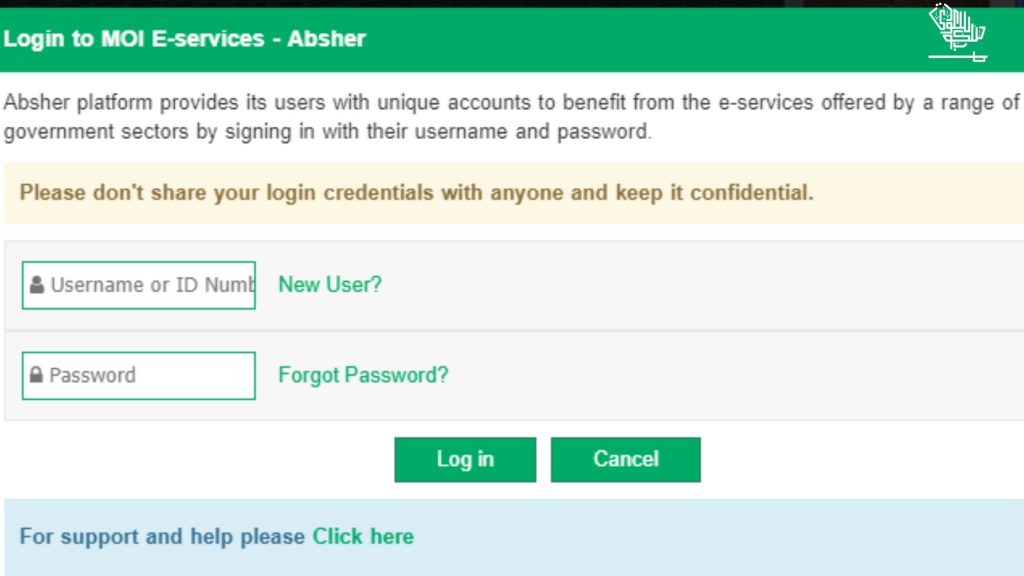 You will now be redirected to the main registration page.
ID Number: This will be the Iqama number for an ex-pat. For a visit visa holder, please enter the border number. 
Mobile Number: Please enter your SAUDI mobile number. Numbers of other nationalities won't work.
Create your username. This will be using English characters. 
Create a strong password. Ensure your password combines numbers, letters, and alphanumeric characters for the best security. Generally, a password should have at least one uppercase letter, one lowercase letter, one number, and one special character. Make sure it is at least 7 characters long. 
Enter your email address.
Enter your preferred language.
Complete the verification through the Image code.
Make sure to read through the terms and conditions and then click on the box to accept them.
After filling in all the fields, click "Next". 
After you've filled in all the details, you will receive a verification code on your number. Make sure to enter the code exactly into the field given.
Congratulations! You have successfully created an Absher Account.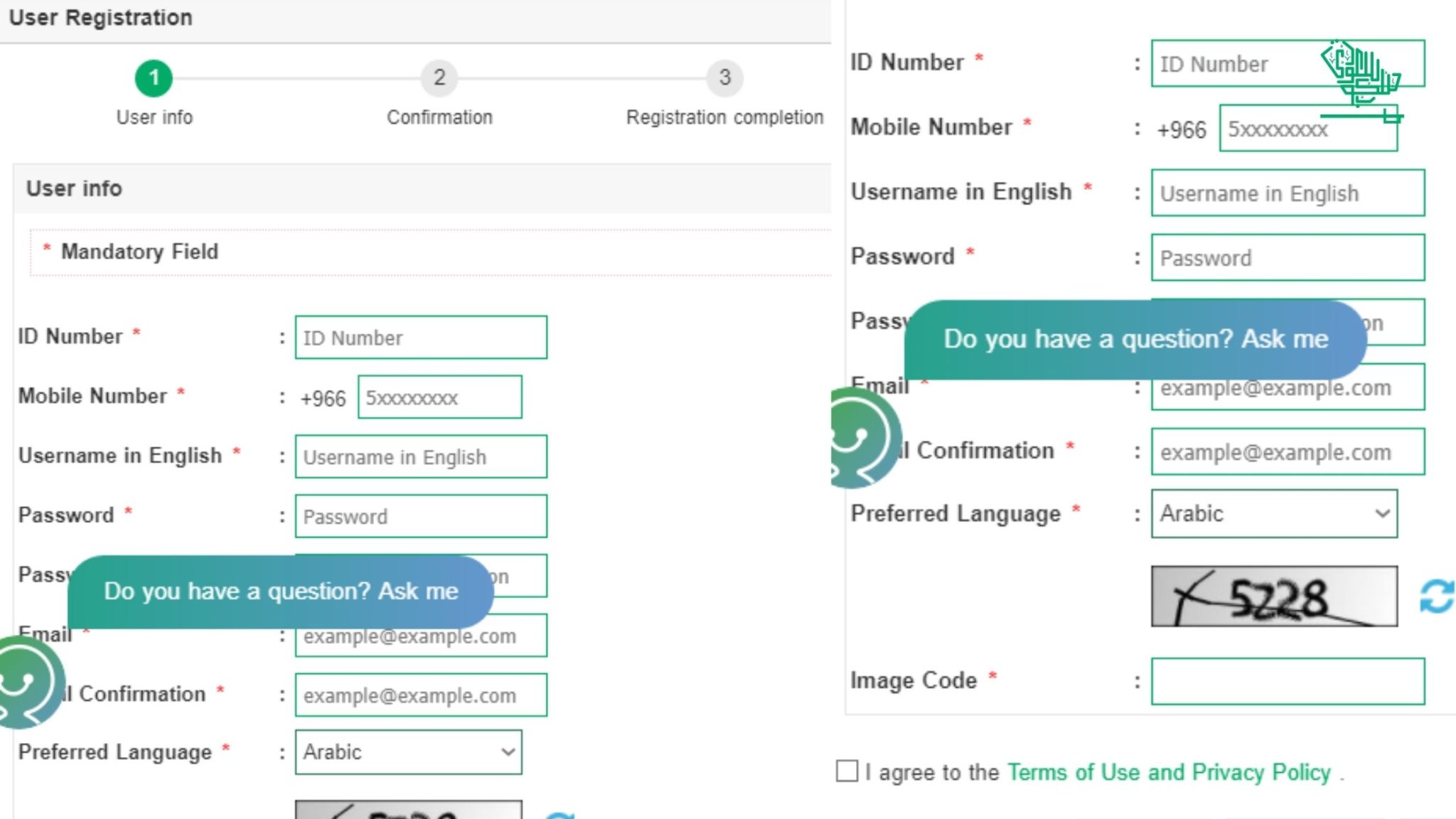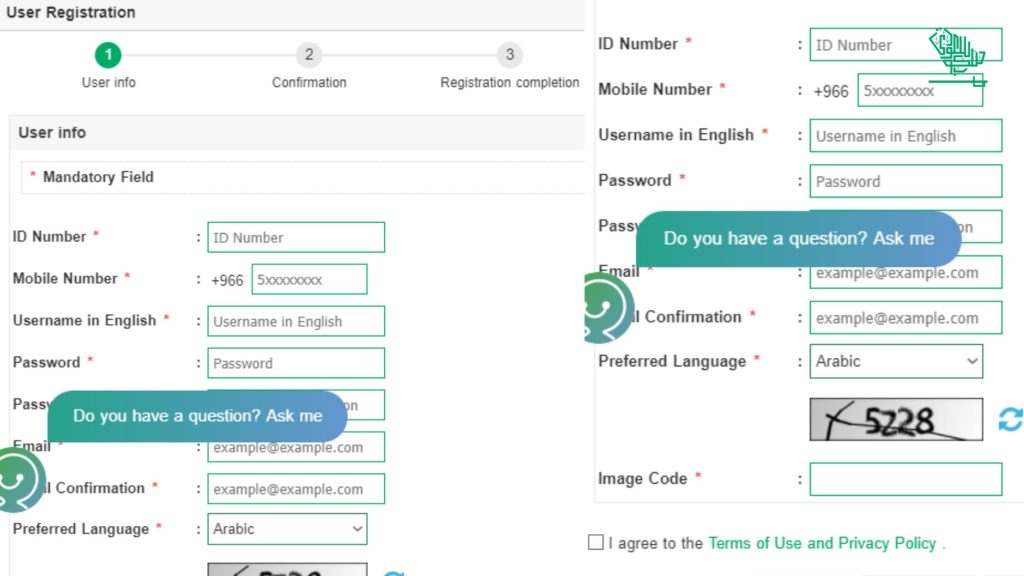 How To Activate Your Account
Now that you have created your Absher account, it is time to activate it. There are three ways you can activate the account. You can:
Visit the Jawazat office
Visit a self-service activation machine
Activate through a bank mobile app
This guide will deal only with the third option. Three banks allow you to activate an Absher account. They are NCB, Al-Rajhi, and Samba. Let's talk about NCB. 
Read more: Tawakkalna App: Digitalizing health info in KSA
Activating an Absher Account Through NCB Bank
Activating an Absher Account through an SNB or NCB Al-Ahli bank mobile app is incredibly simple. All you need to do is:
Download the application through Google Play or the Apple App Store if you haven't already. 
Log in to your internet banking account.
Click on the 'SADAD' option.
You will see an option called 'Absher Activation' in the list before you. Click on the option. 
Press on 'Proceed' and then 'Confirm.'
Now, wait for an SMS from the Absher website.
Go to the Absher site and log in to your account.
Click on 'activate through bank'.
Make sure to complete all the requirements.
Congratulations! Your Absher Account is now activated.
Activating Your Absher Account Through the Jawazat Office 
There is no requirement to visit a specific office. Please visit a jawazat office anywhere in the kingdom.
Book an appointment by clicking 'Activate the Cell Phone Number of Absher Account.' 
Visit any Jawazat office. 
Look for the designated window with personnel.
Provide your Iqama as well as your User ID.
The officer will now activate your account.
Activating Your Absher Account Through A Self-Service Activation Machine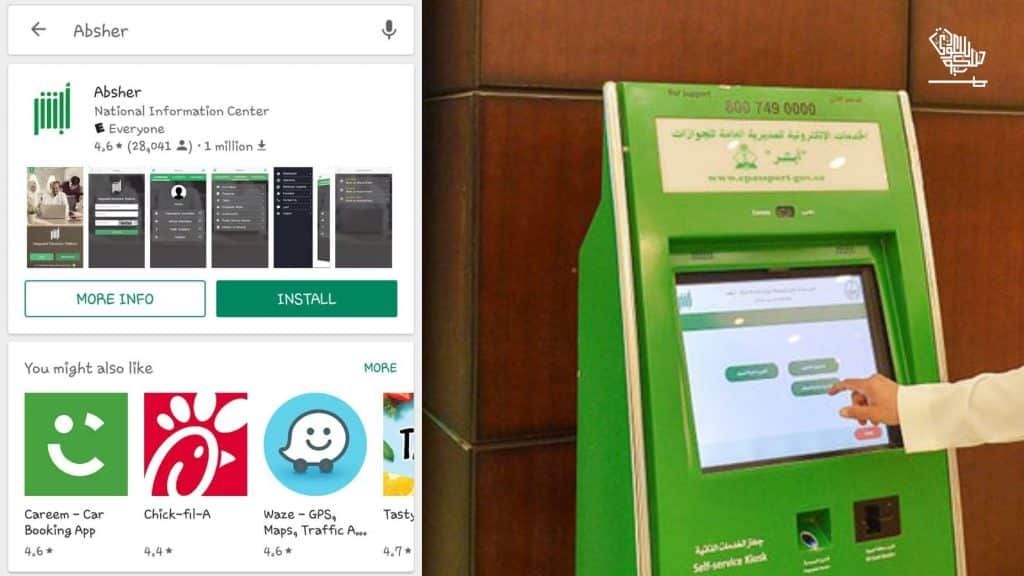 The government has installed a total of 420 Self Service machines for activations throughout the kingdom in various offices and malls. You can visit any one of them to activate your account.
Locate the nearest Self-service machine and visit it during operational hours.
Select your preferred language. This guide is in 'English.'
Please enter your Iqama number. 
The machine will then ask you to scan your fingerprints. Make sure it is the same as the one on your Iqama.
Enter your mobile number. This should be the number that you made your Absher Account with. Any other number will be considered invalid.
You will now receive a verification code through SMS on your number. Make sure to enter the number exactly into the specified field.
Congratulations! You have successfully activated your Absher Account
If you found this guide helpful, please leave a comment below. For more such content, you can visit our website.