The Middle East is as full of culture and talent as the sky is of stars, including female singers in Saudi Arabia.
Okay, that is a bit of an exaggeration. However, this beautiful place, comparable to an oasis in the desert, is home to some of the world's richest cultural symbols. These symbols are not just the K.S.A.'s landmarks.
The milestones are exceptional, of course, but so are the people. The Middle East has birthed some exceptionally talented people over the years. Be it science, engineering, medicine, or entertainment, Middle Easterners have conquered it all. 
Recommended: Alicia Keys' 'One Night Only' Concert at Maraya in AlUla
Today, we look at the ever-dynamic field of music. Music is something that binds generations together. You might not be able to find words to express how you feel, but you will almost always find a song that will.
On that note, let us look at some female singers in Saudi Arabia that the world NEEDS to know about who is from the region.
TamTam
The most famous of all female singers in Saudi Arabia, born in the Saudi Arabian city of Riyadh, TamTam moved to Los Angeles at the age of 13.
Her parents believed seeing the world through a different lens was essential.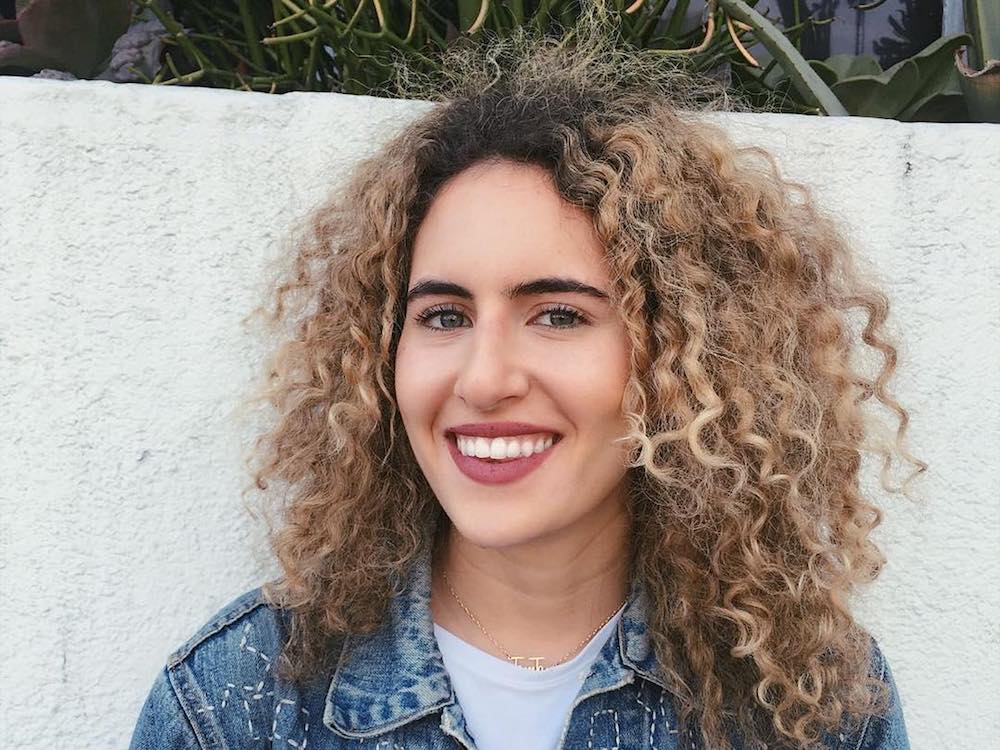 This became one of the most significant sources of inspiration for her music. TamTam's single "We've Got Wings," released in 2015, helped promote a Saudi Breast Cancer Awareness organization.
Furthermore, TamTam says she sees her music as a bridge between the Middle East and the West. 
Lolo Zouaï
Born Laureen Reheba Zouaï to a French mother and an Algerian father.
This 26-year-old singer released her debut album, Highs Highs to Lows Lows, in 2019.
The Guardian featured Lolo in their "one to watch" column.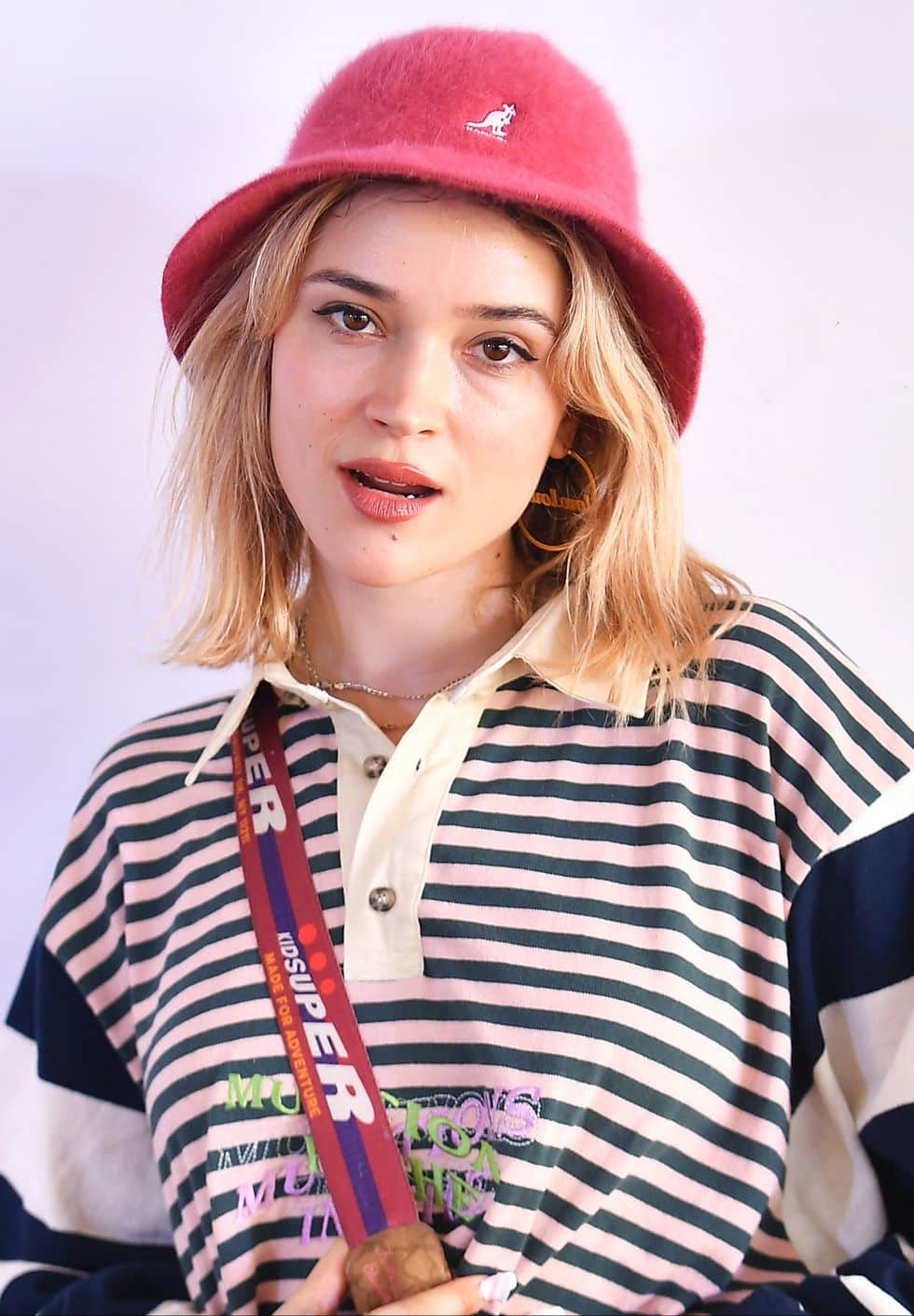 The same year, she won a Grammy for co-writing "Still Down" on H.E.R.'s self-titled album, which won the R&B Album of the Year Award. 
Wafia Al Rikabi
Wafia Al-Rikabi, popularly known as just Wafia, is a 27-year-old singer from Australia of Iraqi and Syrian origin.
She studied biomedicine at university and began writing songs because she wanted something different.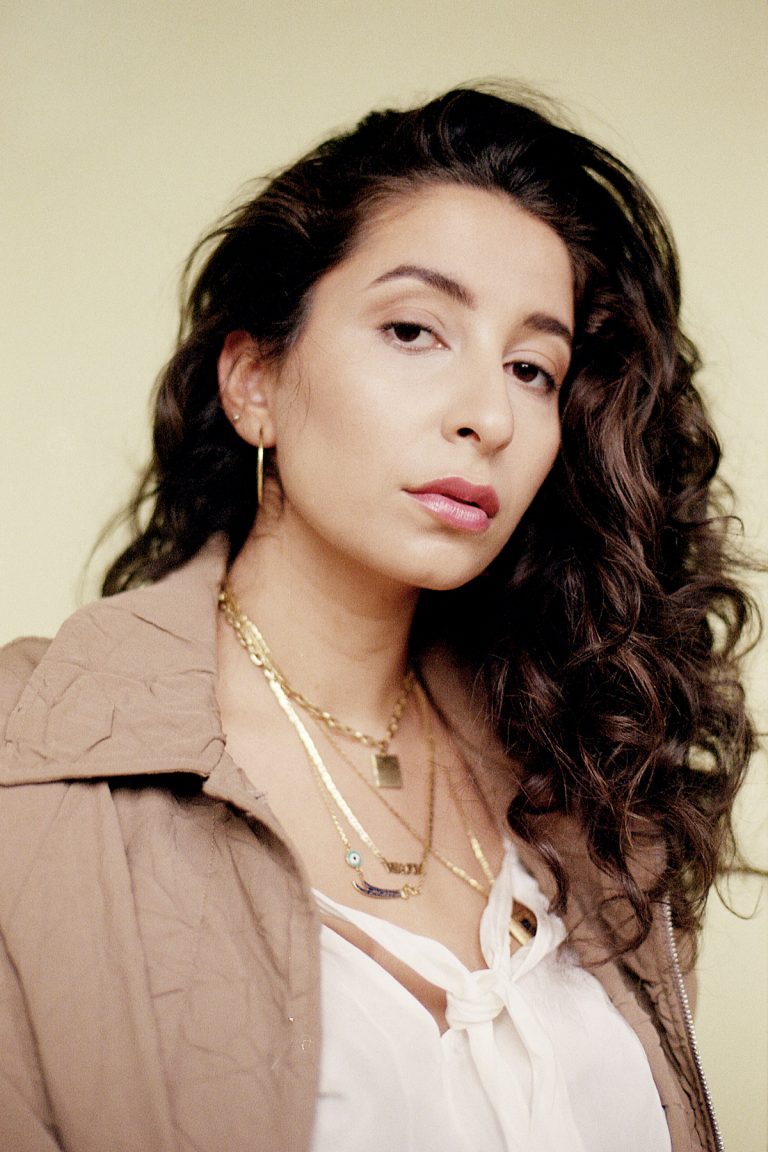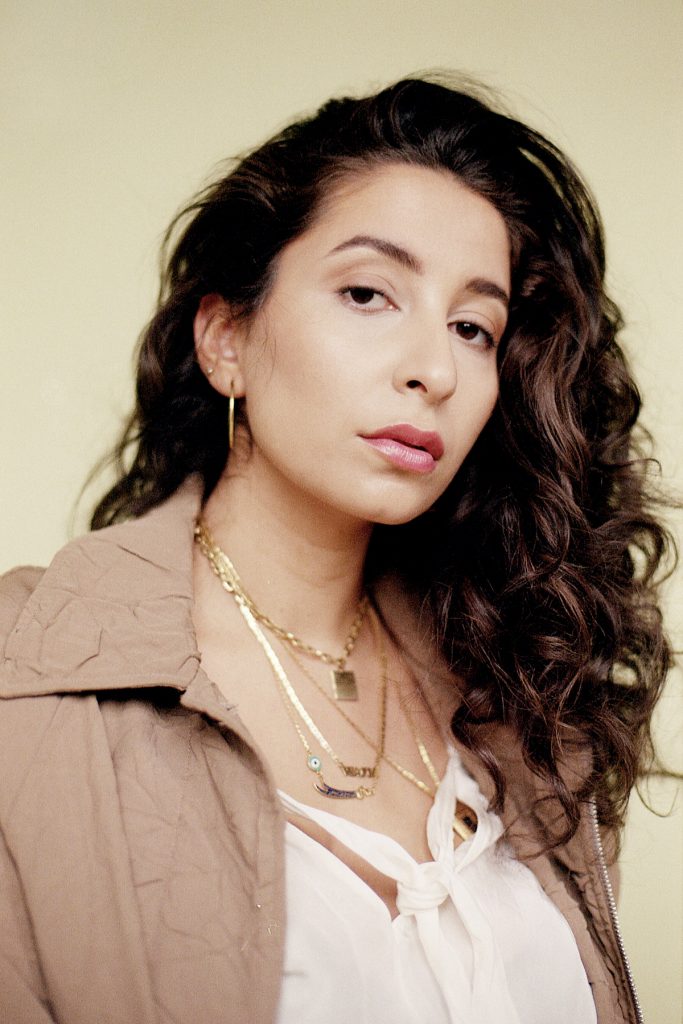 Her cover of Mario's "Let Me Love You" got almost 5 million plays on SoundCloud and launched her career.
Wafia has now signed on to the indie record label Future Class. Her "I'm Good" single snagged 14th place on Triple J's Hottest 100 of 2018. 
Snoh Aalegra
Snoh Aalegra (Snoh Sheri Nowrozi) was born Shahrzad Fooladi on 13th September 1987, is based in Los Angeles, and was born in Sweden to Persian parents. 
Moreover, at the young age of 13, Aalegra signed an artist development deal with Sony Music in Sweden. However, she couldn't release music during this deal and left Sony.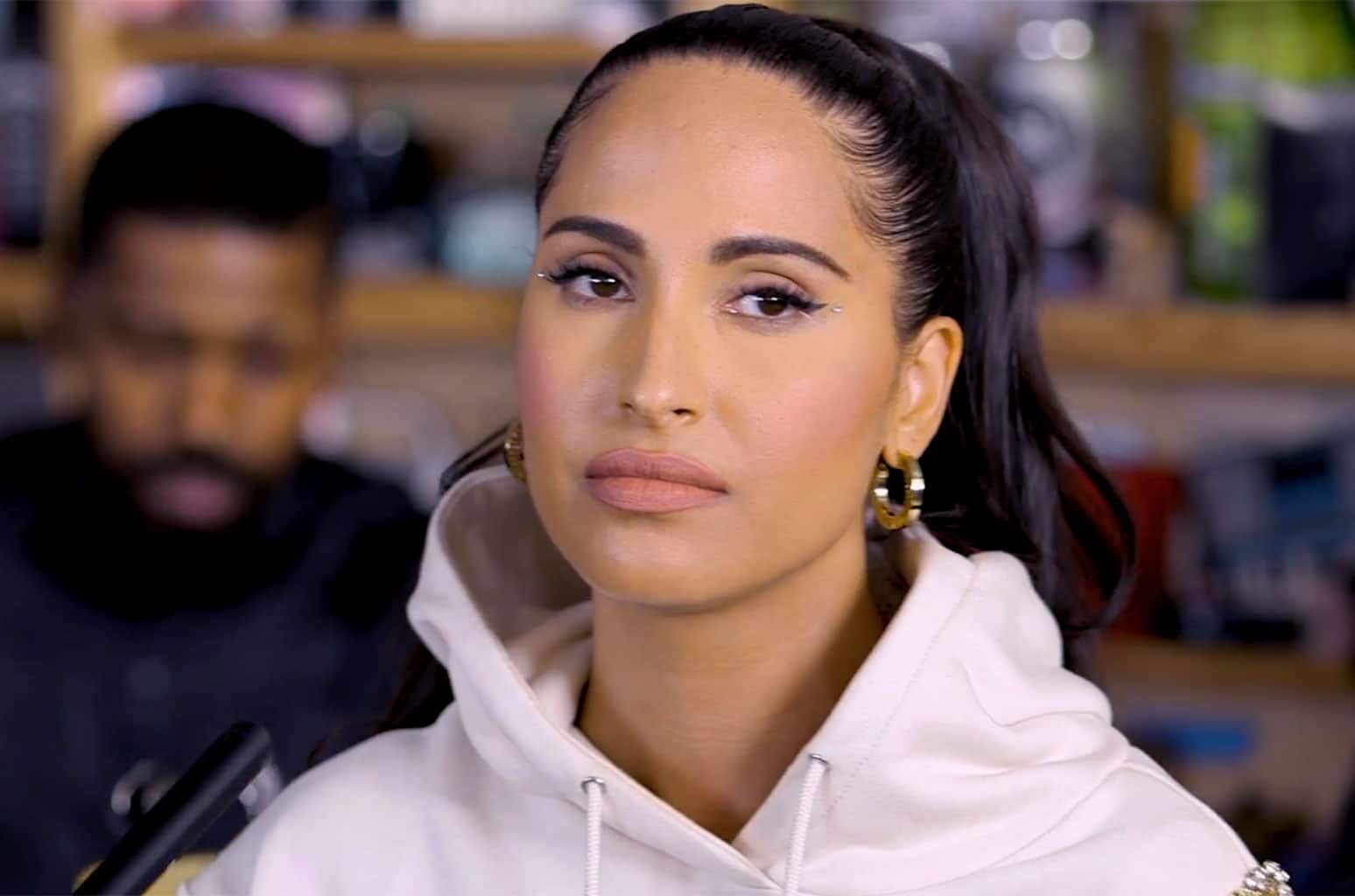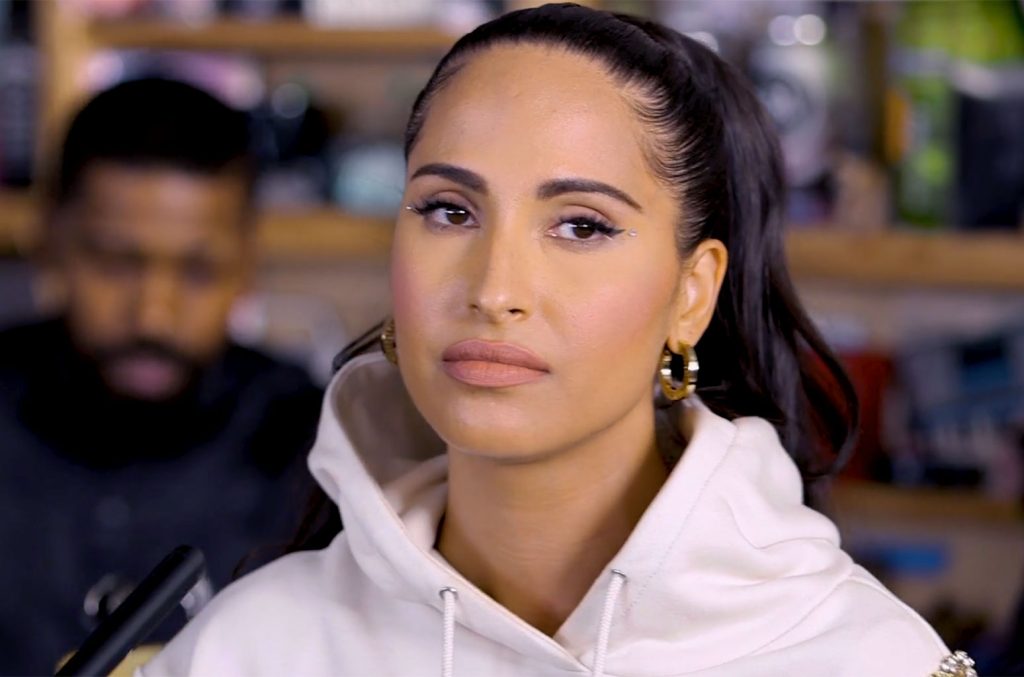 Eventually, her debut single, "Hit and Run," peaked at Number 12 on the Swedish Single Charts. Aalegra takes inspiration from Michael Jackson, Prince, Whitney Houston, and Mariah Carey. 
Dounia Tazi
This Moroccan-American singer, songwriter, model, and activist gained popularity as an Instagram model. The 24-year-old released her first E.P., "Intro To" in 2017.
Dounia is very well-known for the body-positive content she posted on Instagram and was a featured performer on Marian Hill's single, "Take A Number."
She was not allowed to listen to music, which made her connection to music even more profound.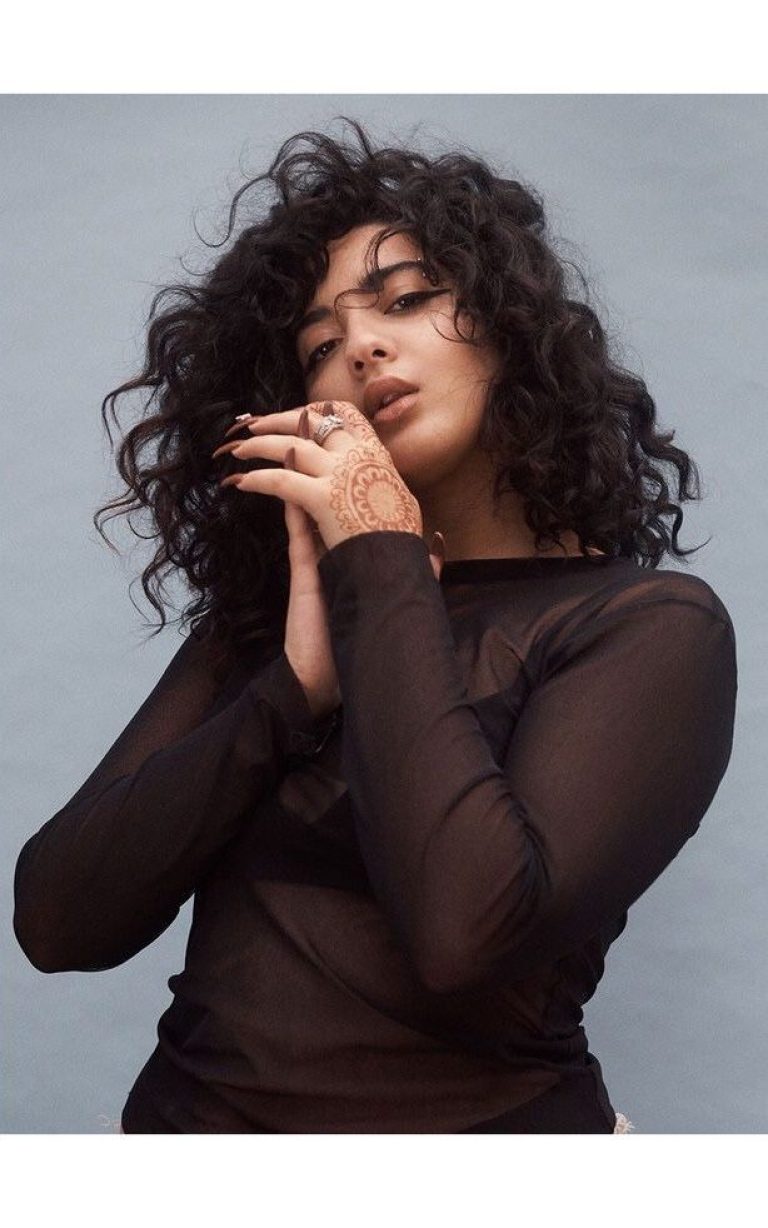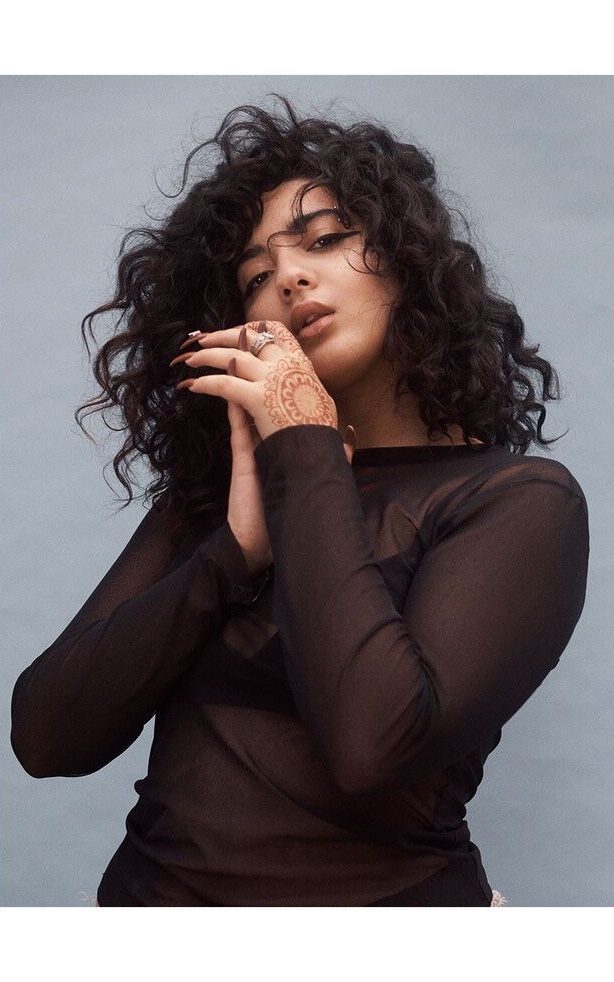 Abir Haronni
Abir Haronni was born in Morocco and moved to the United States at five with her family.
She took inspiration from Egyptian singer Umm Khultum. Abir Haronni debuted with her single "Wave" in collaboration with Masego.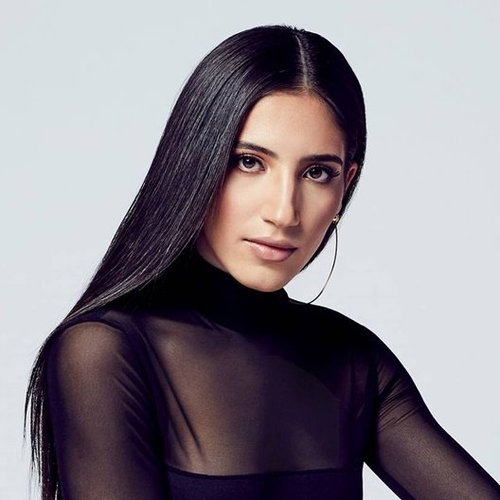 These are some of the most extraordinary women who have kept the music scene of Saudi Arabia constantly abuzz with variety and beauty.