Jubail is a rather busy city located in the Eastern Province just beside the coast of the Persian Gulf that touches a part of Saudi Arabia.
It is a bustling city, with a population of over 600,000, a large percentage of which are ex-pats from other countries. Schooling is always an essential aspect of life anywhere on the planet, and you can see it here too.
Parents always worry for their children's future and look up to good schools that will help raise the bar.
In this article, we have shortly discussed some of the best schools in the city of Al Jubail and the services they offer. We hope to help you on your quest to find the perfect school for your child! 
List Of Top International Schools in Jubail
Read: Top 10 Schools in Jeddah for your Child
International Schools Group (ISG)
ISG is a non-profit school that stretches out over 14 years of education from Kindergarten to Grade 12. The sections divide into three parts, elementary, middle, and high school.
The latter is equivalent to a college education. ISG provides its students with quality education, complete with an American curriculum and an IB diploma affiliation.
The school works tirelessly to develop skills in children in the elementary and middle years. For instance, they have immaculate homerooms and Writers and Readers workshops to bring the whole experience to life.
There are opportunities outside the classroom, too, with fun extracurriculars encouraging children to follow their passions. From music, drama, and theatre to physical education, there is a little bit of everything for everyone to choose.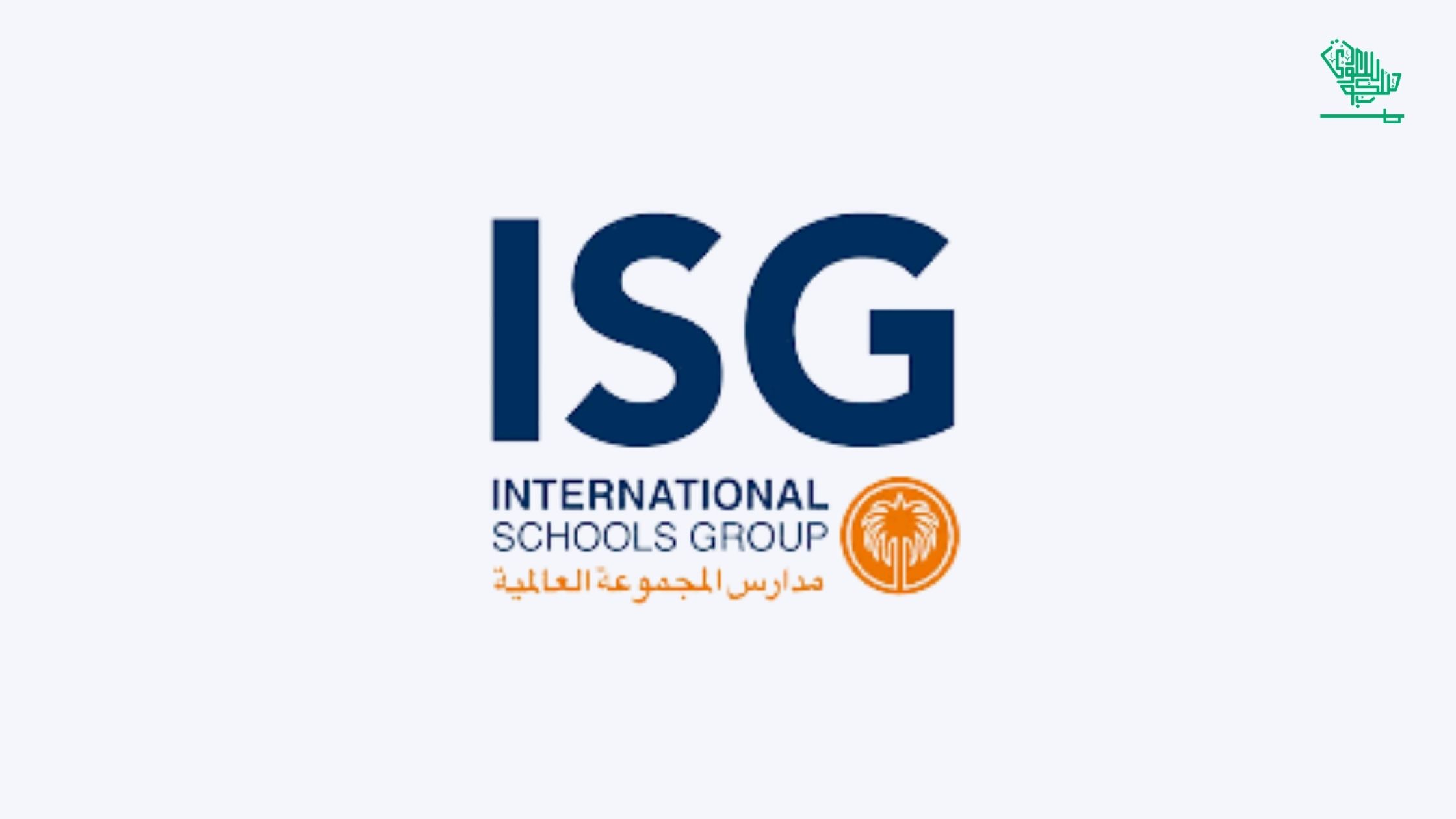 The campus at ISG is no joke either. It is a massive facility with four buildings, over 40 classrooms, and two covered play areas.
Read: Top Ranking International Schools in Riyadh
It also has an internal covered courtyard and two large turf fields for sports. An incredible library with technological means available, a nice cafeteria, and art rooms for aspiring young artists.
ISG is committed to academic excellence and ensures that it provides the best to its students. If you are in the area, it may be a good idea to check out this school and its dynamic potential!
Read more about: Top 10 things to do in Jeddah
International Indian School (IIS)
This school came into being in the winter of '87 after years of living as a dream. IIS affiliates itself with schooling systems back in Dehli and is an opportunity for Indian people to get a quality education in KSA.
IIS may have started as a porta-cabins kind of thing, but it has come far from there. The school now has a spectacular foundation with four huge buildings completely equipped with modern facilities.
Owing to the increasing school population, the administration continues extending the school like a separate girl block called the Silver Jubilee Block.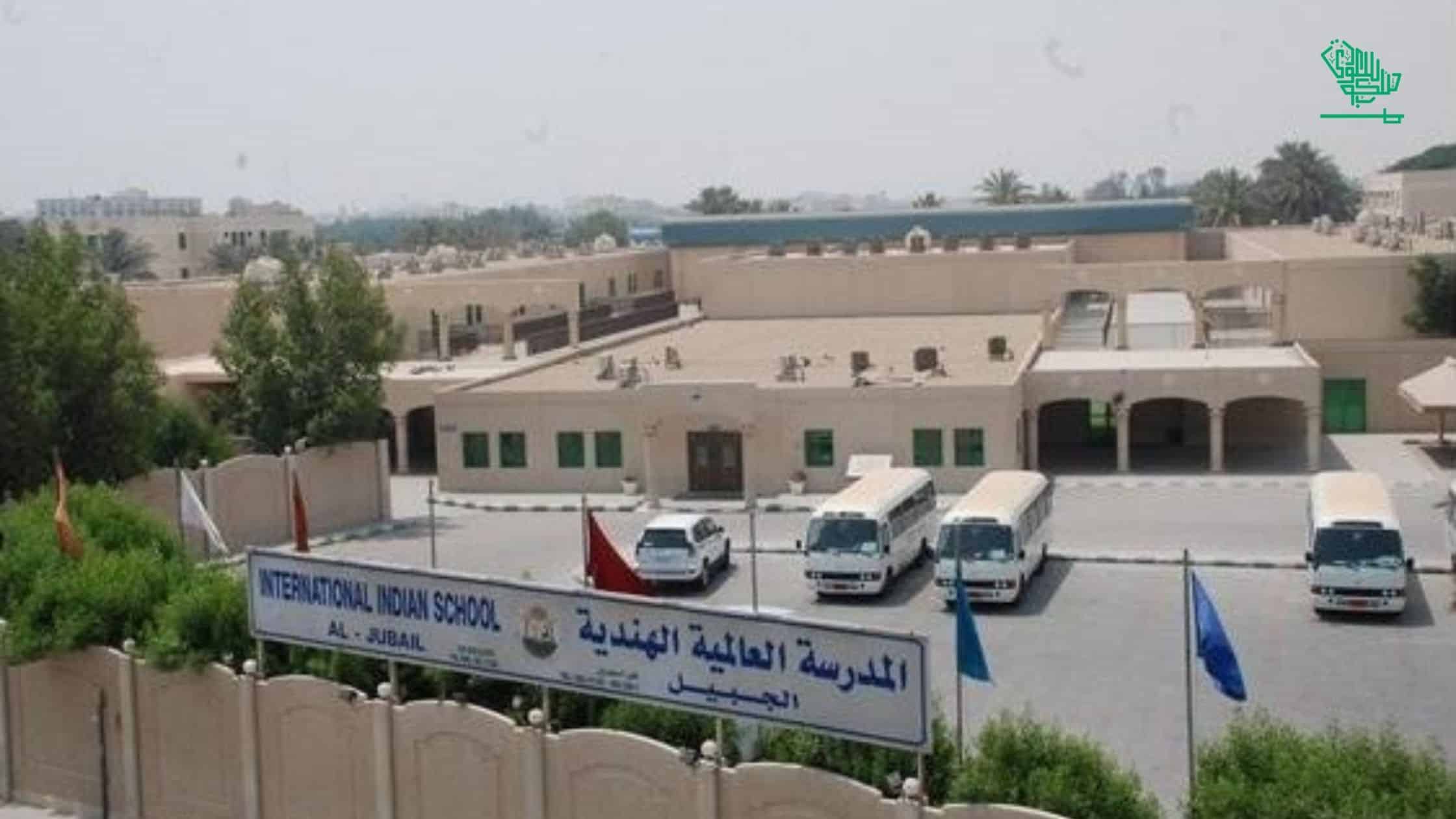 IIS offers primary education up to grade 10 and rounds it off with a college diploma to grade 12. The academic part of the school is well-thought-out and holds importance to the children and their parents.
Since IIS has a strictly no-profit no-loss education model, it charges just 12000 SR per academic year for college education.
The fee for elementary and middle school students is even lesser, about 10000 SR per year. Although it seems like a lot of money, IIS does have lower rates than any other school if its standing offers in KSA.
Mariya International Schools (MIS)
Mariya International schools take the cake in terms of all that they offer within their schools. This school is simply a plethora of some of the best opportunities for students to learn and grow.
MIS has multiple affiliations with COGNIA and the British council. Cambridge International Examinations (CIE) takes responsibility for examinations through this school.
Consequently, this ensures that the students are academically proficient and well-read. As a result, from the primary years to the secondary ones, Cambridge accreditation covers all curricular aspects of this school.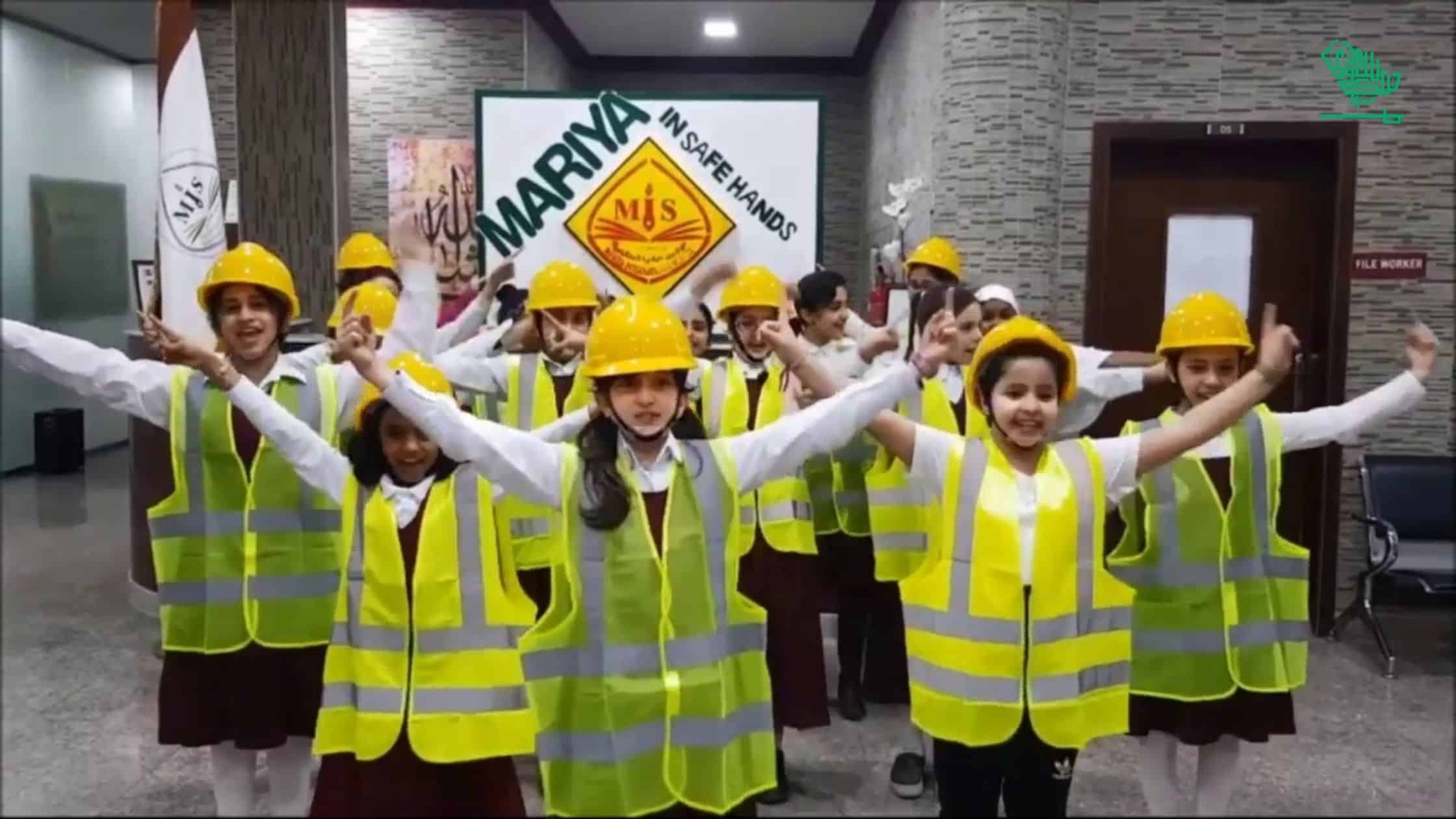 MIS prides itself on its well-paced use of technology, which teaches the young generation too. Moreover, the staff is highly health-conscious and makes an effort to outline the importance to students.
You can see it with the hand sanitizers in each classroom and healthy meals at the cafeteria. Mariya International School has huge separate sections for girls and boys with over 60 classrooms, four science and computer labs each.
Read: Top 5 Best International Schools in Madinah
In addition, there is a stocked library, and two indoor and outdoor play areas. There is a basketball court, and football gets a little extra attention.
Safety always comes first at MIS. They have installed a state-of-the-art security camera system throughout the school.
Similarly, the entrances at MIS are closely guarded by security personnel all day. There is a comfortable transport system for students and staff to use to and from the school and the buses are top-notch.
Prayer breaks and Quran recitation for Muslims are upheld at MIS to keep students close to Islamic origins.
Mariya International Schools (MIS)
Al Moattasem Internation School in Jubail is one of a kind. This is because it is owned by Prince Moattaesm Bin Saud Bin Abdul Aziz, who takes a keen interest in the school's welfare and the Saudi ministry of education.
Al Moattasem International School is open to all students who wish to enter, regardless of color, race, ethnicity, and religion.
It came to being in 1999 and continues serving the community of Jubail today. This academy devotes itself to its students' moral, emotional, and academic growth and has many success stories.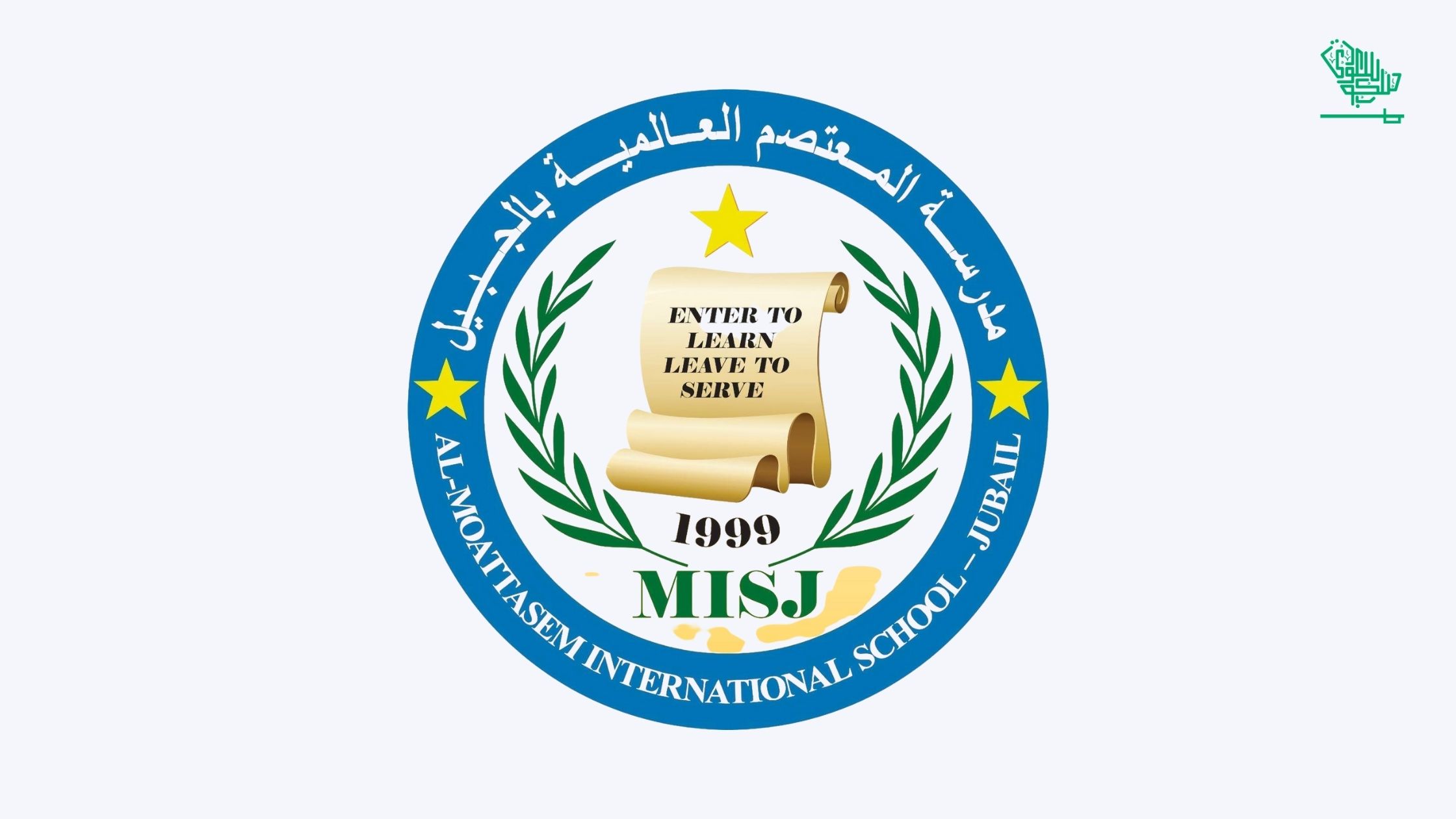 The curriculum of Moattasem International is competitive with IGSCE giving a unique Cambridge flavor to learning.
From Kindergarten to O' levels, the journey is fun with classmates, and the growth is impeccable. English is the fundamental medium of instruction, but multiple languages like Arabic, French, Urdu, and Filipino are taught too creatively and efficiently.
The academic year divides into three main semesters, namely, the quarterly, half-yearly, and finals.
Extracurriculars are not as much as other schools on this list, but some activity is encouraged during play breaks.
Pakistan International School
Last but certainly not the least of additions to our list is the Pakistan International School based in Jubail.
It was initially a part of the Pakistan Embassy in Jubail in 1990 but later became a wholly separate entity.
This school is affiliated with the Federal Board of Education in Pakistan and provides a good quality of education to its students.
The school divides into two main wings as the boys and girls sections. Each wing has its cafeteria.
In addition, other facilities at the school include a wholesome library, spacious airconditioned classrooms, an auditorium, and playgrounds for both genders.
There is also a transport service available for students and well-equipped labs for science and computer students to work in.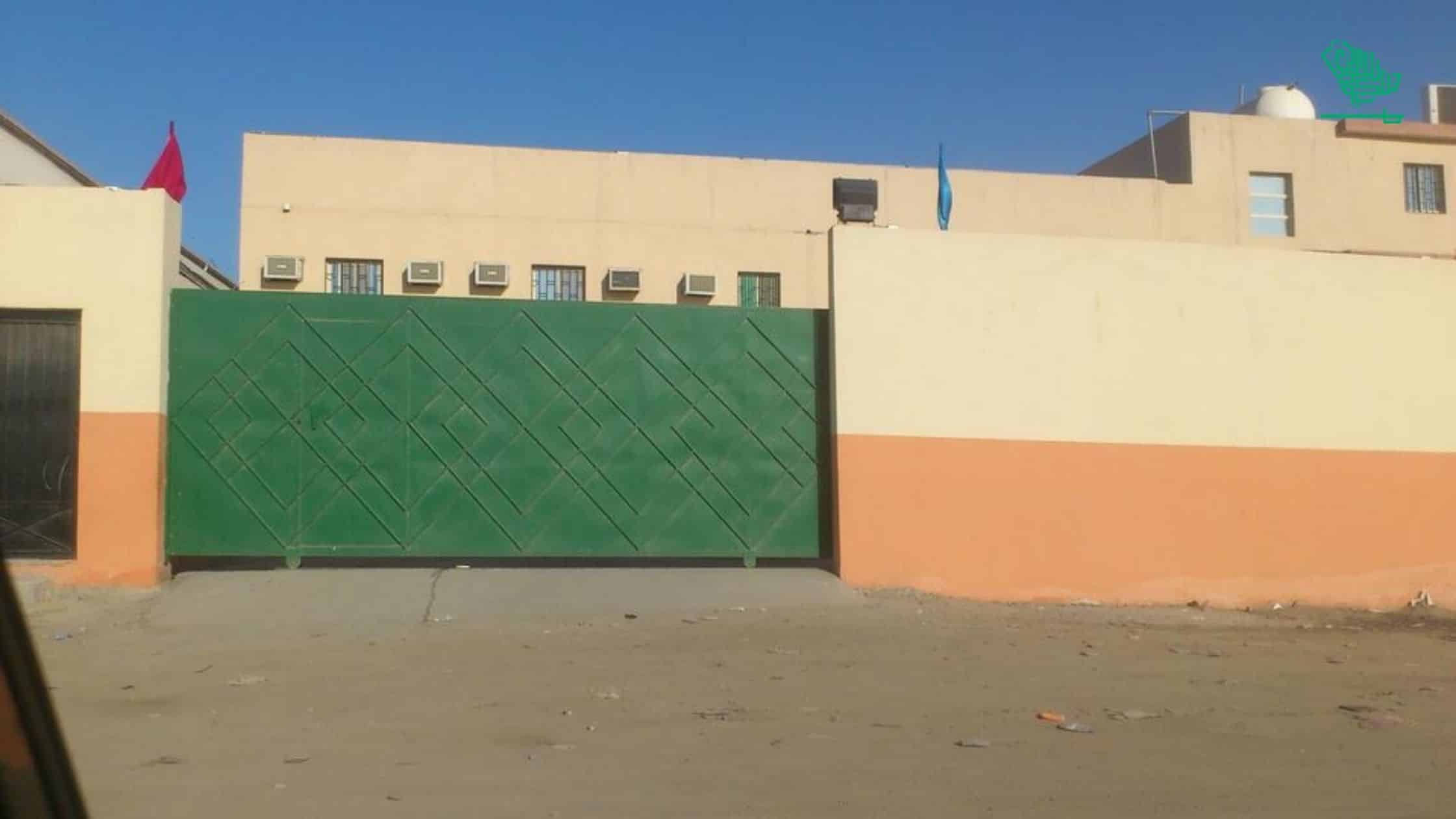 The fee structure is pretty affordable and falls just under 4000 SR yearly for one child.
Like many other schools, PIS also offers combo fee plans if you have more than one child enrolled in the school.
That is all for our list of some of the best schools in Jubail. School hunting can be exhausting work, and we hope to make that slightly easy for you.
Good luck!