Jeddah is a large city in the Hejazi region of Saudi Arabia and the commercial center for the Kingdom with a variety of international schools. The town stretches out for miles and miles with a whopping population of over 4 million.
It is a culturally diverse city, with people of all ethnicities working here to make a harmonious society that works wonders.
Recommended: Education- International Schools in Saudi Arabia
Since it is such a multi-cultural community, the city also offers some of the best schools. These function to serve all the people living in the city.
This article crafted by our experts compiles a list of the top 10 schools in Jeddah, KSA, that may prove to be the answer to your prayers!
The British International School of Jeddah
This school was established in 1977 and stands firm to date. It is one of the best international schools in Jeddah and provides quality education to ex-pats in the region. Of course, the locals benefit from it too, but it helps the ex-pats more.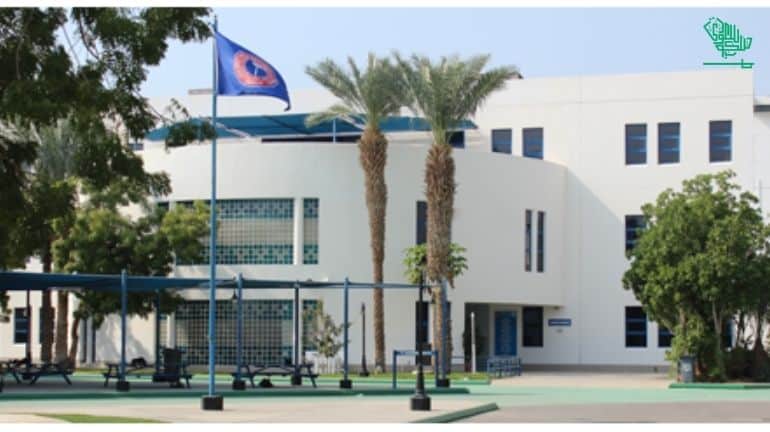 The British International School uses the English curriculum and is affiliated with the University of Cambridge back in England. Similarly, International Baccalaureate (IB) and Cambridge International Examination (CIE) oversee the examination process and diploma distribution
Read: Top Ranking International Schools in Riyadh
The school has a beautiful library and multiple clubs for students to learn. There are activities beyond the scope of the curriculum that polish the various talents the children bring to this school. Sports, music, and MUNs are specialties at this school.
It would be quite an idea to check out this school if you want your child to enroll here. You may also visit the website for more information.
American International School (AISJ)
The American International School was founded in 1952 and is one of the oldest international schools in the city of Jeddah. It follows the American curriculum and way of teaching and has garnered many pupils over the years.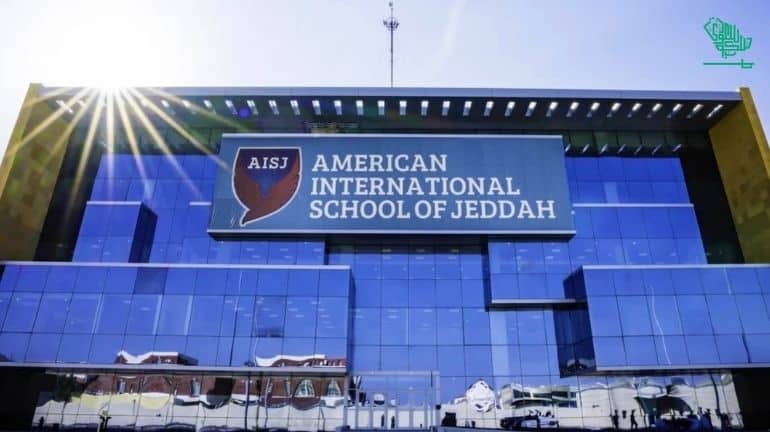 AISJ is a non-profit school, and they believe in nurturing the human mind with knowledge to see incredible growth. Meanwhile, it prepares students for college-level education and affiliates with several examination boards of the Middle East.
As of 2019, AISJ has a gorgeous and large campus purposefully built to deliver an exceptional school experience.
Read: Top 5 Best International Schools in Madinah
There are multiple learning centers and big classrooms along with perfectly equipped science labs. There are two large libraries with over 30,000 books.
A large auditorium for mass events seating over 600 people is also present on the school grounds. Physical fitness is always a priority as AISJ with training tracks, two gyms, a swimming pool, a football field, and a tennis court.
Al Waha International School
Al Waha International is one of the most prestigious schools operating in Jeddah at the moment.
Established in 1993, it offers private education that spans a broad spectrum of subjects and allows children the growth they expect from a school.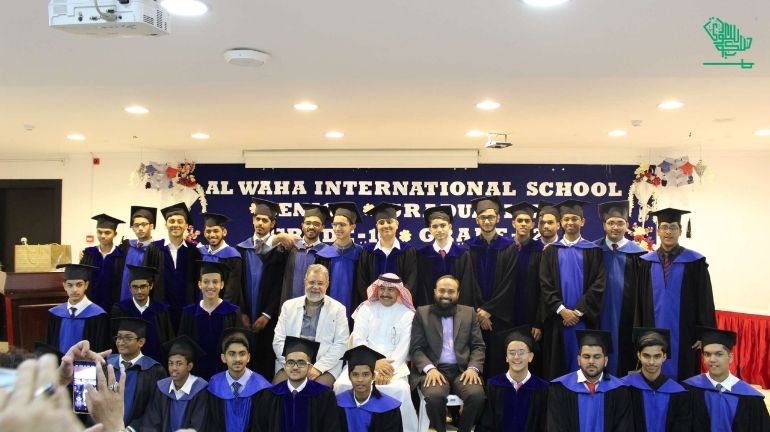 The medium of education is primarily English, offering over 12 years of education from Kindergarten to grade 12. And the quality is definitely exquisite.
For instance, Al Waha International School has received over 15 awards of distinction in IGCSE from Cambridge University, its primary affiliation.
You may also like to read more about: Visiting Umluj: The Best Decision You Can Make
Al Waha International has multiple facilities within its golden gates. There is an IT lab and fully functional science labs for students.
Children also have access to an outdoor playground with a smaller indoor play area for younger students. The classrooms are roomy and well-ventilated, and the learning is on point.
Global International School (GIS)
Global International is a rather large school in Jeddah and certainly deserves to be on this list. It certainly lives up to its tagline' turning today's learners into tomorrow's leaders by teaching students compassion, wisdom, and cohesive team play.
GIS takes a child and polishes their talents to let them become something much more. Every child is gifted at GIS, and they make sure their students know they are valued.
GIS is accredited by the British Council and COGNIA, with CIEs managing all the examinations.
Global International has a lot to offer its students. There is not one but five full-size gyms present, along with four gigantic, Olympic-sized swimming pools.
Read: Top International Schools in Jubail
GIS also has about ten computer labs and three fully furnished science ones. There are also eight indoor and outdoor play areas for students and four extensive libraries.
This school also has good on-campus clinics to ensure the health and mental status of the children.
Jeddah Prep and Grammar School (JPGS)
Jeddah Prep and Grammar is a British and Dutch-influenced school with a British curriculum.
It was established in 1967 and continues to shower the people of Saudi Arabia with academic excellence, traditional values, good manners, discipline, and healthy competition.
JPGS has a wide variety of students from all around the world. People from multiple cultures and ethnicities study here to get some of the most quality education available anywhere in Saudi Arabia.
Above all, the school follows a British examination system, the CIEs, and offers O and A levels under one roof.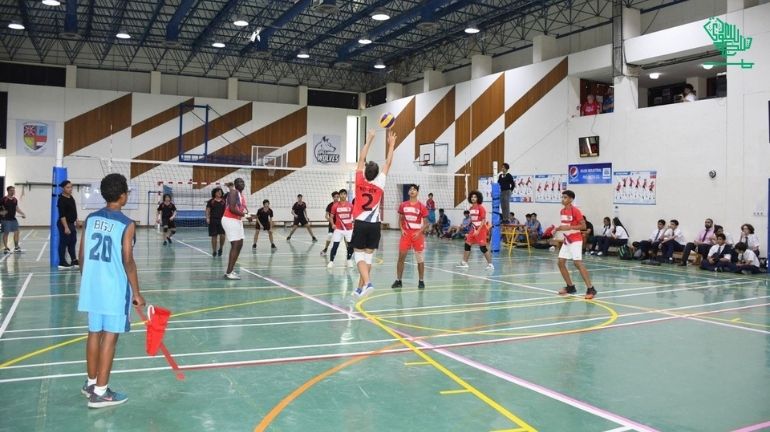 The school branches off into three main segments, prep school, middle school, and secondary school. Each level is tailored with the perfect syllabi to help meet the learning needs of the children.
In addition to this, extracurriculars include clubs like music, art, debate, sports, and drama.
JPGS is accredited by the Council of British International Schools (COBIS), backed by the British Embassy and the Ministry of Education KSA. A lot is going on in the school, and it certainly is a fabulous place to check out.
Al Wurood International School
Al Wurood aims to provide a high standard of education in a 21st-century setting that appeals to its students.
This school is noteworthy because other than excellent academics, it excels at Olympiads, training its students for the best.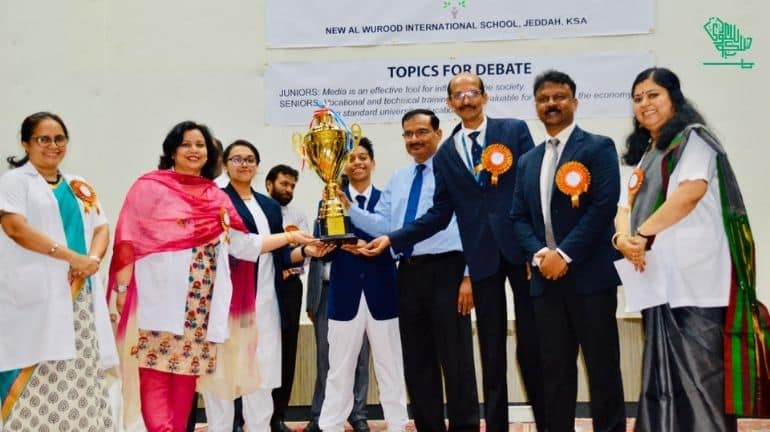 The school has Indian origins and affiliates with a board in New Delhi. It came into being in 1999 and has since been providing quality education to its students.
It takes special care for children's healthcare, and the school has an extensive transport system. Reading is essential at Al Wurood, and the libraries are boundless with proper reading rooms available.
Recommended: Top 10 Ranking Universities in Saudi Arabia, And What They Offer!
A nice cafeteria provides healthy snacks and food for the pupils at any given time.
There is a Robotics club and equipped science and computer labs. In other words, these aim to provide a quality STEM education to students in an effortless manner.
Jeddah International School
Jeddah International School is a large, state-of-the-art school present in the heart of Jeddah. It is divided into four main divisions starting from Kindergarten to elementary, middle school, and lastly, the high school or college section.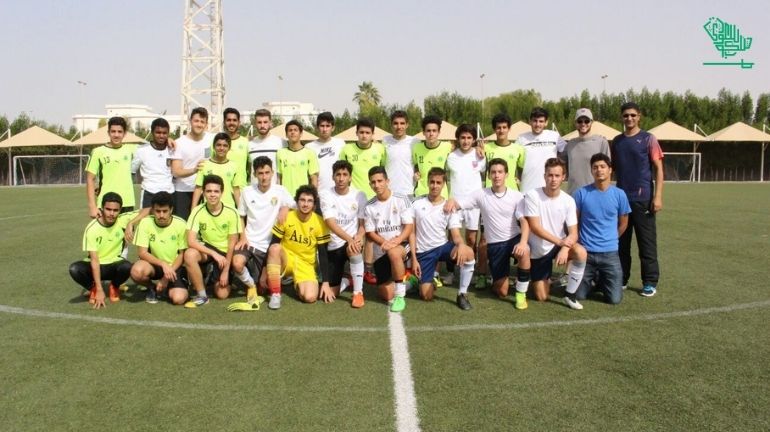 Jeddah International has accreditations from the Middle States Association of Colleges and Schools Commissions for primary and middle sections. For high school, the affiliations come with Advanced and MESA for college diplomas.
Recommended: Nurturing The Stems Of Learning With Systeme.io
The curriculum in this school has two main types. You can either have the English syllabus or the French curriculum. This school is quite popular with French people residing in the city for the same reason.
There are also playgrounds and clubs and many extracurriculars accessible to students to grow in other departments.
Pakistan International School Jeddah (PISJ)
Pakistan International School was established in Jeddah in the 1990s, a million miles away from home, by Pakistani ex-pats.
PISJ has crafted a curriculum that integrates learning with emotional growth and social needs. Pakistan International has a curriculum that has a strong English influence with accreditations from the British Council and CIEs.
Sections at PISJ range from elementary to senior batches and those that wish to appear for CIEs.
The school has many facilities, including computer and science labs, playgrounds, sports fields, libraries, cafeterias, and a school's transport service.
PISJ has been the number one choice for Pakistani ex-pats and their children. It provides quality education at competitive rates.
German Or Deutsche International School Jeddah (DISJ)
This school came into existence in 2004 but was revamped with a whole new look in 2011. It now registers as the Mission Statement of the German or Deutsche International School Jeddah (DISJ).
The school has a kindergarten section, followed by a primary school and secondary school until upper school (high school).
Recommended: Ispring – Create Training Programs and Courses Online
German language classes are available in this school, and people can also take private German lessons to learn the language.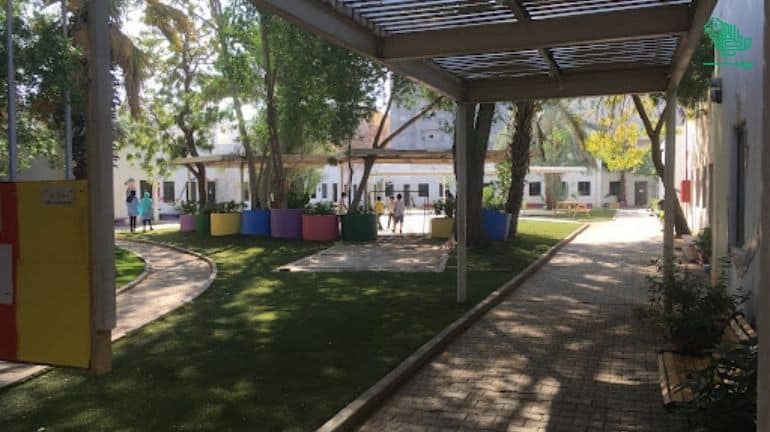 DISJ affiliates itself with boards in Germany that ensure quality education for the students. The school has big airy, and spacious classrooms which come with a projector in senior homerooms.
The library is one of a kind with books as well as games and DVDs for accelerated learning. The school also has a media room for IT knowledge and labs, music rooms, and a room for arts and crafts.
The gyms are enormous and well equipped with gear and swimming pools for extracurricular activities.
The school also has large playgrounds for the younger students and areas to play basketball and football.
There is a separate slot during afternoons that allows students to pursue their dreams of creativity and passion. DISJ also has an unrestricted transport system that helps children reach the school campus.
Coral International School
This school came to being in 2000 with the hopes of providing the ex-pat community in Jeddah with good education services.
Today, it makes one of the top ten schools in this Middle East's metropolitan city and has an inclusive and outstanding curriculum.
The school has four sections, namely, the KG, elementary, middle, and high school. Moreover, the curriculum followed in this school is primarily American, and the medium of education is English.
The school has accreditations from COGNIA and SAT and GRE too for those extra ambitious undergrads.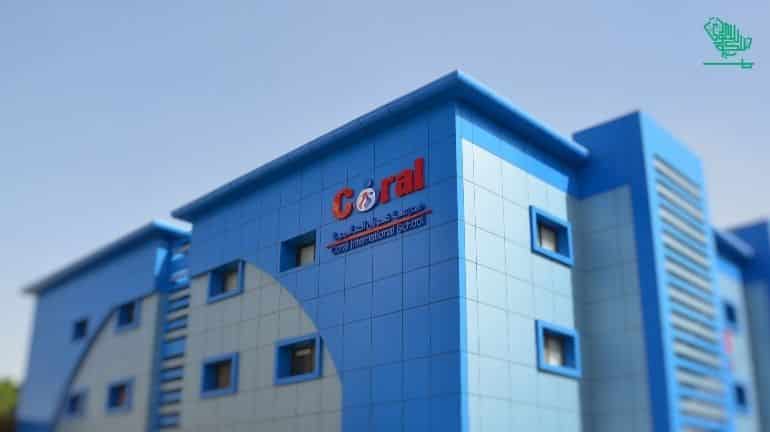 The classes at CIS are light and large, with all equipment available for use. The school has a gymnasium, and multiple playgrounds (outdoors and indoors) as physical fitness is equally important to learn.
The libraries at CIS encompass all student needs and allow creative energy to grow. Computer and science labs are present and well-stocked.
There are also emergency protocols in place for situations such as fire or injuries. A nurse and a clinic are at hand too.
And that brings us up to the end of our list! These are some of the best schools for the ex-pat community in Jeddah. Subsequently, if you are one of them, it would be great to check them out!
Let us know what you think!