So, you've just got your STC sim with an excellent package that suits all your needs. You've been using the STC sim number for quite some days now, but you don't know how much balance you've got left?
Well, don't worry because this article has got you covered. We'll describe how you can check your remaining balance on your STC sim.
Table of Contents
Check STC Balance Through a Dialing Code?
This is perhaps the easiest way to check your STC balance instantly. So, what do you have to do? Here it goes;
If you want to check your remaining SAWA balance, you should dial "*166#" through your mobile phone.
STC system will check your account, and the remaining SAWA balance will be displayed on the screen as an SMS pop-up.
Similarly, if you want to check your remaining STC INTERNET DATA, you should dial "*888*5#" through your mobile phone.
STC system will check your account, and the remaining STC INTERNET DATA will be displayed on your mobile screen in the form of an SMS pop-up.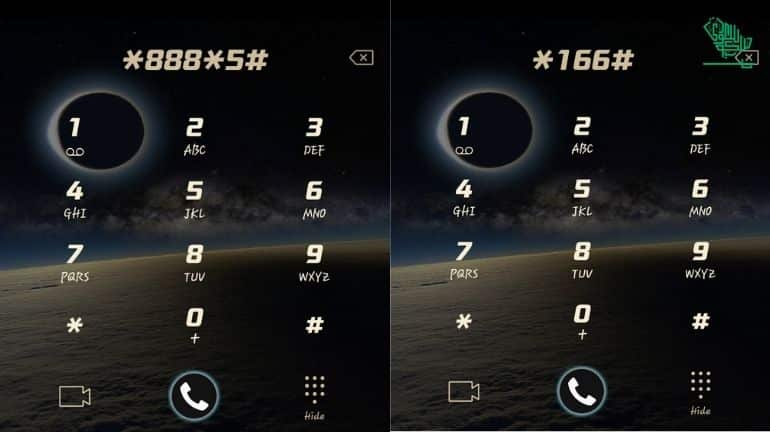 You may also like to read more about:
Check Your STC Balance Through an SMS?
To check your remaining balance and SAWA INTERNET DATA via SMS:
Compose a message with "166" and send it to "900."
Receive an SMS with your balance details in a few minutes.
Send "2220" or "Balance" to "900."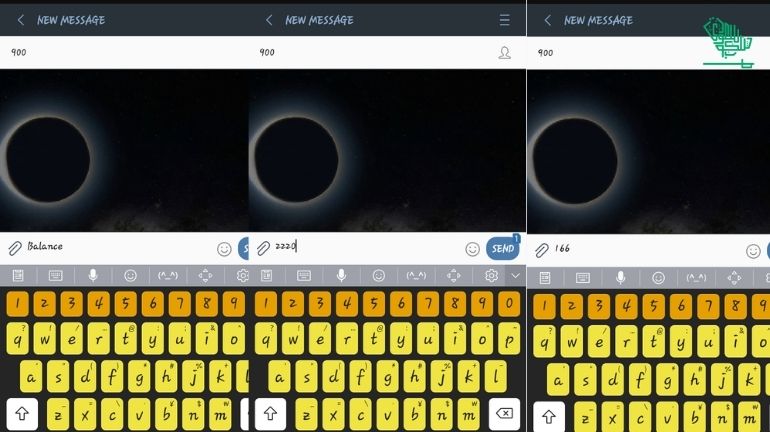 Check STC Balance via the Helpline?
Check your balance with STC by calling "900" from your mobile phone.
A customer representative will assist you.
Inquire about your remaining credit in Arabic, English, or your preferred language.
Check Your Balance Via The mySTC Application?
If the previous methods aren't suitable for you, consider using the mySTC app:
Check phone balance and data usage.
View and pay bills.
Arrange SIM delivery.
Recharge and transfer balance.
Explore special offers for prepaid customers.
Access and manage all registered numbers under your ID.
Download mySTC app:
After downloading, log in to the app to access these features.
Wrap up
These are all methods you can use to check your credit on the STC prepaid and postpaid numbers.
These methods also work if you are outside of KSA, although extra roaming charges may apply to some of them.