Zain is among the biggest telecom operators in KSA. It provides fixed-line, mobile telephony, and Internet services to its consumers.
Many people in Saudi Arabia use this network because of its excellent services and cheap packages. One of the fantastic services by Zain mobile services is balance transfer from its prepaid numbers.
Recommended: Switching Language In Zain Sim From Arabic To English or Urdu
You can transfer credit from your Zain prepaid sim to another Zain prepaid sim or Internationally. In this article, we shall explain the method for Zain to Zain balance transfer.
Transferring balance in Zain prepaid requires both the sender and receiver to follow certain steps.
Steps for The Sender
The sender must follow the steps below for a successful balance transfer from Zain prepaid sim to another Zain prepaid sim.
Open a new text message.
Type ' BT (space) number to transfer (space) amount of Riyals you want to send.'
Send it to 702702.
For example, ' BT 0591234567 20 ' and send it to 720720.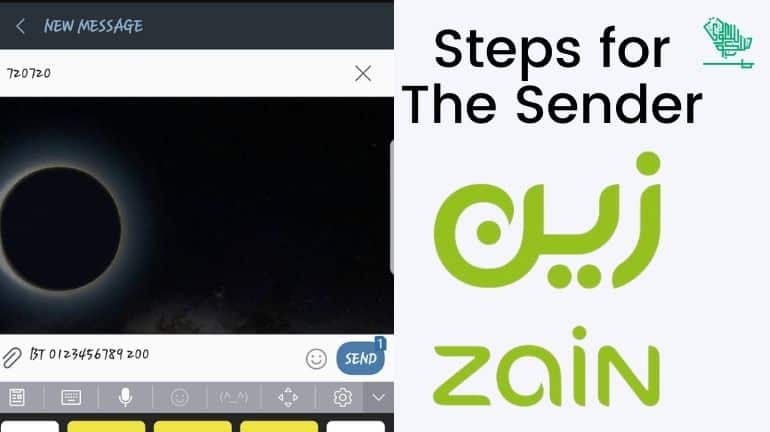 Recommended: Zain Internet Packages In Saudi Arabia
Steps for The Receiver
The balance receiver will receive a message from Zain informing them about the balance sharing from another Zain prepaid number.
The receiver has to follow the steps below to complete the transaction.
Open up the text box for a new message.
Type ' ID (space) Iqama Number '
Send it to 720720.
For example, ' ID 2345678901.'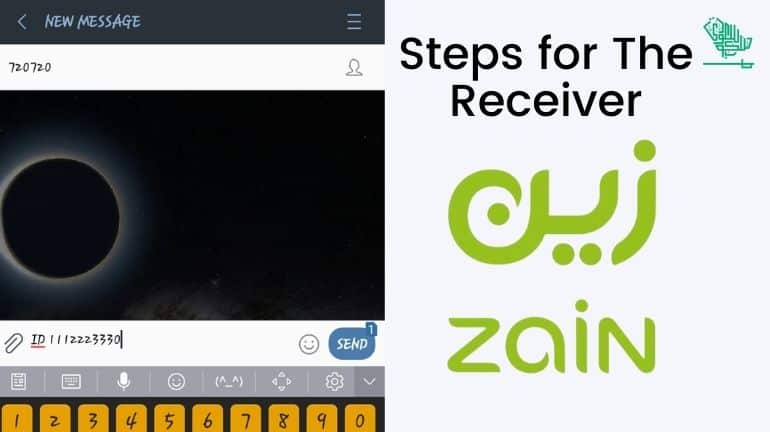 Once both the sender of credit and the receiver have completed the steps, the transaction shall be complete, and both will receive a confirmation message from Zain.
Terms and Conditions for Zain to Zain Balance Transfer
A few terms and conditions apply when transferring credit from one Zain prepaid number to another Zain prepaid number.
You can only share a maximum amount of 50 SR from one Zain number to another.
The minimum sharable amount from Zain to Zain is 10 SR.
You cannot share bonus credit received from Zain.
The validity of the number is not affected by balance transfer.
Recommended: Getting Advance Balance/Loan in Zain
Can Internet Data be Transferred from Zain to Zain?
Unfortunately, it is currently impossible to transfer internet data from Zain to Zain.
Can we Transfer Credit from Zain Prepaid to Other Networks in KSA?
Unfortunately, no such contract exists between the mobile network companies in KSA that could allow balance transfer from one network to another.
But you can transfer balance from Zain internationally to countries like Pakistan, India, The Phillippines, and more.