No matter what nationality or ethnicity you belong to in the world – education (international schools) is a fundamental and imperative human right.
The vast, rich lands of Saudi Arabia are littered with people of multiple nationalities from all around the world.
People with families and kids who are hoping to offer their children a world-class (international) education in this country must know about the best schools in Madinah.
Madinah is a sacred city in Saudi Arabia. In fact, it is one of the most well-known cities in the world, owing to religious importance and pilgrimage.
Recommended: Top 10 Ranking Universities in Saudi Arabia, And What They Offer!
It is home to thousands of expatriates, especially South Asian countries like India, Pakistan, Bangladesh, and Indonesia. Hence, you will see a strong influence of such schools in Madinah.
People from different parts of the world have gathered in this city to bring a little bit of every culture and school thought-process.
This article compiles information on some of the top-notch schools in the city of Madinah to help ease your school-hunting quest.
List Of Top 5 Best International Schools in Madinah
King Abdulaziz School (KAISM)
This private school was launched in 2013 and continues its remarkable journey, even today. Headed under the wise leadership of the principal Mohammed Vall, this school only seems to be going up.
It registered as an IB accredited institution in early 2017, and having English as the primary medium of instruction, has become quite popular.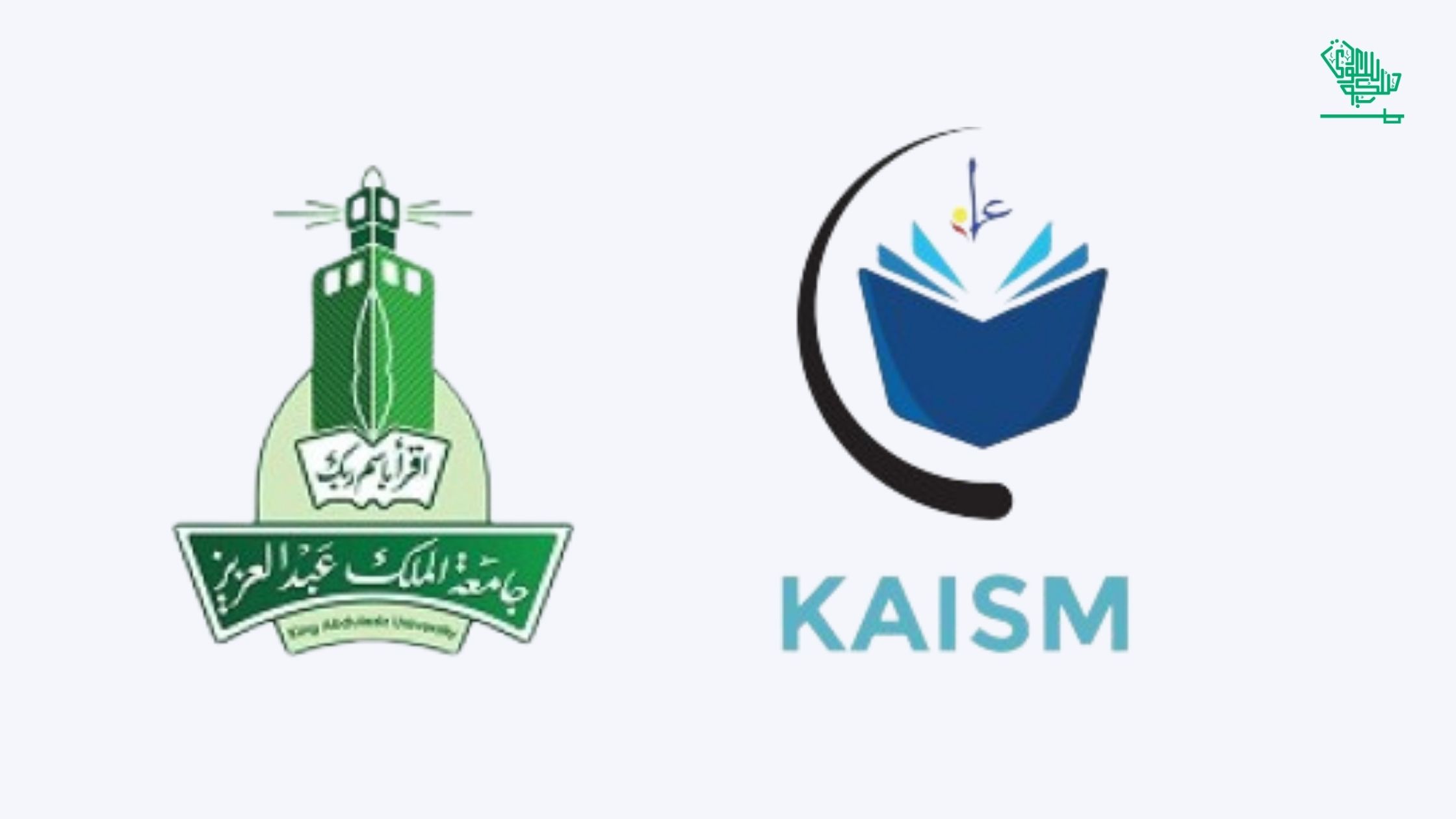 King Abdulaziz School is a private institution offering primary, middle, and high school diplomas at a quality that few schools can compete with.
Read: Top International Schools in Jubail
There are also science experiments in proper laboratories and a good amount of extracurricular to go around. Your child is sure to develop more than just his learning.
Since KAISM has prestigious programs to offer, it also comes with hefty price tags. Parents can expect to pay between 31000 to 35000 SR per year, which is quite an amount, to be honest.
The school is expensive, not unlike many other famed schools of the city, but it might just be worth the investment with all that they are offering.
Al Aqeeq International School & College
Al Aqeeq International is just one of the many Pakistan-based schools in Saudi Arabia.
Pakistani ex-pats living in Madina were the ones to come up with the idea of such a school. It affiliates itself with the Federal Board of Education in Pakistan.
The school portion of this institute has ten grades along with an excellent little kindergarten section.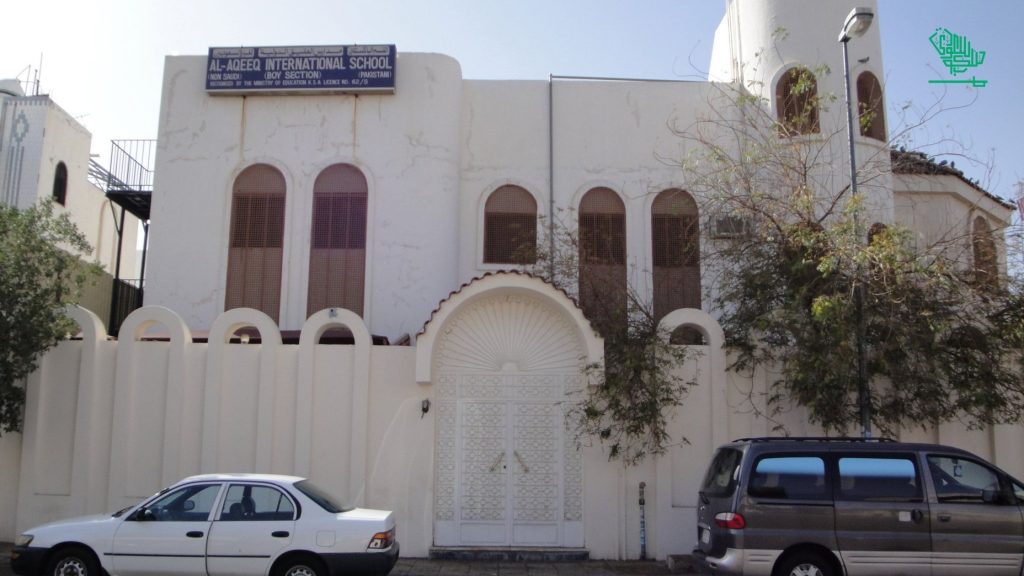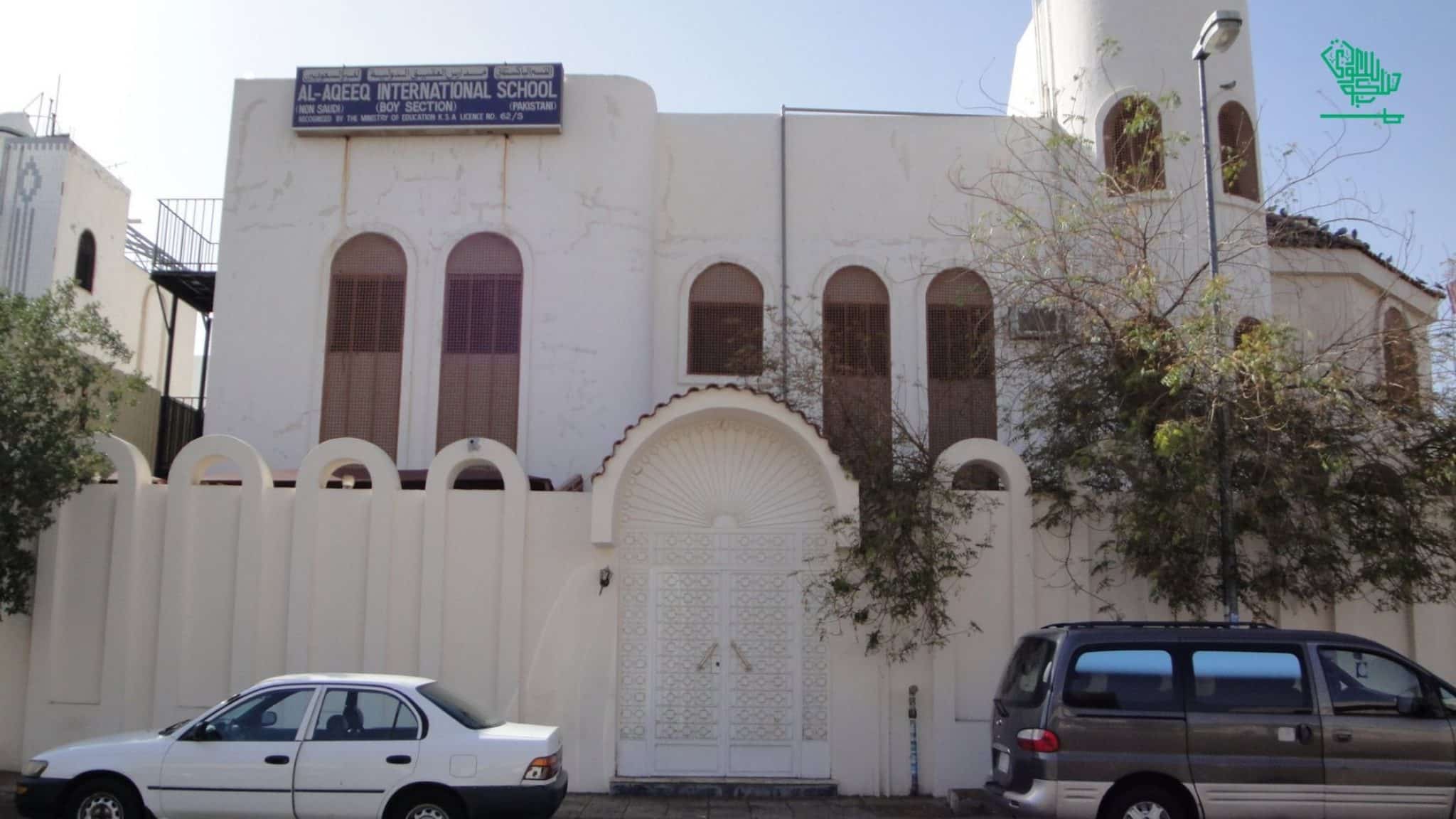 The college part of the institute stretches over another two years, hence covering college-level education too.
Al Aqeeq International allows students to pursue pre-engineering courses or pre-medical ones, and the teaching has recognition in Pakistan if anyone decides to return for university.
Read: Top Ranking International Schools in Riyadh
Al Aqeeq International School is one of the most prestigious schools in Madinah, especially famous amongst Pakistani ex-pats.
The staff is competent and well-versed and takes pride in all that they do. Al Aqeeq International School has a rather big land area with four separate buildings for girls, boys, and international students.
There are also extracurricular activities you can get behind for a bit of change of pace.
Ideal Kindergarten National & International School
This private school is of the few primary schools that finish off before offering any secondary-level courses. Ideal Kindergarten International School is an English effort amid Madinah.
This British school has graded just under 8 with separate sections for boys and girls. The curriculum is mostly English with, of course, Islamic values mixed in for good measure.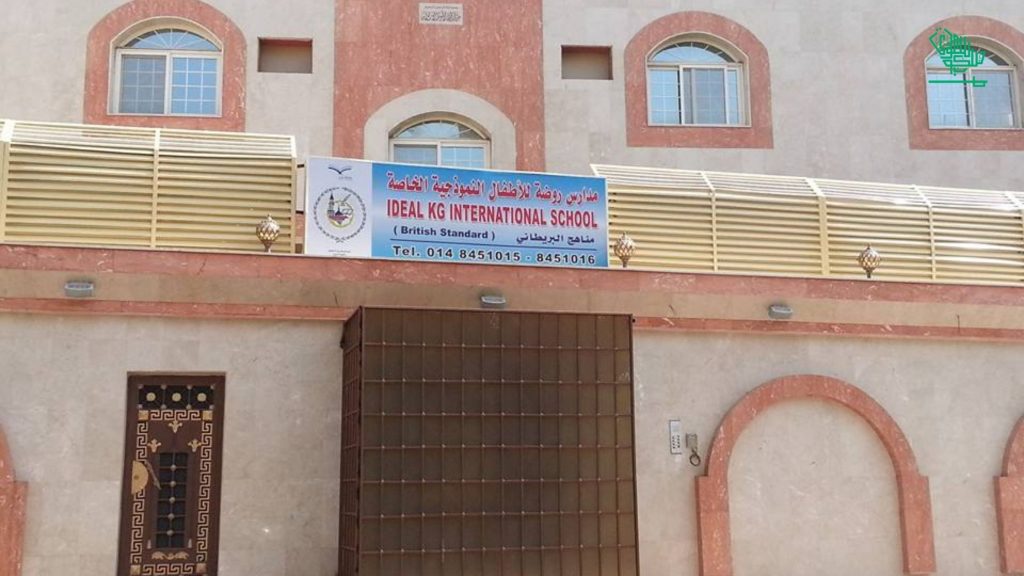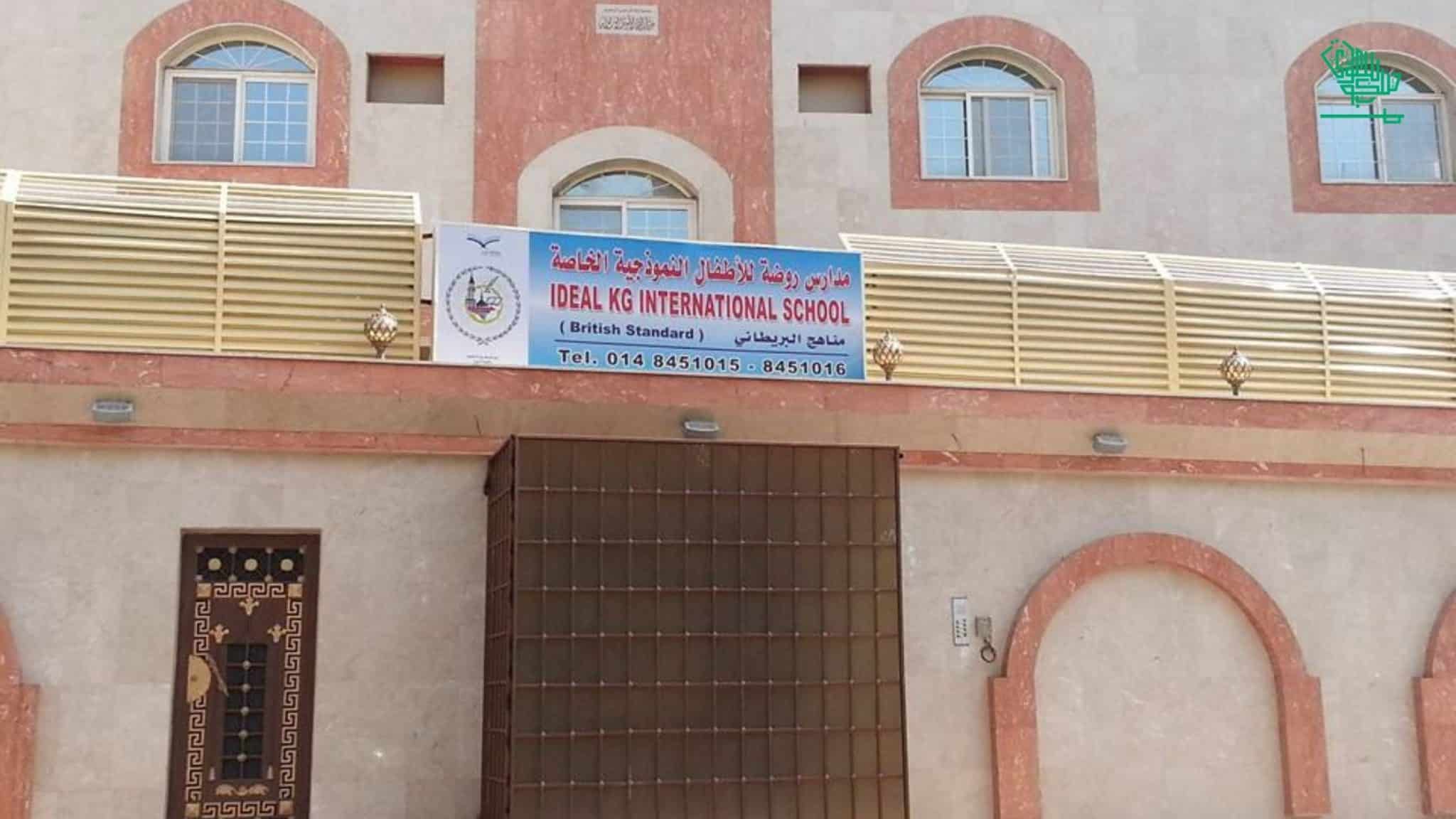 Ideal KG International School focuses primarily on children and strengthening their capacities as a kid.
The school is all-inclusive and rather innovative in its activities for children that boost the brain and help children grow character and spirit.
Dar Jana International School
Dar Jana International school (and college) is a whole network of schools spread throughout the Kingdom of Saudi Arabia.
From Jeddah to Riyadh and Dammam, no matter which city of KSA you're in, you will likely have a Dara Jana International School near you. And that's a good thing too because they are good schools to count on.
Dar Jana International School has global recognition and several things that put it high up on your list. They offer quality education to young generations, complete with an American curriculum.
There are Islamic studies in the curriculum to ensure the children do not forget where they come from.
Read: Top 10 Schools in Jeddah for your Child
DJ international school has four clear sub-sections, them being pre-school, elementary (grades 1-6), middle school (grades 7-9), with high school courses (grades 10-12) bringing up the rear.
DJ International schools provide worthy extracurricular activities and a robust support system for their students.
High schools students are given priority career counseling and SAT preparations so they can apply to foreign universities with no issues. The curriculum is competitive and well-set, and the students seem happy with the school.
Manarat Al Madinah Schools International
This is one of the most eminent schools in the holy city of Madinah. They provide quality education services at both national and international levels.
The school is primarily known for its vast spread of choicest technological items to help assist the students.
Manarat Schools offer American and British curriculum at an international level to their pupils. The quality of education is top-notch, ranking just under third even in the United States.
Recommended: Ispring – Create Training Programs and Courses Online
This education line proves to be substantial, giving children more than just academic importance. Manarat Schools teaches students leadership and polishes their talents and skills with the extracurricular stuff they offer.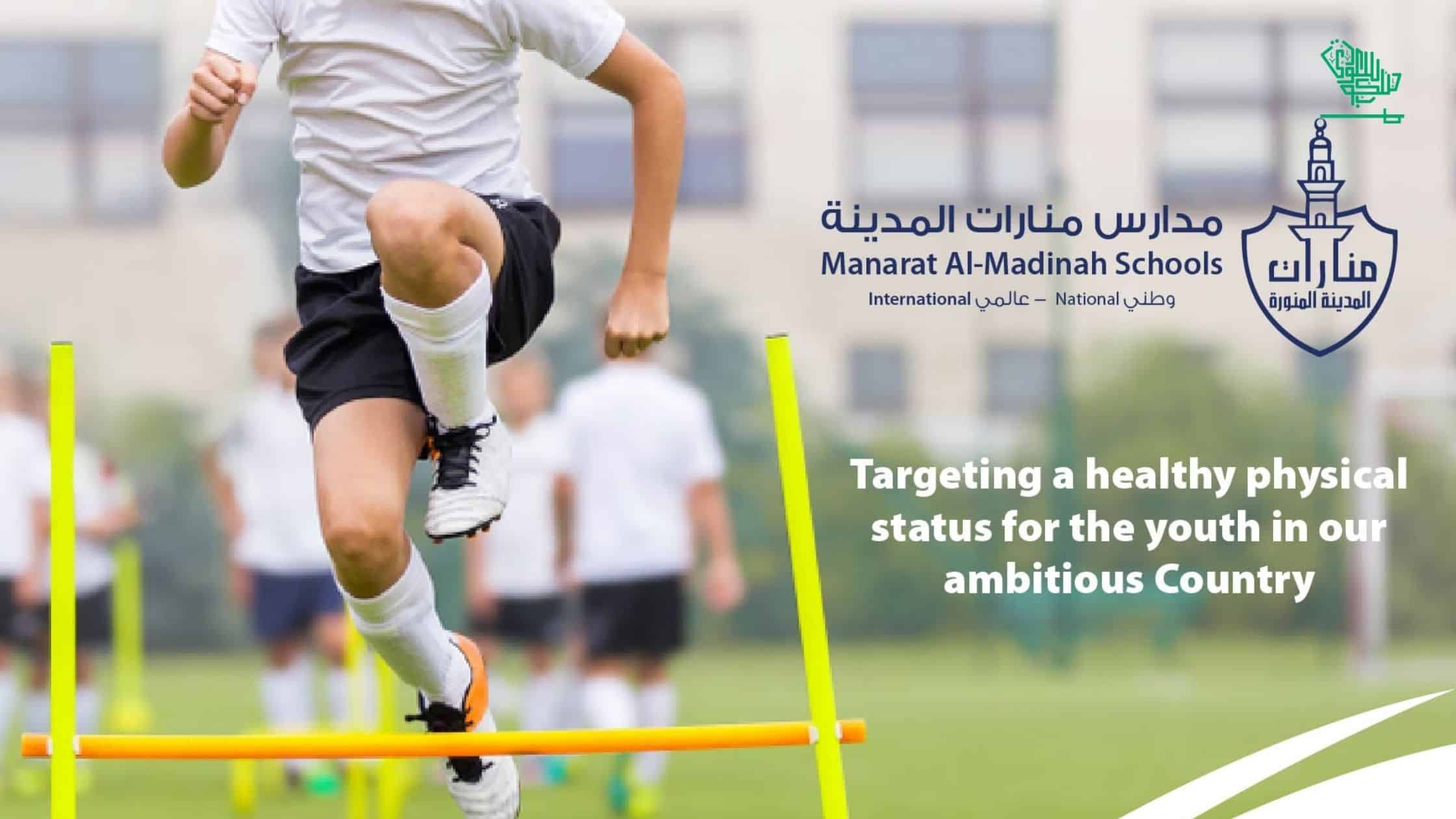 Schooling can be a challenging phase for parents, specifically those who are away from their hometowns.
It can be difficult to get the right school that serves the need of your child as well as helps them grow. One step in the wrong direction can undo years of hard work, and schools are just funny that way.
And we understand that struggle. Hence, that was our shortlist of some of the top schools in the city of Madinah.
Recommended: Nurturing The Stems Of Learning With Systeme.io
We sincerely hope that you can find one that suits both you and your child.
Good luck and happy school hunting!