Table of Contents
The world's challenges, globalization, and the blending of cultures have offered us fresh viewpoints. We're no longer limited to our small realm; we have a wonderful chance to live as we wish. It allows for extensive travel and provides opportunities to earn your degree in various countries.
This facilitates a deeper immersion in foreign culture, life, and history. If you are a student who requires help with papers, reaching out to the EssayShark paper writing service could become a great solution to all your problems.
This article highlights some of the most captivating universities offering international student programs.
Lund University
Lund University is well-known for its academic reputation, high-quality education, and active student life. It has a variety of English programs, ensuring a diverse range of subjects to choose from.
The campus has modern facilities that encourage research, blending nicely with the city's historic charm. Lund University is a good community where students enjoy multicultural experiences, global viewpoints, and a network.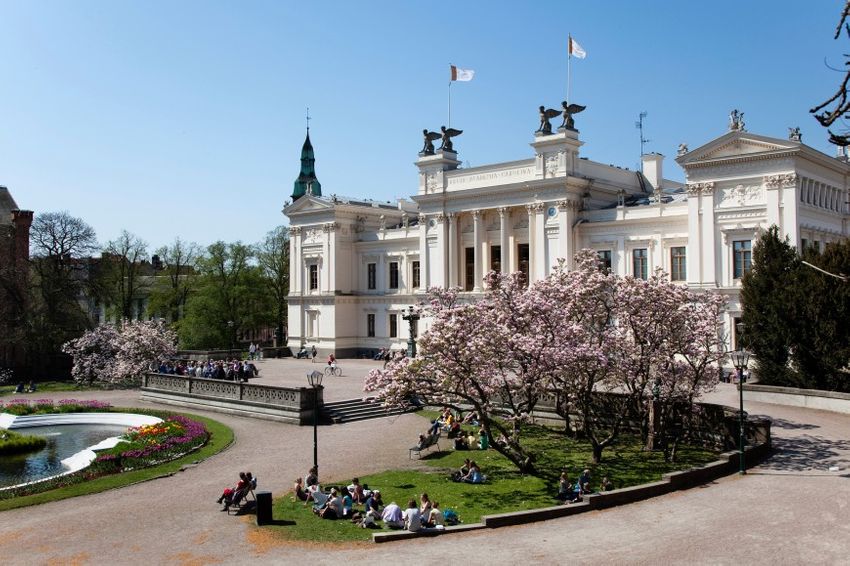 The university follows a student-centered approach to learning, with interactive classes, teamwork projects, and real-world problem-solving integrated into the curriculum. This lets students actively engage in their learning journey.
Lund University offers international students a wide range of disciplines, including engineering, medicine, social sciences, business, and natural sciences like physics, chemistry, and mathematics, as well as art, design, and law.
University of Malaya
The University of Malaya stands out in Southeast Asia. It uniquely combines academic excellence, a tropical setting, and a diverse community. The warm climate and lush campus create an inviting backdrop for learning, while the multicultural environment encourages students to broaden their horizons and engage with various cultures.
The university is recognized for its strong academics and diverse programs. The campus has modern facilities, research opportunities, and a lively mix of cultures. This cultural mix encourages cross-cultural interactions, global perspectives, and a rich exchange of ideas.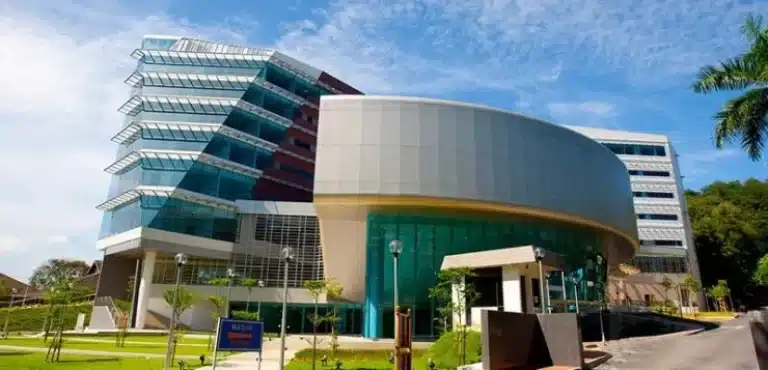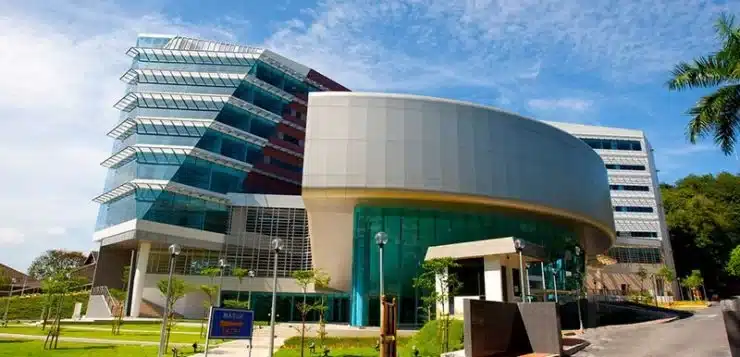 The university frequently organizes events, seminars, and festivals that celebrate this diversity and provide opportunities for networking and cultural exploration.
Education at the University of Malaya covers both theory and practical use. The university promotes participation in research, internships, and community initiatives.
Its emphasis on comprehensive education shapes graduates with strong critical thinking and problem-solving skills. The university provides programs in biology, chemistry, physics, psychology, sociology, linguistics, literature, medicine, dentistry, pharmacy, public health, etc.
University of Helsinki
The University of Helsinki has a lot to offer international students. Finland is famous for its top-notch education, and the university is no exception, with high academic standards.
It's globally known for research and innovation, letting students be part of groundbreaking projects. Finland's safety and stunning natural beauty make it a great place to study.
The university focuses on research-based teaching, encouraging students to participate in academic discussions and critical thinking. Learning happens through open talks, interactive seminars, and team projects. This gives students theory and practical skills for the real world.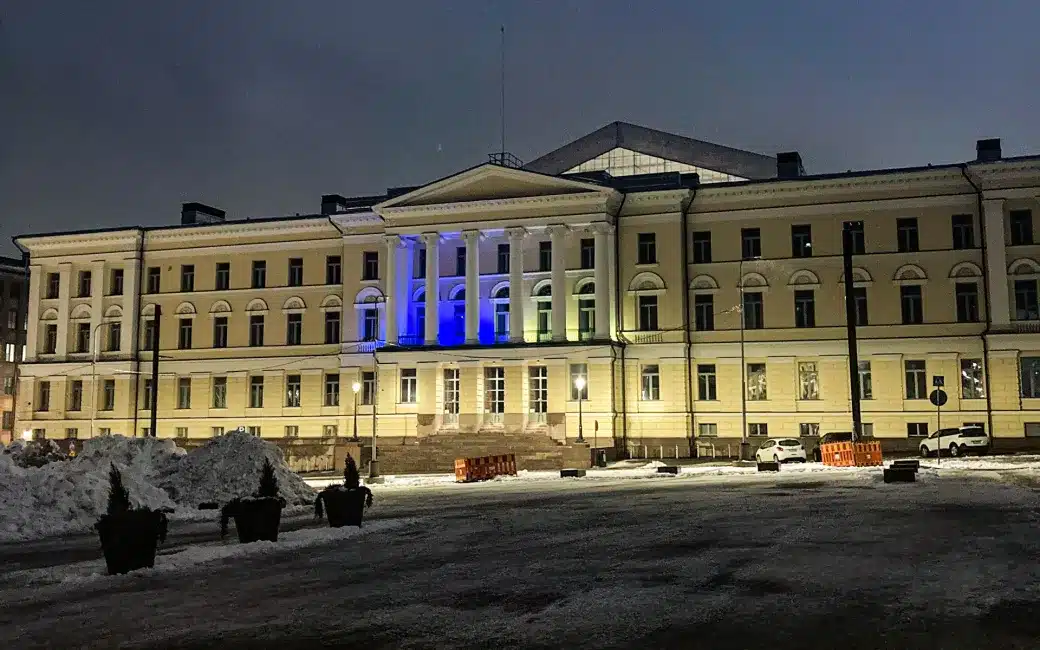 The University of Helsinki offers more than just academics. Finland's unique culture and lifestyle make the student experience special.
The university's location in Helsinki, the lively capital, gives access to cultural events, museums, and fun activities. Students can also enjoy Finland's beautiful nature and peacefulness.
It offers such disciplines as molecular biology, genetics, neuroscience, data science, artificial intelligence, software engineering, social psychology, urban development, urban planning and design, and others.
University of Cape Town
The University of Cape Town is well-known for its excellent academics and research. Its lively campus offers a variety of programs, making it a great choice for international students. It's in South Africa and has a Mediterranean climate with mild, wet winters and warm, dry summers.
The campus rests on Table Mountain's slopes, giving stunning views of the city, ocean, and landscapes. Cape Town has a lively culture and social scene for university students to explore.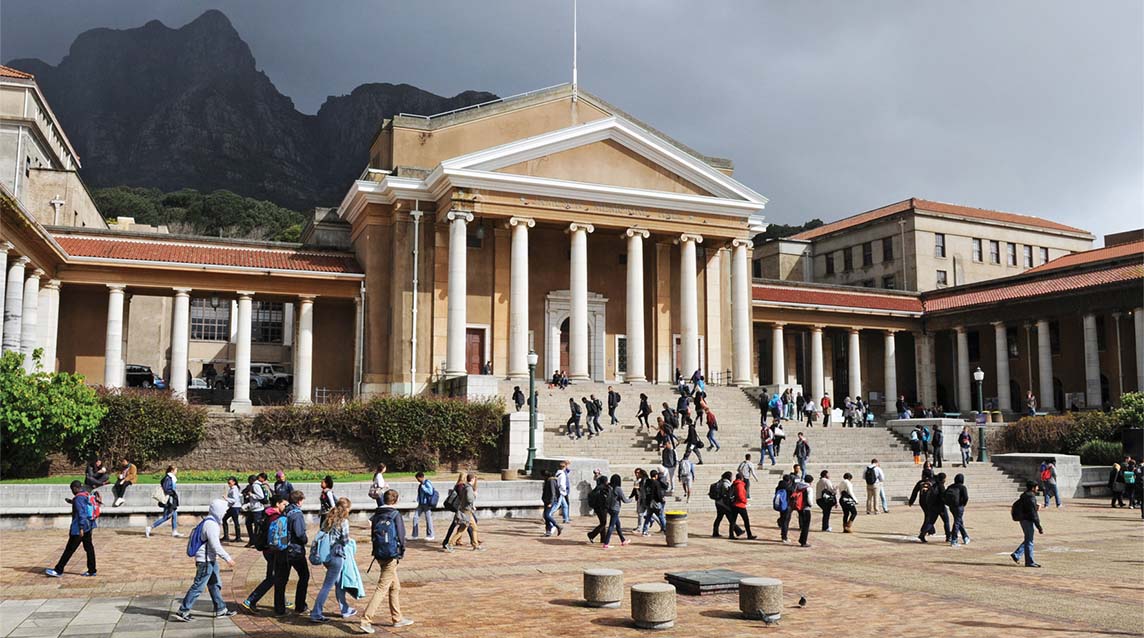 The city's history, arts, music, and food offer chances to soak in the culture. The V&A Waterfront, bustling markets, and varied neighborhoods let students experience Cape Town's captivating mix of cultures.
At The University of Cape Town, academics are serious, focusing on critical thinking, research, and practical skills. The university uses interactive lectures, seminars, and hands-on projects to get students involved. The diverse student body brings different perspectives to discussions and teamwork.
It offers excellent environmental and conservation studies programs, African culture, history, politics, anthropology, sociology, psychology, marine biology, oceanography, and coastal management.
University of Warsaw
The University of Warsaw combines old and new in its academic approach. It's one of Poland's top universities, offering many programs and research options. The university creates a diverse environment with affordable living costs and a chance to explore Polish culture and history.
Thanks to a diverse student body and various activities, the strong community feeling helps students grow personally and see the world from different angles.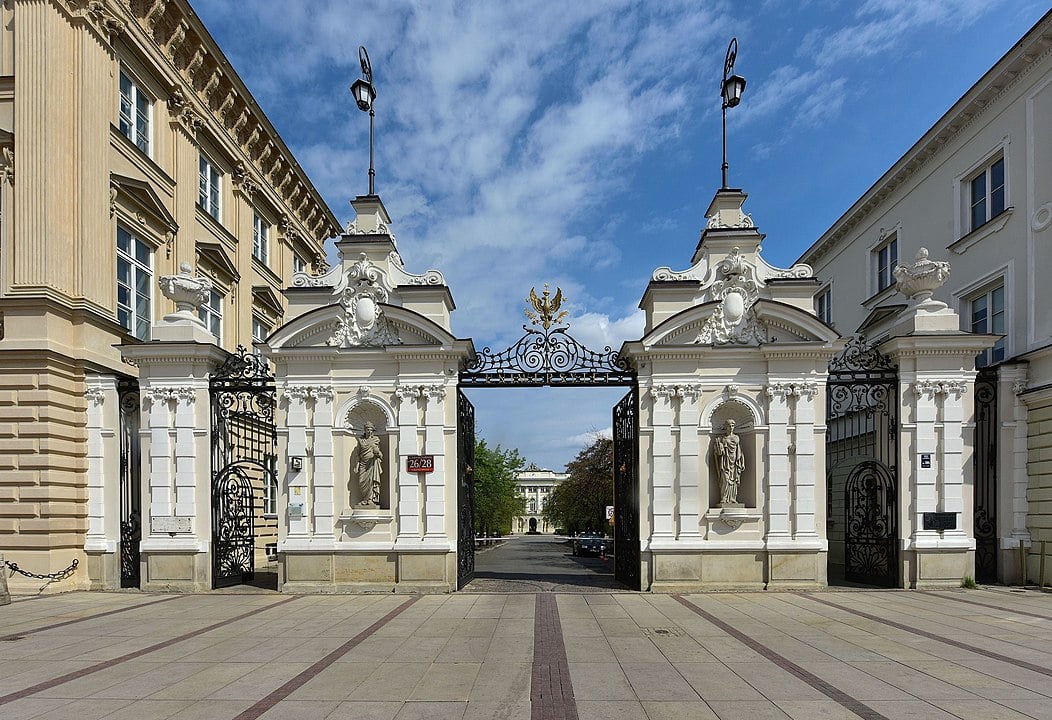 The university cultivates an international environment by welcoming students from diverse backgrounds, encouraging cross-cultural interactions, and facilitating mutual understanding.
Various student organizations, clubs, and activities further enhance community, allowing students to connect, collaborate, and participate in extracurricular engagements. The university focuses on critical thinking and self-driven research, helping students develop intellectually.
It emphasizes academic freedom and motivates students to delve into various disciplines. The university's programs offer such education areas as international relations, political science, literature, art, history, computer science, IT, Polish law, and European law.
Czech Technical University in Prague
The Czech Technical University in Prague is known for its focus on technical and engineering fields. It offers specialized programs, modern research facilities, and a history of technological innovation. Affordable tuition and an active student life in the heart of Europe make the university an attractive option for international students.
It takes a practical and thorough approach to education. The curriculum highlights real-world applications, solving problems, and learning through projects. Students work in labs, attend workshops, and collaborate with industries, honing their skills and preparing for challenges.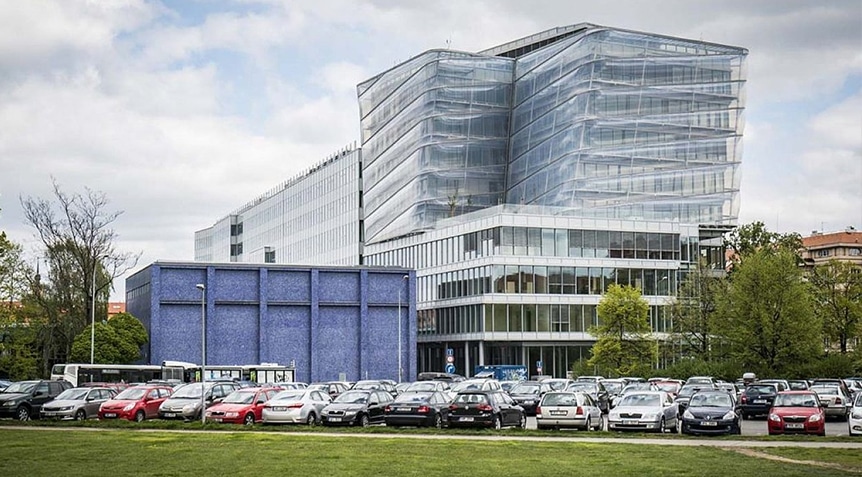 Czech Technical University is particularly known for its research environment. Students can take part in cutting-edge research projects. Prague's rich history and lively culture create a great study setting.
The city's architecture, art scene, and nightlife complete the student experience. It offers programs in computer science, software engineering, information technology, business and management in technology, biotechnology, mechanical engineering, electrical engineering, civil engineering, and architecture.
We hope you discover some intriguing schools for your upcoming education. Exploring these choices might lead to exciting opportunities and a fulfilling learning journey. There are several Top Universities in the middle eastern heart of Saudi Arabia, which you can explore, too.
Feel free to Google more information to make your decision. Good luck!
Disclaimer: Please note that the information provided in this article is intended for informational purposes only. The publisher does not take responsibility for any decisions based on the content presented. It's recommended to conduct further research and consult appropriate authorities before making significant choices.