2022 was a whirlwind of a year. Many different events took place that not only were significant but also will shape what 2023 looks like.
In this article, we point out a few of the most significant events that took place, from climate and economic crisis to how this year was an absolute dream for people who enjoy sports. Saudi-Scoop has got it all covered for you!
1. Russia – Ukraine War:
Tensions between Russia and Ukraine have been high since February 24th. The situation was aggravated when Russia attacked Ukraine. Over 7.8 million Ukrainians have fled their country. Millions have been displaced.

Further, according to the United Nations High Commissioner for Human Rights, over 6,884 people have died due to Russia's war on Ukraine. This number includes 429 children.
It was also mentioned that the accurate figures are likely to be 'considerably higher.'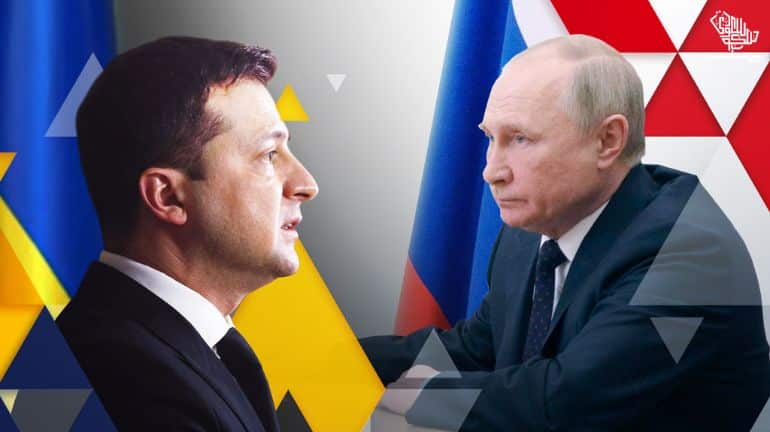 The war also brought about a difficult time for the rest of the world. The world economy is facing difficulties. The problems included food shortages due to insufficient supply and price shocks.
2. Sri Lanka's Economic Crisis:
In 2022, Sri Lanka faced the worst financial crisis in its history. Inflations rose at a staggering rate. People weren't able to afford essential commodities.

These commodities included food, electricity, diesel, etc. Diesel prices became increasingly high, forcing people to stay home, and even hospitals found operating ambulances difficult.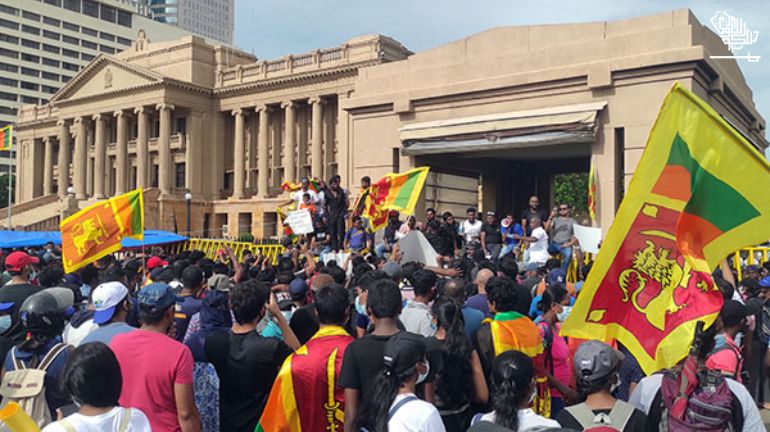 People of Sri Lanka flooded the streets having protests in order to get their rights. This led to Mahinda Rajapaksa, the Prime Minister at that time, resigning.

The president, Gotabaya Rajapaksa, fled from the country and was eventually forced to resign. These events left Sri Lanka completely in Political disarray. Ranil Wickremesinghe is the current president of Sri Lanka. He was elected on July 21st, 2022.
3. Pakistan Floods:
In June 2022, severe floods hit Pakistan, mainly the province of Sindh. These floods resulted from higher-than-average monsoon rain, melting glaciers from the Northern areas of Pakistan, and heat waves.
Over 1,700 people died, and almost 8 million people have been displaced. Further, the country took a massive hit since the infrastructure losses were astronomical. It is estimated that the losses that occurred were over 3.2 trillion RS.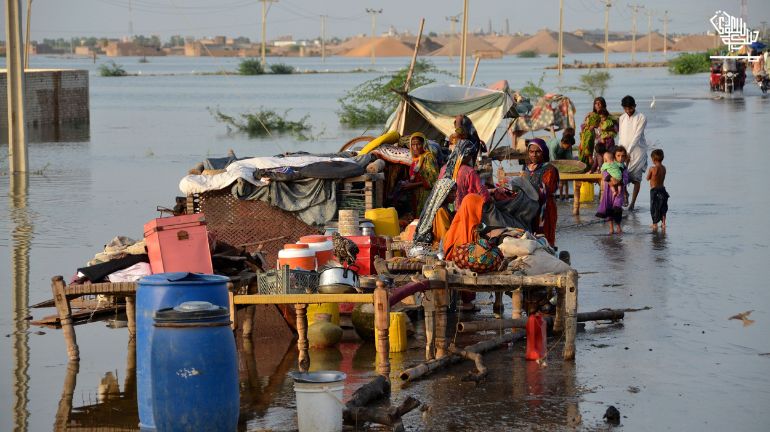 Financial aid poured in from all over the world, with people hoping to salvage the devastating situation. Moreover, many water-borne diseases were spread due to floods and standing water.
Due to this, multiple people in the rural areas were left in poor conditions with little to no medical assistance or aid. The situation started to settle in October. However, it is safe to say that the people affected by this still bear the consequences.
4. Queen Elizabeth II Dies:
Queen Elizabeth II passed away on September 8th, 2022, at 3:10 pm U.K time. She became the Queen when she was 25 and passed away at age 96.
She reigned for 70 years and 214 days, making her the first British monarch to reign for that long. Britain had a mourning period of 10 days.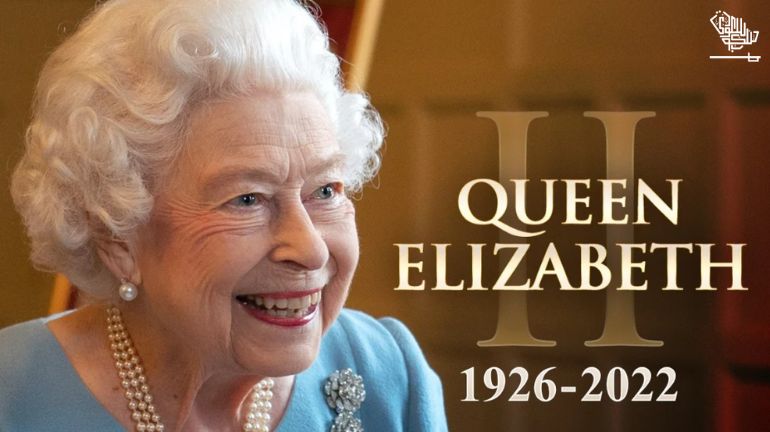 It was from the day of the death to the day of the funeral. The funeral happened on September 19th. The cause of her death was ruled as old age. Her son, Prince Charles of Wales, succeeded her on September 10th, 2022. His title changed to King Charles III.
5. Protests in Iran:
There was a massive outbreak of protests in Iran following the death of Mahsa Amini. Amini was an Iranian woman who was beaten due to wearing her hijab 'improperly.'
This sparked a massive uproar all over Iran, with as many as 90,000 people going to the streets to show their anger and dismay over the situation.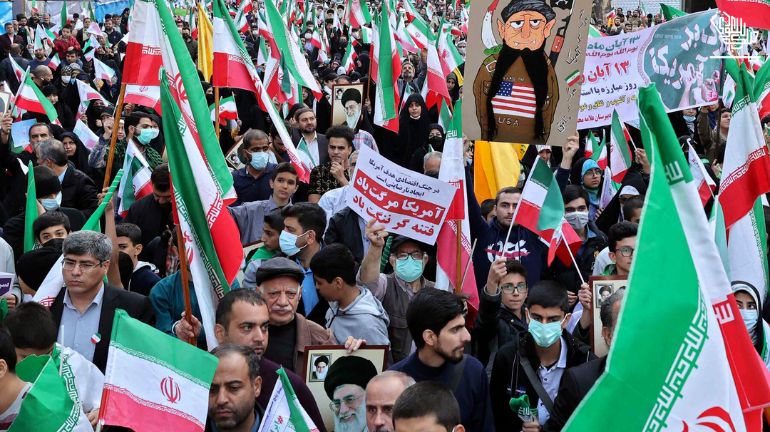 The situation in Iran drew attention from all over the world. People of all ethnicities, ages, and genders expressed anger over the events that unfolded. Moreover, many women from all over the world showed their solidarity by chopping off their hair.

Protests grew harsh, with police using violence against the protestors. This included the police using weapons, tear gas, and arms to drive the protestors away.
Due to this, at least 458 people, including 63 children, have been killed. Further, as many as 18,000 people have been detained.
6. Qatar FIFA World Cup:
The much-awaited FIFA World Cup was the year's highlight for those who enjoy football. Qatar was the host country for this year's World Cup. It was the first time the FIFA World Cup was held in the Middle East.

It was also the first time there was an all-women referees group in a match. There were a total of 32 teams that competed over 64 matches.
Recommended: Messi Lifts The World Cup, And Here's How It Happened
The games were held between November 20th to December 18th. In the end, the top four teams were Croatia, Morocco, France, and Argentina.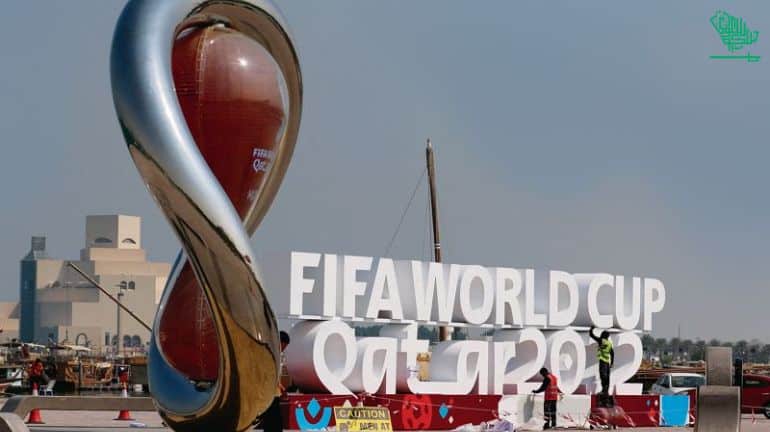 The final was held between France and Argentina, where Argentina took the trophy home and was declared champions.
The Fifa WorldCup was viewed all over the world. According to the Los Angeles Times, it pulled over 22 million viewers. It was a WorldCup that will be remembered for years to come.
7. Richi Sunak became the UK's first Indian-origin Prime Minister:
Richi Sunak made history when he became the UK's first Prime Minister of Indian origin. Sunak became PM on October 25th, 2022.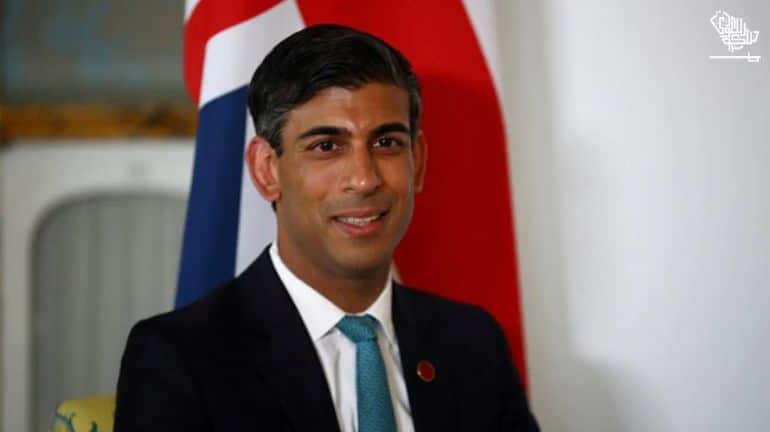 This was his second time running for the role of PM. Liz Truss beat him in September but resigned just six weeks later. Sunak acquired enough nominations needed for him to become the new PM of the UK.
8. The world population exceeds 8 billion:
The human population on Earth exceeded 8 billion on November 15th, 2022. This milestone was reached 12 years after the population crossed 7 billion.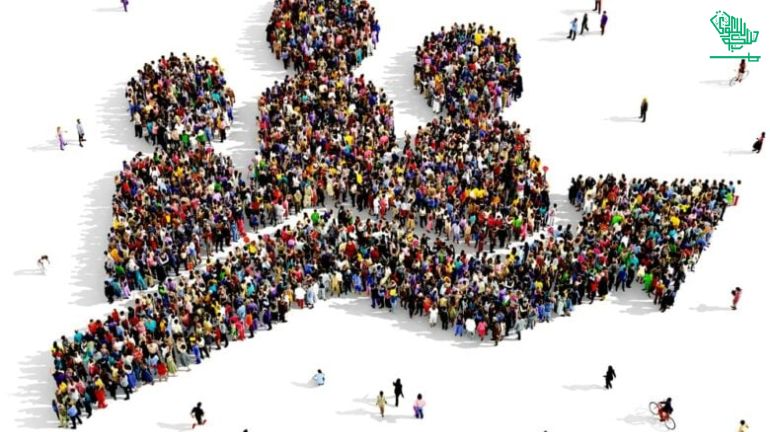 Such rapid human population growth is due to improved health care. It is also because of developments in modern medicine and nutritional information. It is estimated that it will take until 2037 for the population to surpass the 9 billion mark.
9. Elon Musk's Twitter takeover:
Elon Musk, the 51-year-old business tycoon and investor, revealed on April 6th, 2022, that he has the highest Twitter shares. After a series of events that led to Musk finally acquiring Twitter, he decided to make a few changes.

Musk announced that Twitter would be changing its verification policies. Those who have a blue tick will be charged for it. Many celebrities left Twitter, including Gigi Hadid and Stephen Fry.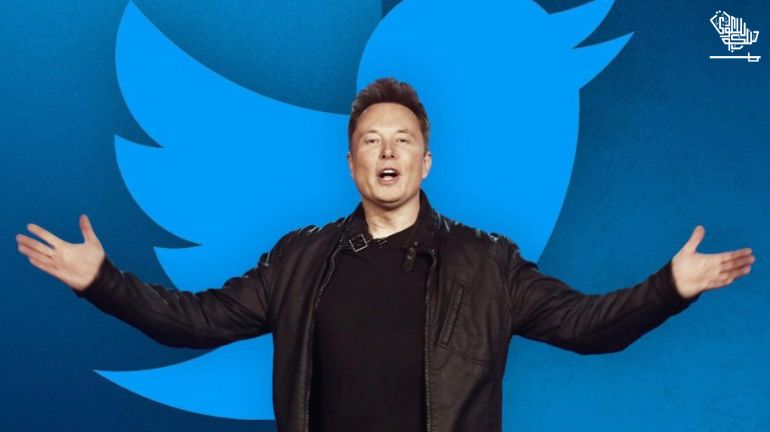 In December, Musk asked the Twitter community, through a poll, if he should step down as Twitter's head.

He claimed that he would follow the results. The majority of the people said that he should step down. He is now trying to find someone else to take control.
10. Global Inflation:
In 2022, the surge of inflation gave rise to the economic crisis. With Russia invading Ukraine, the after-effects of COVID-19 still linger, and the cost of living exceeded expectations.

In America, the prices rose to about 7%, making survival difficult for the general public. While all over the world, the inflation recorded was about 9.5%. Inflation rates are expected to decline over the coming year and come down to about 7.5%.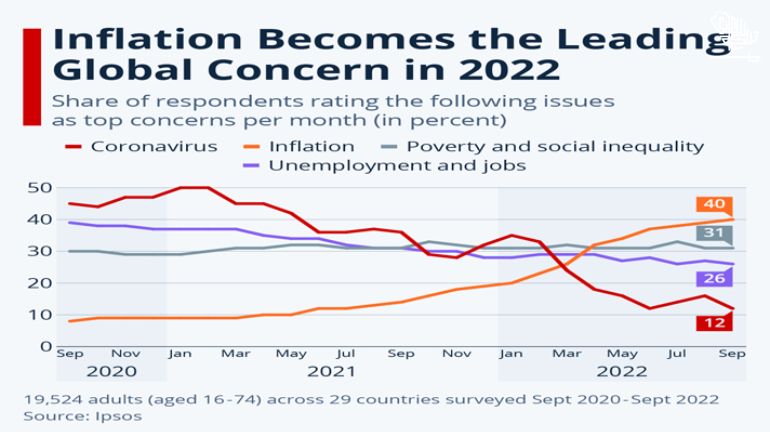 The events mentioned in this article are only the tip of the iceberg of how 2022 was at a glance.

We at SaudiScoop hope that the new year brings about many new opportunities and experiences that help us flourish and grow.