Building a website seems like a grueling task that requires time, effort, and money. But that is all a thing of the past. Now you can build and customize a website without knowing a line of code, whether you are a professional or a complete noob, by using Wix.
What is WIX?
So what is Wix? And most importantly, how does it work? Let me try to sum it up in a few points for you.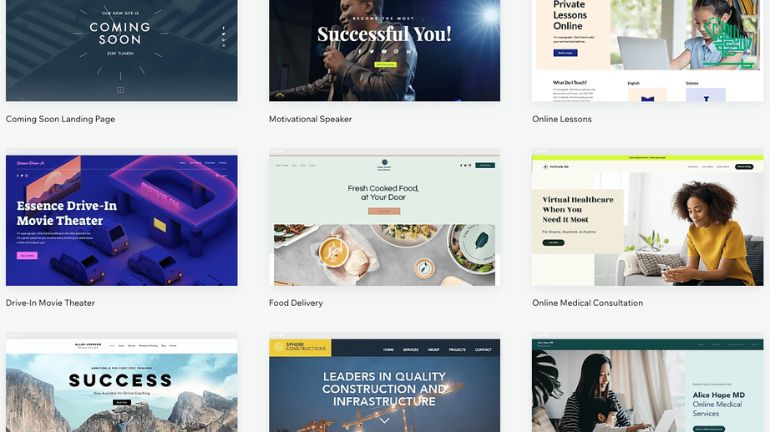 Wix is a website-building platform.
It has a plethora of drag-and-drop tools and more than 500+ templates to help you build your dream website.
But Wix is not only a website builder. It is equipped with tools to help you build your online presence, from being a top search engine to building your entire business and hosting your website.
Recommended: Top 10 Most Profitable Blogging Niches 2022
Now you might be asking yourself, yes, this is all good, but why Wix? So let us list all the pros of Wix for you.
It's FREE.
It doesn't require you to know to code.
It is highly user-friendly with its drag and drop tools.
You don't need to be suuper creative because it has got plenty of templates for you to choose from.
It has got something for every type of business idea.
Its business tools can help you manage web traffic, collect leads, and communicate with customers.
It hosts your website for you till you want to shift to your domain.
A simple premium payment lets you move your domain.
Recommended: WordPress Elementor; A Revolutionizing Web-Design
Wix Business Plans:
Although it is free, you can purchase one of Wix's business plans if you want even more features and use your separate domain.
Business Basic at $17/month
Business Unlimited at $25/month
Business VIP at $35/month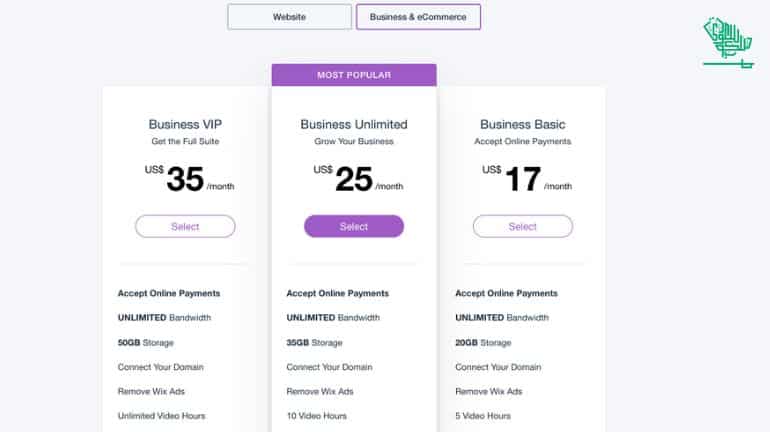 So what are you waiting for? Sign up for Wix now because all you need to start is an email address and a business plan. Good luck!