Have you ever wanted to make your website but were too daunted by the problematic prospects? Even content management tools like WordPress require specific coding knowledge to be appropriately utilized, making it less user-friendly in the long run.
Recommended: Top 10 Most Profitable Blogging Niches 2023
The prospect of having to either learn coding basics or spend hundreds on hiring a developer is enough to scare off even the most ambitious.
However, the elementor changes that on its head.
What Is Elementor?
Elementor is the best visual editor for WordPress sites that utilizes a drag-and-drop interface to create powerful and visually enriched websites for free.
With over 5 million people in its user base, this editor allows you to build a website with a live visual builder and a user-friendly drag-and-drop interface that completely eradicates the need for coding or fixing minor bugs and repeatedly previewing till you get it right.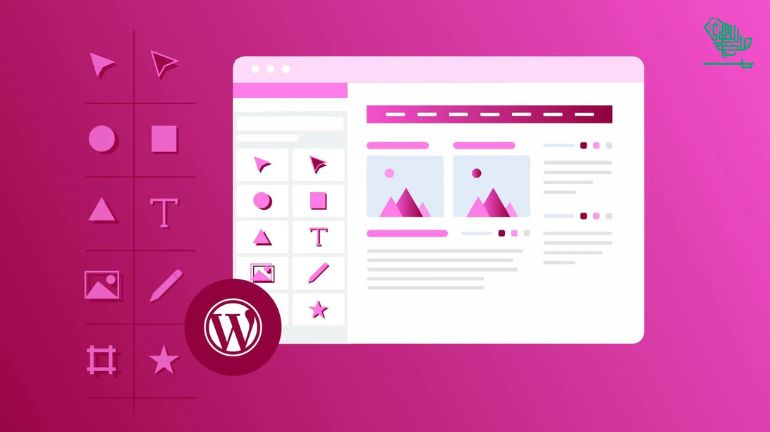 With a vast library of many different templates you can choose from, Elementor allows you flexibility, ease of access, and complete control over your design decisions.
Creating a new post has never been easy with templates offering content widgets like pricing tables, forms, and buttons.
Recommended: Top Ten Online Therapy Services Websites
On top of that, elementor allows you to design the whole of your WordPress site, making this the best tool for new entrepreneurs and owners looking to cut costs.
How Does It Work?
Elementor replaces the basic WordPress editor with a live frontend editor, allowing you to create complex designs with ultimate ease without switching between design and preview modes.
The designs you create are also responsive by default, meaning they'll automatically adjust to tablet, mobile, and desktop viewing modes.
It is also wholly beginner-friendly, allowing you to insert one of the already personalized themes and customize it using incredibly simple tools. 
With free and pro versions at your disposal, you can choose what works best for you and invest in a better design as your business grows.
Benefits of Using Elementor
With a sound knowledge of elementor and what it can do for you, let's go through some of its benefits to you and your business. 
Wide Array of Content
The themes offered are not only aesthetically pleasing but also incredibly functional. With many themes, Elementor lets you get more done in less. 
Ease of Use
Elementor is exceedingly easy to use, even for someone without any website-building knowledge.
It allows you to create both your website from scratch and choose from pre-set templates and page designs that can be run on the go or edited as per your wishes. 
Budget-Friendly
The free version is pretty good for a launching pad if you're someone just starting.
And even if you grow or want to invest more, the investment isn't high enough to cost an arm or leg but sufficient to be within budget and as effective as hiring a professional designer.
This is the perfect tool for new owners and those looking to cut costs or maximize profits.
Conclusion
With an introduction to Elementor and its pros, it's safe to say you're ready to venture into the world of website building with this incredibly effective tool.
We hope you found this helpful and informative and that it gave you the tools you need to not only succeed but thrive.