What Is Leadpages?
Leadpages is the newest up-and-coming landing page website. Landing pages are usual web pages but with a specific purpose. They help convert regular clicks and traffic into leads or sales. Therefore, it helps generate customers out of ongoing traffic on websites.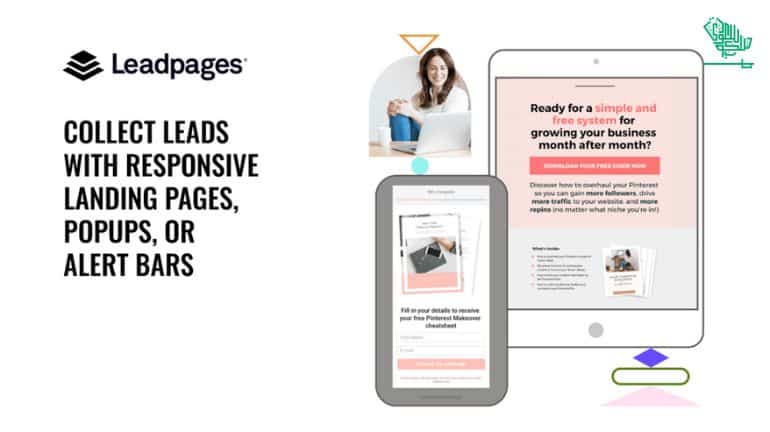 It provides leads by asking for contact information such as an email or mobile number. Such data can then be developed into a list and used for leads through an email or messaging service. Likewise, you can add a shopping cart or checkout button to finalize sales.
Regardless of where you land the traffic on your landing page, the page provides the correct persuasive information regarding your product or service to get them to click and sign up or buy.
How can Leadpages help my business?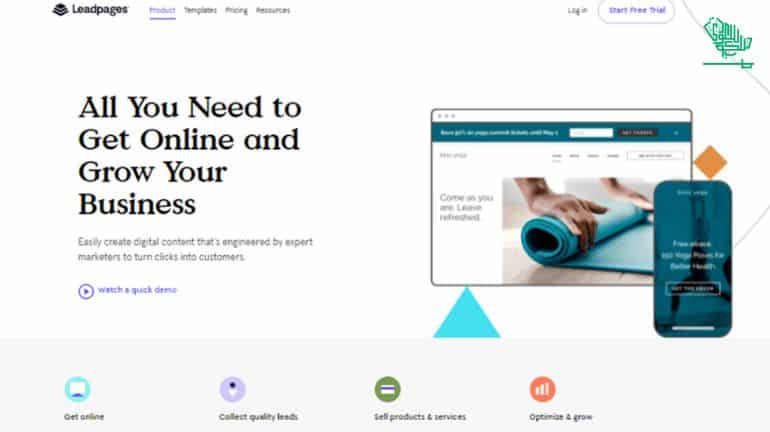 Setting yourself apart from competitors in today's saturated online business market is essential. This is where Leadpages steps in. It can help in:
Achieving business goals and objectives: Have a specific number of sales to hit in a time? No problem because leadpages can help reach particular targets, boosting your business sales.
Efficient marketing strategies. While several ways exist to spend money on publicizing and creating awareness regarding your product, few are as successful as lead pages. Lead pages convert sales quickly by gathering a targeted audience and providing specific advertisement content. 
Personalized offers and content: Most of the advertisements run in e-commerce are one-size-fits-all, so leadpages customize and create offers or promotional activities that are specific to the targeted audience work wonders.
Recommended: WordPress Elementor; A Revolutionizing Web-Design
What Does Leadpages Offer?
Lead pages are well known for boasting the broadest range of features for landing pages. Leadpages has a website builder along with a landing page developer. Therefore, you can use it to host your domain, too.
The landing page builder includes 100s templates in a list that continues to be updated regularly. These templates are different in design and for other purposes, such as alert bars, pop-ups, or launch pages.
Thus, you can use a template that fits your requirements and edit it further to be customized to your business. The builder lets you upload images, change text design, style, and size, and change the leads you receive.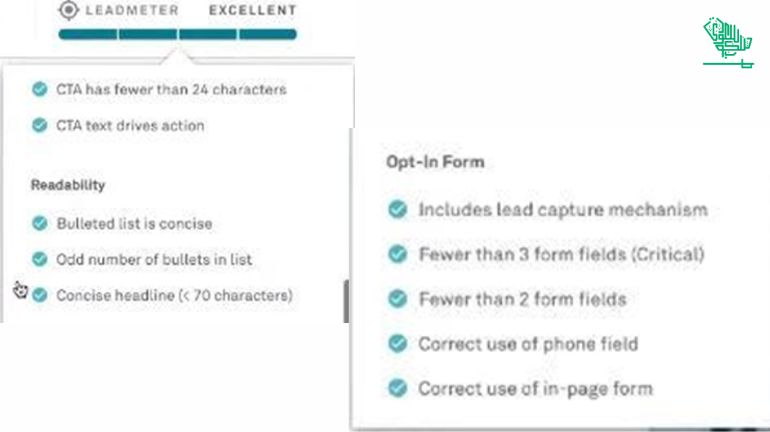 It also includes a lead meter with 14 checks that tell you about the expected performance of your page. It provides a holistic guide on how you should build your page and how it performs against these criteria.
At the same time, it also allows you to preview how your landing page will appear on different devices, such as mobile phones, laptops, and PCs.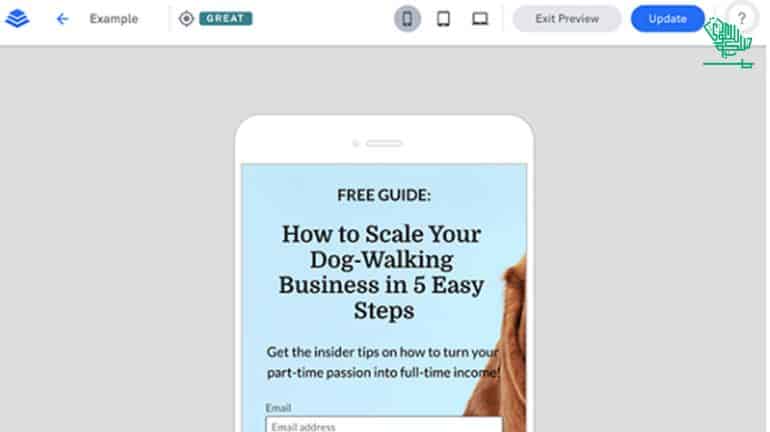 It's essential to create a mobile-responsive webpage because it allows you to cater to a large mobile audience, which you may not if you stick with a Desktop-based device-dominant setup.
Recommended: SendInBlue: Complete Digital Marketing Tools At Your Service
At the same time, you can also optimize your landing page to become SEO optimized to gain more traction and traffic, boosting the number of clicks it receives.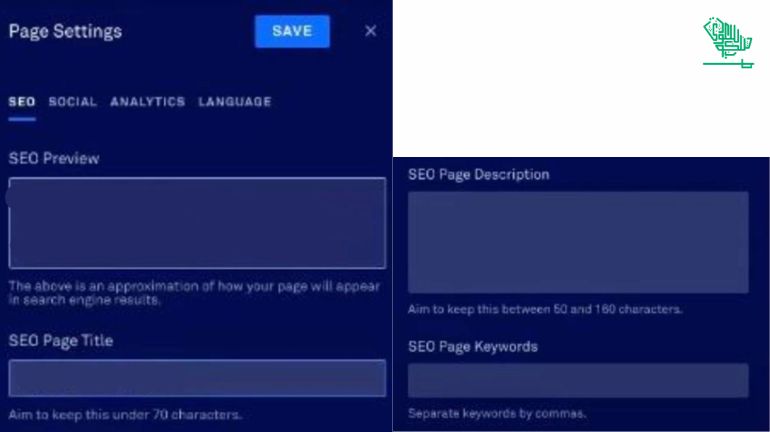 Lately, to assess the performance of your page and the traffic, you can use the built-in analytics feature that it provides.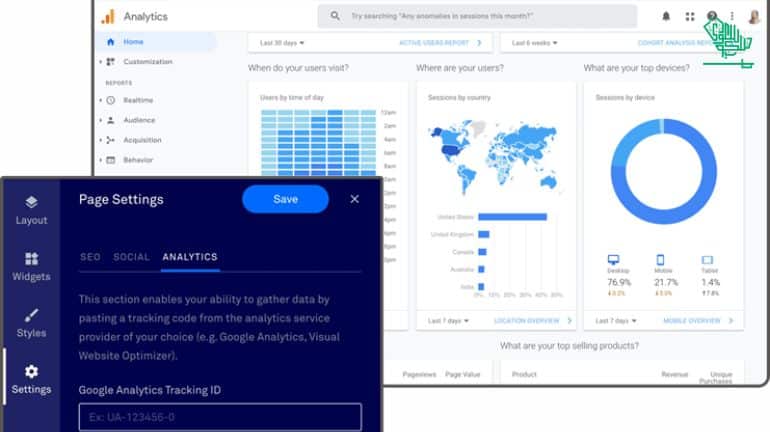 At the same time, it can also integrate many other tools, such as Google Analytics, to help you combine the works and services available for your business.
How Much Does Leadpages Cost?
The pricing structure of leadpages stands out as it still offers competitive pricing when online webpage tools have been charging a lot.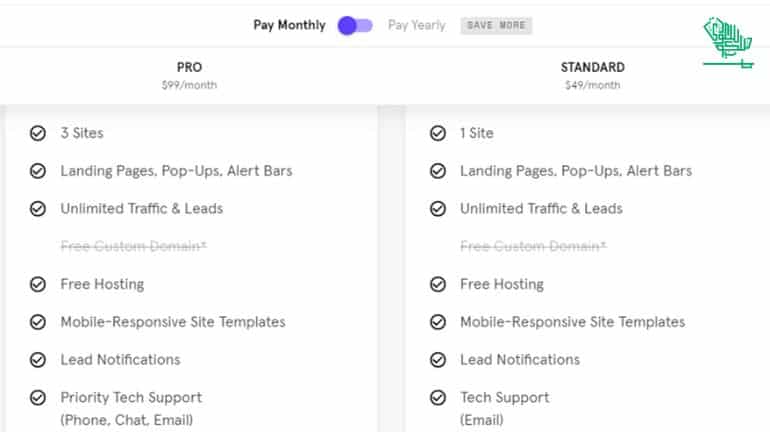 It offers two pricing plans, monthly and yearly. (See Pricing Structure) On top of this, two packages provide different numbers of features and services, Standard and Pro.
The pro package makes more sense if you're a more significant business running multiple web pages and, most importantly, are using leadpages for sales conversion because the pro package allows you to add a shopping cart and payment options.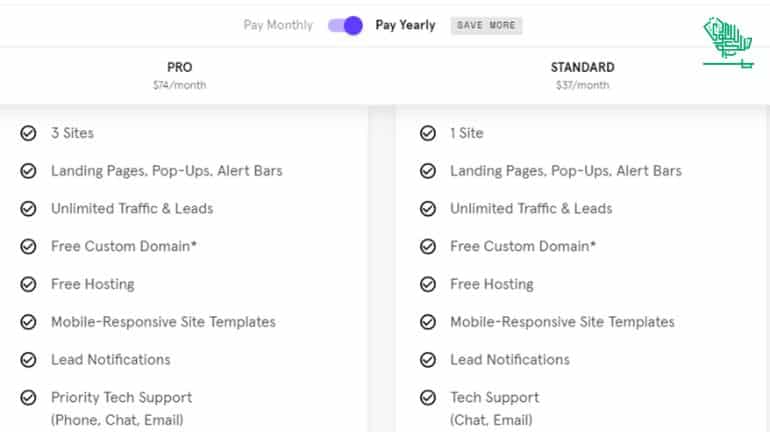 Therefore, you can convert your traffic into customers instantaneously. Likewise, there are yearly plans as well, which offer slightly lower rates.
Yearly plans would make more sense if you're well aware of how to use leadpages and are sure that it would be cost-effective, i.e., the addition to sales it brings would be greater than the cost of lead pages.