What is the Nitaqat / Iqama color?
The Ministry of Labor launched a nationalization scheme or the Nitaqat Saudization program. This is a great initiative favoring the economy and employment purposes.
Recommended: Creating A Ministry Of Labor Account in KSA Made Easier
Under this scheme, private firms are encouraged to employ more Saudi nationals.
Overview of Iqama in Saudi Arabia
Iqama is a Saudi government's residential and employment permit or ID. This ID ensures free movement in the city along with residential rights for foreign nationals.
Recommended: No Work Permits For New Foreign Workers In Nitaqat Yellow Category; MHRSD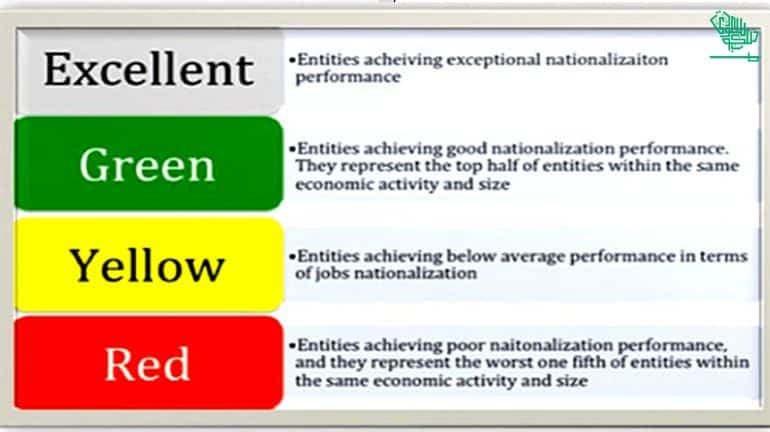 Employers obtain Iqamas for their employees from the Ministry of Interior.
How to check your Nitaqat Status?
How can I check my Iqama red yellow or green?
How do I know my Nitaqat color?
How can I check my Iqama status by border number?
In order to check the Iqama color status of your company, all you have to do is follow these simple steps;
Recommended: Transfer of Your Iqama Without Kafeel's Permission in Saudi Arabia
Here's the link to visit for your status. Visit the MOL KSA website.
Enter one of the following numbers

Iqama Number
Border Number
Passport Number

Now enter the image code
Finally, hit the green search button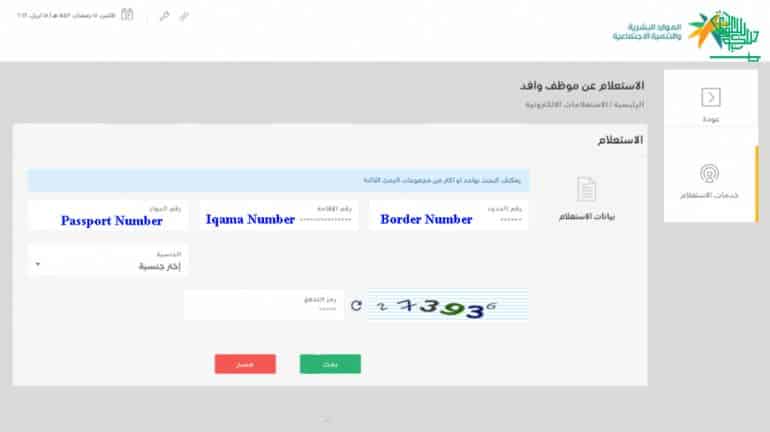 A page will display with the Nitaqat color. Alongside, you will find some information, which is as follows:
Recommended: The procedure to transfer employees through the QIWA platform in KSA.
Full name, as per Iqama
Work Permit number
Status of employment
Organization/Company's legal status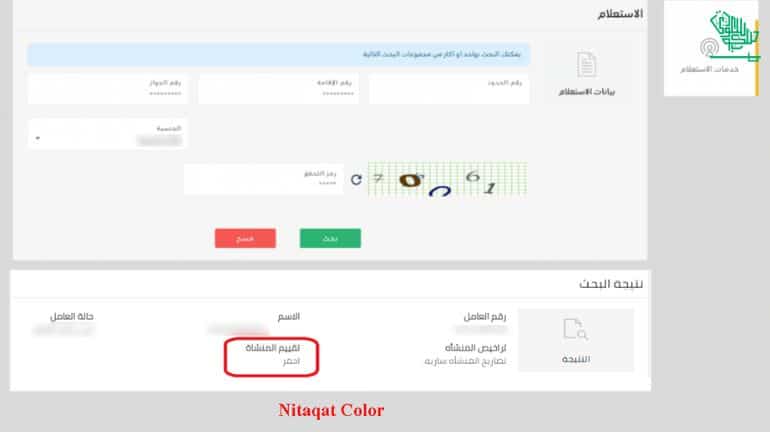 One heads up we feel is essential: The status of Iqama color does not apply to the dependents and domestic workers; hence, it cannot be checked since the Ministry of Labor does not register them.
What are the categories of Nitaqat?
The firms fall under certain categories based on employment percentages and the number of ex-pats employed. The rating system classifies private companies into four zones;
Recommended: Professions In KSA That Don't Hire Expatriates
1- Platinum
This color represents a significant number of employment rates and exceptional nationalization performances that entities achieve.
Recommended: What To Do If Your Saudi Iqama Gets Lost
2- Green
This color represents an average nationalization and satisfies nearly half the requirements and incentives.
It'll be hassle-free employment for employees so they can continue serving in the private sector with a green nitaqat color.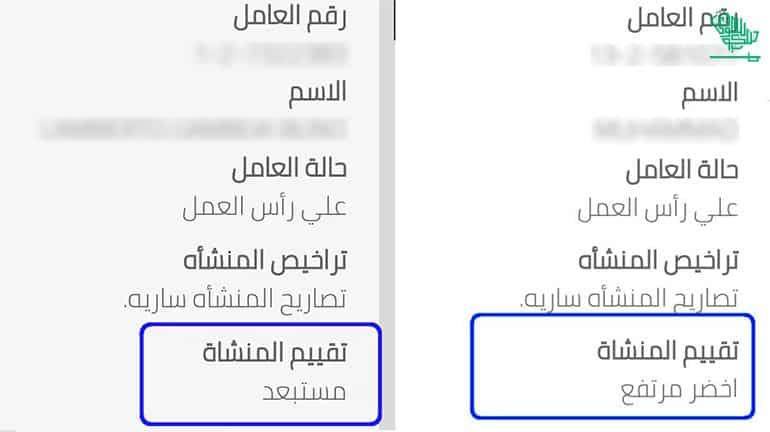 The privileges awarded to Platinum and Green Nitaqat status holders include the following;
Recommended: How To Check Name And Other Details With Iqama Number
Easy visa processing for foreign workers
Permission to change employee's professions
Sponsorship is transferable
Renewal of Iqama, three months before expiry.
3- Yellow
Nationalization representing a yellow color fails to meet the national employment percentage and has a below-average performance.
Recommended: Getting The Cheapest Health Insurance For Expatriates In KSA (Tameeni)
Moreover, from 2020 onwards, Yellow Nitaqat holders fall under the same category as Red.
4- Red
Given the economic rate, the ratio of employees, and designated organizational activities, the firm or Mosasa with the nitaqat color red is believed to be serving very poorly on the charts.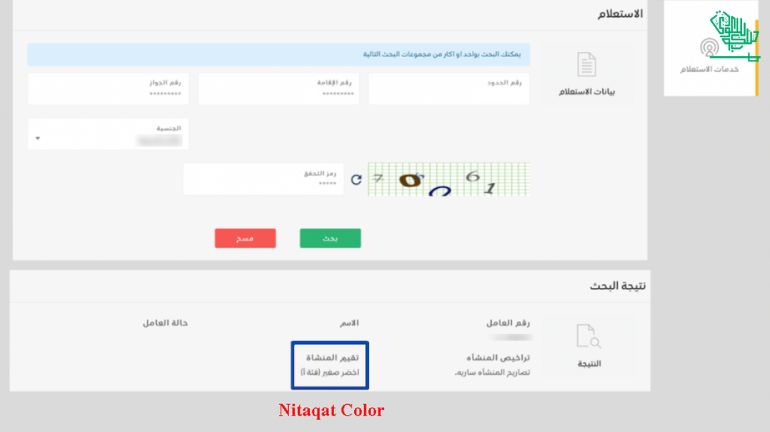 Recommended: How To Cancel Ejar Contract Before Its Term In KSA
The penalties and issues faced by Yellow and Red Nitaqat holders include;
Employees can change their companies, as per preference, with a better Nitaqat status upgrade
Iqama renewal isn't an option
The employees' professions cannot be changed
Sponsorships are non-transferable
No issuance of new visas
Lastly, they are not allowed to open new branches.
Conclusion:
Nitaqat color plays an essential role in the determination of the Saudi organization's employment status. The colors are the representation of the grading system that follows the Nitaqat Law of Saudization.
Recommended: Your Guide to Obtaining a Work Visa for Saudi Arabia
We hope the steps to know your company's status was easily explained and summarized in easy steps. Bookmark this page, save the link and follow through!