What is the Kiswa Factory?
The Kiswa factory produces the cloth that covers the Kabah throughout the year. The factory takes around ten months to make it. On every 9th of Dhul Hajjah, the new Kiswa replaces the old one during the annual pilgrimage.
You can visit the factory for an hour or so to watch the lucky few who sew the gold letters onto the fabric. The factory is about a 10-minute drive away from Masjid al-Haram and requires an appointment for a visit.
This appointment allows for easy entry for visits to the factory and thus can be acquired online.
Who is Eligible to Enter?
An appointment requires a minimum number of 20 people. So if you're looking to visit alone or just with your family, this can be a problem.
Moreover, you must also be part of one of the three following groups: Entities and Institutions – Pilgrims and Umrah pilgrims, Schools/Colleges/Universities, official delegations. The maximum number of people in the group is 100.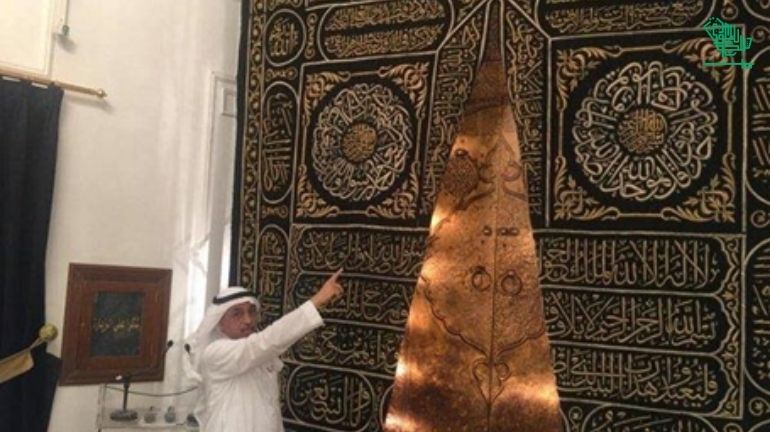 Recommended: Digital Iqama: All You Need To Know
How To Make An Appointment
First thing first, you need an account on the e-service website. To make the account, click here.
This is how the login dashboard will appear on the link. This requires you to enter basic information like nationality, ID number, and mobile number.
The website is originally in Arabic, but the webpage can be translated into English using google chrome.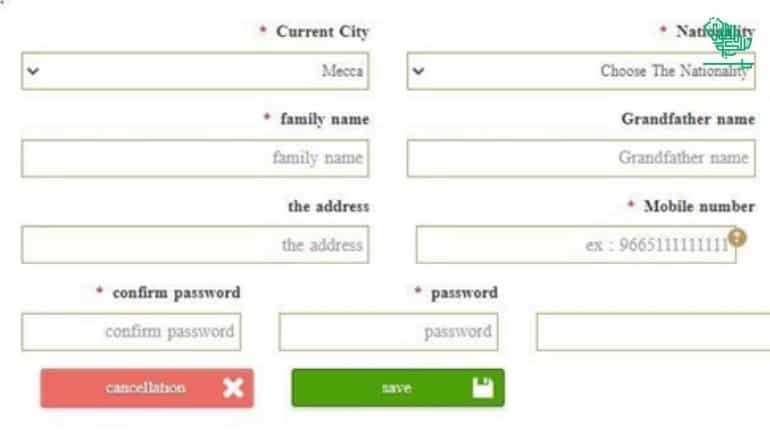 Once you've logged into your newly made account, click on this link.
Firstly, you'll select the "permit of the King Abdul Aziz Complex for the coverings of the Kabaa". 
This will show a dropdown menu to select the "log in to the system".
Here, you'll enter your account information again for verification.
This will lead you to an entry form
Along with this, you'll have to attach an official letter of request from the requesting party. Ideally, this letter should be from the official delegation for which you're taking a permit.
Make sure the date and time of the appointment are correct and be punctual on the day of the visit
Enjoy the visit!