Saudi Post, or SPL, is a Saudi government-operated postal service in Saudi Arabia. It is generally referred to within the kingdom as "Al-Bareed." This well-organized postal network now covers all the cities and villages of Saudi Arabia. It has over 478 primary and 180 branch post offices across the country.
International parcels in Saudi Arabia are generally delivered via the Saudi post. You can easily collect your parcel from the nearest Saudi post office. However, you can request home delivery if you don't have time to collect your package. The charges for home delivery are 30 SR.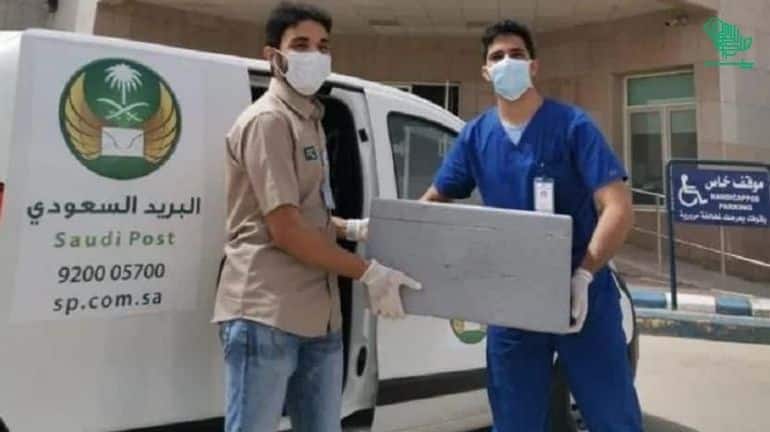 Saudi Post requires you to bring a few things to collect your parcel. We've listed everything you need to collect your box below:
Firstly, your original Iqama
Your Custom Duties payment
Your National Address registration
Saudi Post sends you a text message with the location of the office from which you can collect your parcel once it has reached them.
Recommended: Using Noon Locker to Avoid The Delivery Fee
Payment of Custom Duties
Once you receive an international parcel, you must pay customs duties. You can pay this duty by clicking on the link in the text message you receive from the Saudi Post. To pay customs, follow the below-mentioned steps:
Open the link in the text message.
Enter the bill number given in the text message.
Fill in the verification code shown on your screen.
Press the Search button at the bottom.
Subsequently, your parcel is located, and the screen shows your due amount.
Select pay bill.
Now, enter your credit or debit card details to make payment.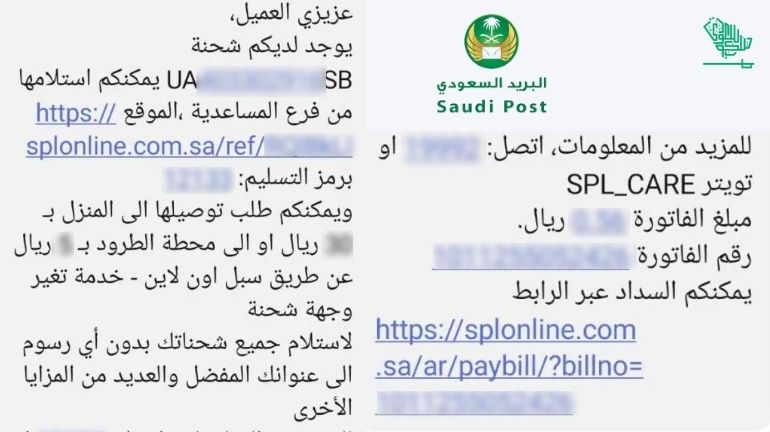 Once you have paid your customs duties, you can go to the Saudi post office mentioned in the SMS to collect your parcel. The office representative will request your original Iqama and shipment number before handing you your package.
Timings of Saudi Post
Saudi Post Parcel Stations: Open 24/7.
Small Post Offices: Operating Hours – 8 AM to 2:15 PM.
Larger Post Offices: Operating Hours – 8 AM to 8:45 PM.
For precise timings, visit this link.