Introducing the Top 10 Travel Credit Cards in the USA! Discover the ultimate companions for your journeys, carefully selected to maximize your rewards.
These cards redefine travel perks, from generous miles to exclusive lounge access. Explore the possibilities as we delve into their benefits and features. Your next adventure begins here!
What is a travel credit card?
Designed to meet a traveler's needs and expectations, travel credit cards are solely made for frequent jet setters..
As you use the credit on the card for your travel, you earn points and miles during that course of time. These repay you in the form of rewards and complimentary perks.
These perks include discounted airfares, hotel stays, room or seat upgrades, canceled flight reimbursement, etc.
Recommended: The 10 Best Airlines In The World
Here's to bringing you a list of cards suited for all your travel diaries and personal spending. Do the maths, rule out the interests, weigh the pros and cons, and pick the one for you!
United Club Infinite card
This card brings you a suite of complementary perks that add to its value. It's a great offering with 4 miles per dollar earnings on United purchases and the first two checked bags service-free.
You save up to $320 per round trip every time you pay from the United card. The annual fee and the regular APR are comparatively higher at $525.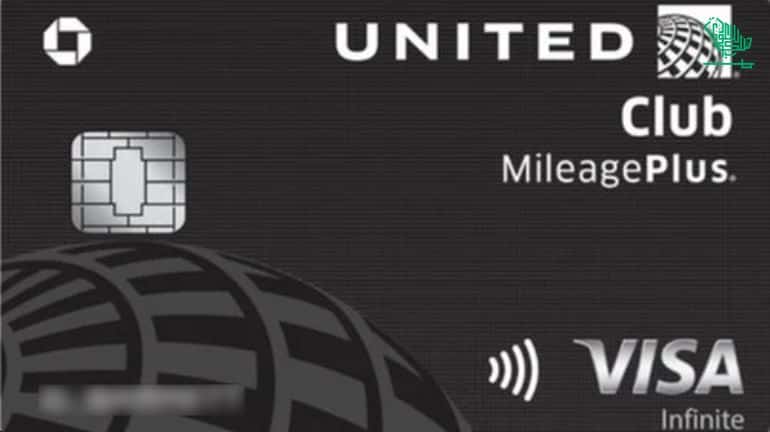 But they bring you a massive welcome bonus of up to 100,000 bonus miles on a spend of $ 5,000 and absolutely no foreign transaction fee. 
There is no going back once you convince yourself to pay the annual fee. This card can serve you at its best, from 25% back credit on inflight purchases such as beverages and food to getting travel and luggage protections.
The World of Hyatt Credit Card
With excellent high redemption values, this card only has an annual membership fee of as low as $95.
Every year, on the cardmember anniversary, they reward you with a free annual night at any category 1-4 Hyatt resort or hotel.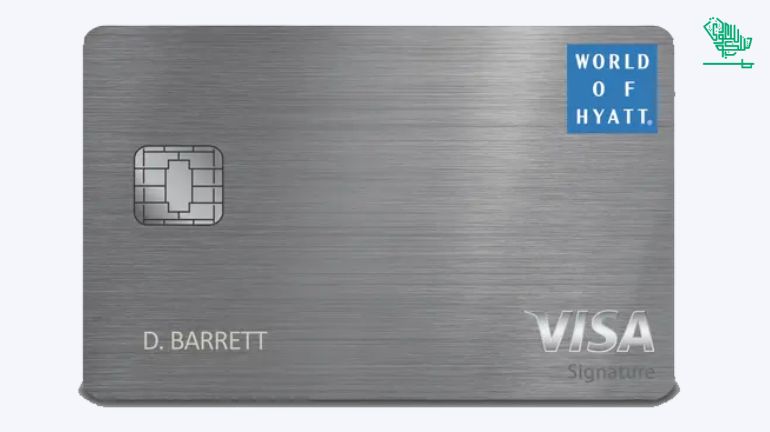 In addition, they offer a welcome bonus of up to 60,000 bonus points on the spend of $3000. Moreover, you can earn 2x the bonus points by spending in restaurants, at gyms, or for flights.
All these offers and miles easily cover the annual fee with extra perks. The redemption options to use the rewards and credits outside of Hyatt properties are few, and they offer a higher APR that adds to their drawbacks. 
JetBlue Plus Card
This card can make you a little biased for not putting an expiration date to your points and for a free-of-charge checked bags offer, not just for you but for up to 3 travelers accompanying you.
On Jetblue purchases, you can earn up to 6 points on a dollar spent. Their welcome bonus points are 60,000 and, in fact, just on a spend of $1000.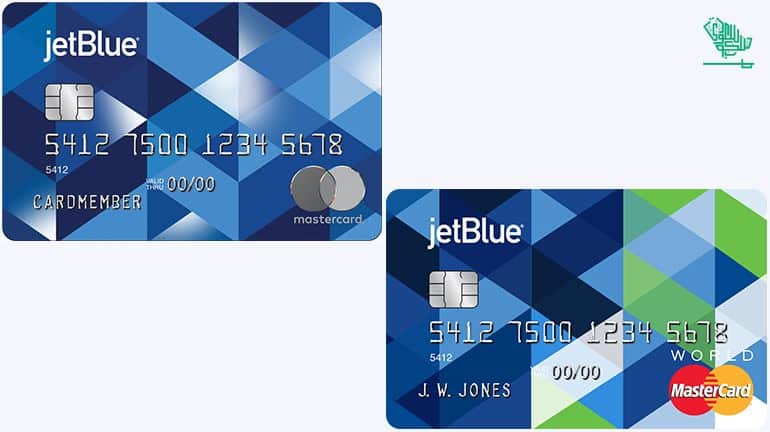 Moreover, there are no foreign transaction fees, and there is a chance of 50% inflight savings on purchasing drinks and food.
Your TrueBlue account saves points as long as you want and rewards you 5000 bonus points on each anniversary as a cardholder.
With pros come cons. Hence, with these favors come their annual fee of $99, high regular APR, and few opportunities to redeem outside Jetblue. 
United Explorer Card
First to know about this card: your annual intro fee is waived off for the first year and then from the next charged $95. Now that sounds like a BONUS.
In addition, they offer a 25% credit back on inflight purchases. Not just that, provide priority boarding opportunities and a free first-checked bag.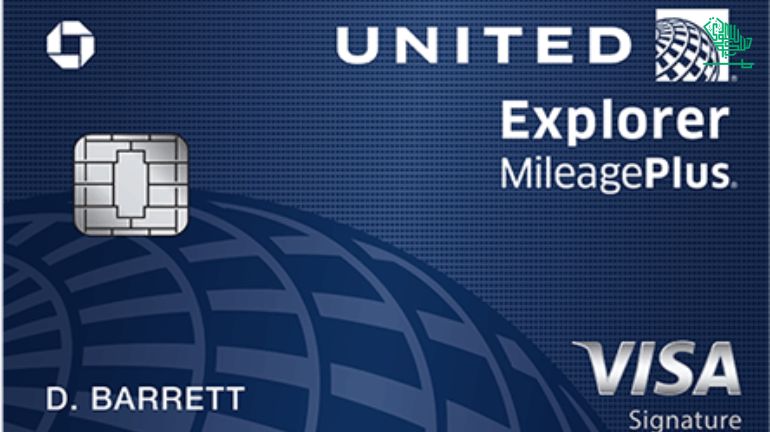 You can avail yourself of the points through a United Explorer card because there are no blackout dates.
Moreover, as many miles you get rewarded can be earned without any caps limitations.
By purchasing $ 3,000, you can earn a bonus of 60,000 points; an additional $ 6,000 spend brings you 10,000 more bonus points during the first three months of account opening.
Recommended: Top 10 banks of Saudi Arabia
The more frequent users you become, the more compelling perks it offers. Compared to other airlines, it provides fewer free checked bags, a higher regular APR, and limited seats on saver awards.
Capital One Venture X Rewards Credit Card
It stands out among the other cards with all its perks on a minimal annual fee of $395.
This card rewards you daily from 10 times the miles on rental cars and hotels to 5 times the reward points on flight bookings and two times the miles on other purchases.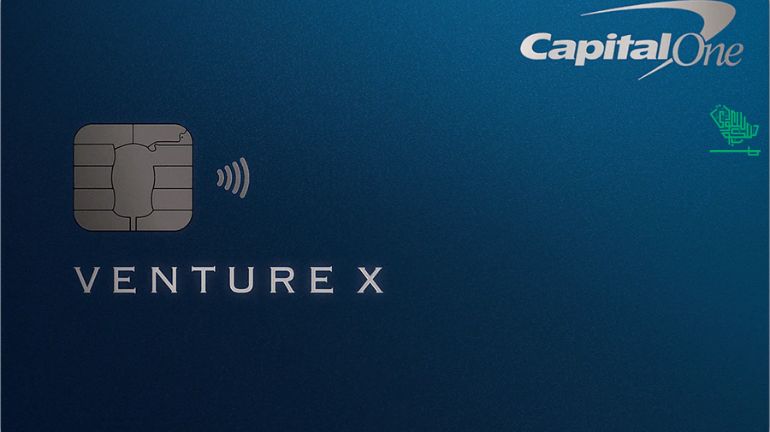 Credits, annual rewards, and anniversary points alone make up for the yearly credit, which is easy to learn and use.
Capital One Lounge offers free unlimited visits, local food options, and Wi-Fi, allowing you to bring two guests per visit without any fee.
This card rewards you with referral bonuses throughout the life of your account, with no expiration date on miles and no blackout dates.
This card has a mass appeal and outstanding value and tops the premium travel credit card list.
Bilt World Elite Mastercard
The transferrable points and the rented rewards without an annual fee make this travel credit card too good to be authentic and unique. You earn rewards on rent and use your earnings to maximize your travels.
Offering 3x miles on dining, 2x miles on travel, 1x miles on rental payments, purchase protection, and cell phone insurance, this card has its perks.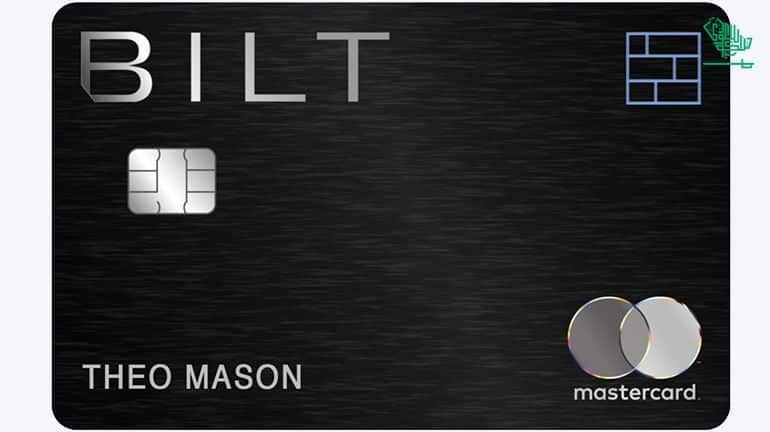 The limitation that comes across this card is no welcome APR offer. Moreover, you are supposed to make five monthly transactions through the card to be eligible for the rewards with very few added benefits.
Recommended: Top 10 The Weakest Currencies In The World in 2023
In addition, there are no redemption offers like other cards in this category. Interested in rental rewards and packed on monthly expenses? Try not to give this Elite Mastercard a second thought.
American Express Gold Card
A travel enthusiast meets a foodie; that's what kind of account owner is needed for this card. The 4x reward rate and membership points on delivery, takeouts, restaurants, and US supermarkets are exceptional.
It allows you to win 60,000 bonus points on the spend of only $ 4,000, and that too within the first six months of card membership.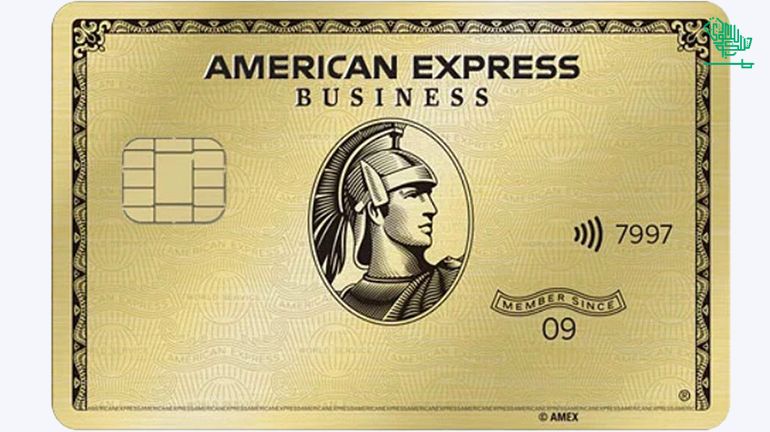 Not just that, 3X the bonuses on flight spending and, again, no foreign transaction fee. Points are transferable to multiple partners, along with accessible opportunities to earn rewards.
Whatever suits you best, you can choose from gold and rose gold options. American Express gold cards may have balance limitations and little to no lounge benefits.
The annual fee of $250 breaks even with the added rewards and perks.
Chase Sapphire Reserve
So far in the list, we mentioned a lot of reward rates, but did we say up to 10x total points anywhere? Chase Sapphire Reserve grants 10x points in total on car rentals and hotels.
Not just that, you get 5x points on air travel as well. A generous introductory bonus of 50,000 points on a spend of $4000 adds to a $750 redemption towards travel.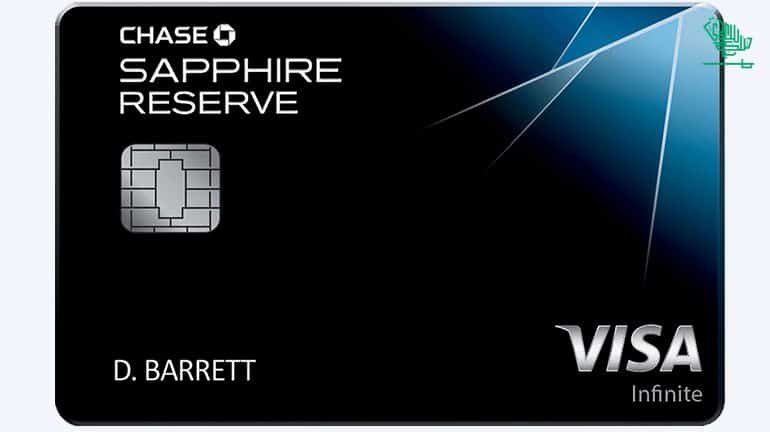 Points are transferable to hotel partners and valuable airlines with an added value of 50% on the trip on points redemption.
Around $300 credit reimbursement is awarded to the cardholder on account of your anniversary year, justifying the high annual fee.
It has been a go-to for many travelers with high earning rates, rewarding redemptions, and easy-to-make miles.
Delta SkyMiles Gold
Fly frequently, dine frequently, and travel internationally most often? Sign up today and avail yourself of the first free checked bag for up to 8 companions.
Moreover, only on $1000 spent, you bag 40,000 bonus points. In addition to these offers, Delta SkyMiles has no annual fee in the first year and charges $99.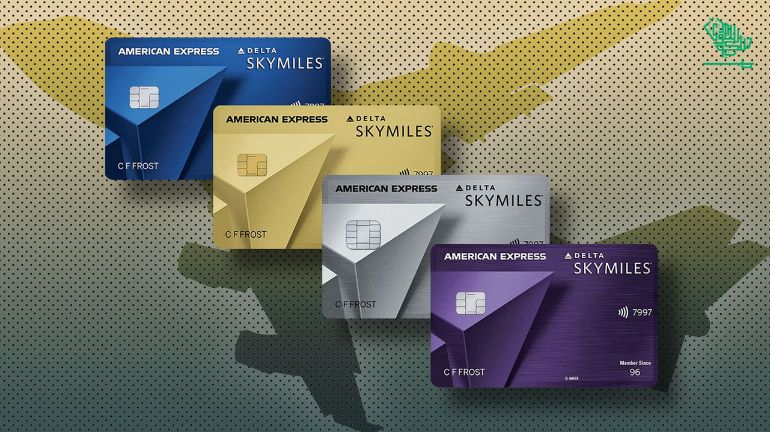 Delta cards have great redemption values, from vacation packages and gift cards to seat upgrades and in-flight services.
You earn 2 miles each on flights, food, and supermarkets on a dollar spent. Delta SkyMiles comes without an expiration date and allows you to book other airlines.
Recommended: How To Make Money From Home – 10 Proven Ways In 2023
Own this card because it gets you more significant returns and adds value to your travel experiences.
If you're an occasional traveler looking for a low-cost alternative, this card fits your to-do list.
There are no limitations to maximum rewards or minimum spending; you will be awarded miles whatever you earn.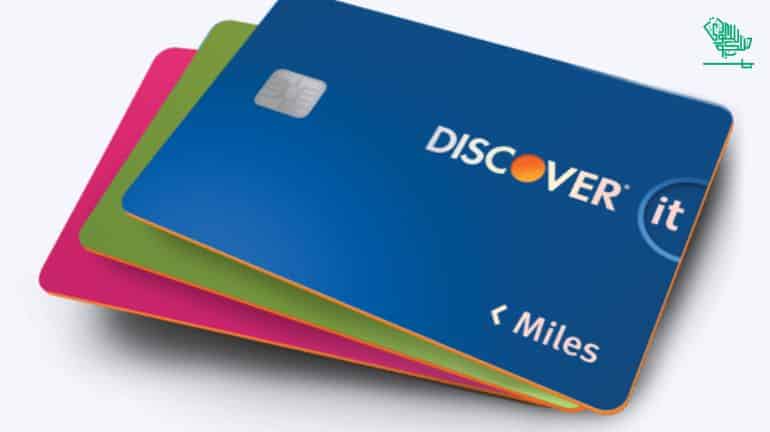 With unique sign-up bonuses and no annual fee, this card allows you to use your miles for travel and cash back. The reward stands at 1.5 miles on a dollar spent on all purchases.
With an intro 0% APR, this card stands out in this category. As ideal as it seems, it doesn't suit frequent spenders because of a lack of international acceptance and minimal reward rates compared to other cards.
It'll be better to address it as a low-maintenance card for a flexible audience.
In Closing
Take from the discussion that all these cards, one way or another, serve you in the most rewarding ways and bonuses, but not all suit your travel experiences and types.
Please make a choice, collect miles, and use them wisely!