Making money online is a gold mine not fully explored yet. With prices ever-increasing and workers seeing the advantages of a work from a home model, more and more people are looking for ways to make money from home.
If that seems like an accurate description of you, read on to discover the top ten ways to make money from home.
Freelancing
Freelancing has been one of the highest-paying online industries for years now. It is a massive industry with so many variables one can get confused just thinking about it.
However, since there are so many variables, you can put the simplest ones together to make easy money from home on the side or even quit your job and make this your full-time occupation.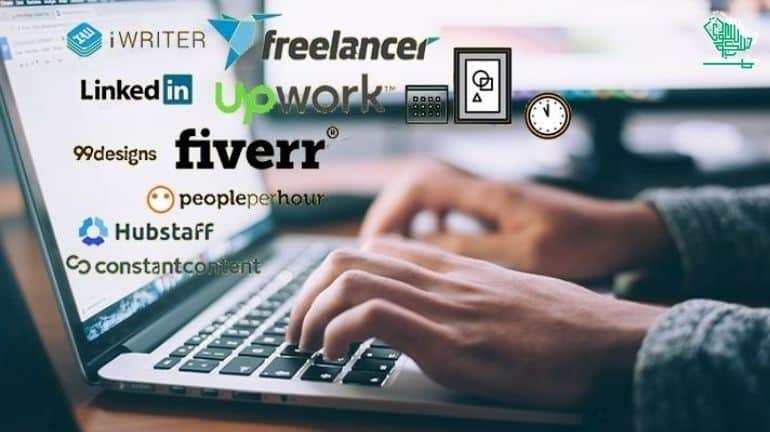 From writing to graphic design to editing and assisting, figure out what niche (out of the thousands possible) you excel at, make your own, sign up on a freelancing site (Fiverr, freelancer) or find clients on Facebook or local contacts, and get to work!
Recommended: Softorino Apps Review
Freelancing can pay up to $200k per year for exceptional workers, so it's pretty easy to say it's a market you can thrive in.
Bookkeeping
Bookkeeping sounds intimidating, but it's not. It's simply recording the expenses and incomes of a business on an accounting platform!
Recommended: Top 10 Online Platforms to Enter The Era of Online Learning
Half the work is done for you if you're familiar with data entry or even simple spreadsheets. All you need to do is explore the software a bit, watch a YouTube tutorial or two, and you're done!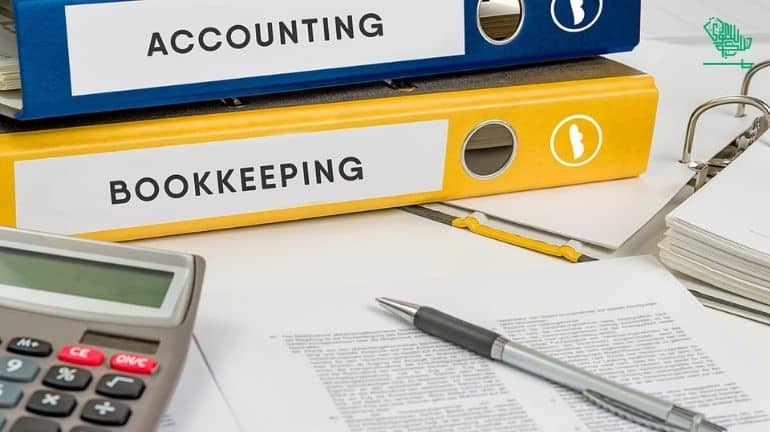 Despite the job being exceedingly simple, it is exceptionally dull, leading to a high turnover. However, that means companies are willing to pay more to ensure you don't leave!
If you're looking for an easy side hustle, this is one you can do with a cup of coffee for even an hour to make good money from home.
Virtual Assistant
Do you have free time on your hands, a working headset, and a perchance for menial tasks? If so, being a virtual assistant is the job for you!
This includes doing tasks for busy officials and CEOs online and is as simple as booking appointments, setting reminders, and sorting through files.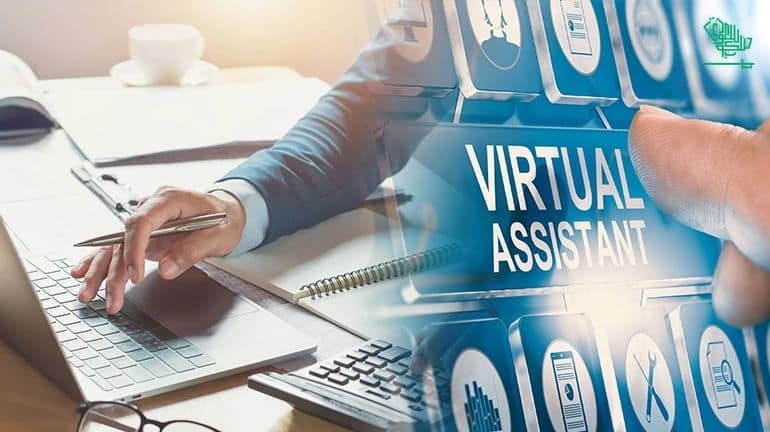 Some can demand more, but you can easily list what you're willing to do and eager to learn and find a good match.
Another advantage is that it takes very little time and pays well, especially considering the utter lack of effort it requires.
Recommended: Top 10 Best Phones For Tech-Lovers On A Budget
Affiliate Marketing
Big sites need people to buy their products, and what better way to do so than by paying people to promote said products?
You can sign up for an affiliate marketing program for any big company (Amazon has a prevalent one) and promote products you find appealing and can sell.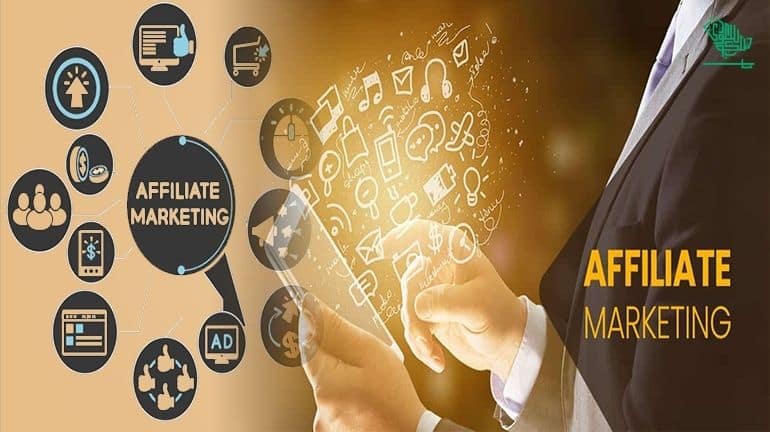 For each product people buy through your promotion, you earn a commission which increases as the number of people who buy through you grows. Sounds pretty easy, right?
Dropshipping
Dropshipping is a B2C model that includes building an eCommerce site and setting up products, and selling as usual.
Recommended: All You Need To Know About Shopify
However, costs are a lot less since you'll be sending all orders to a supplier(s) who will ship the orders. However, selecting the supplier is a crucial and critical decision as this can make or break your business.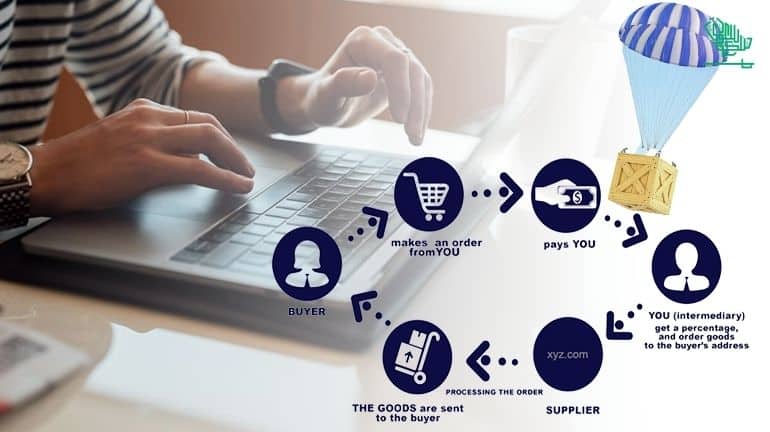 So, if you want to dip a toe into the business world without committing fully, dropshipping is an excellent way to start. Plus, it's a lot more profitable considering a big chunk of the costs doesn't fall on you.
Online Sales (Cold-calling)
Are you a people person and get told that you're a sweet-talker and quite the convincer? Why not try your hand at cold calling?
Cold calling is a sales method in which you call customers, promote the product you're selling, and get them to buy it.
Recommended: How To Make Money From Home – 10 Proven Ways In 2023
It often includes a base salary and commissions based on the number of sales you make and is very easy, needing only a headset to work.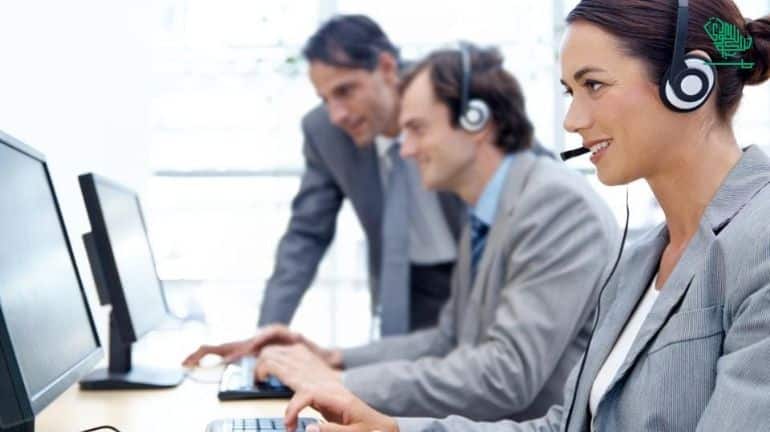 Cold calling has also been increasingly popular with big businesses, especially those in the US that look for people outside the country to work.
This increases the money you're earning, and the WFH model allows you to be very flexible in your routine.
Recommended: Top 10 The Weakest Currencies In The World in 2023
Content Writing
Pretty much a branch of freelancing, content writing is an exciting task, especially considering the ever-shifting trends of the new world.
If you've got a knack for writing, you can easily make enough money online to support quite a luxurious lifestyle for three by simply doing what you love.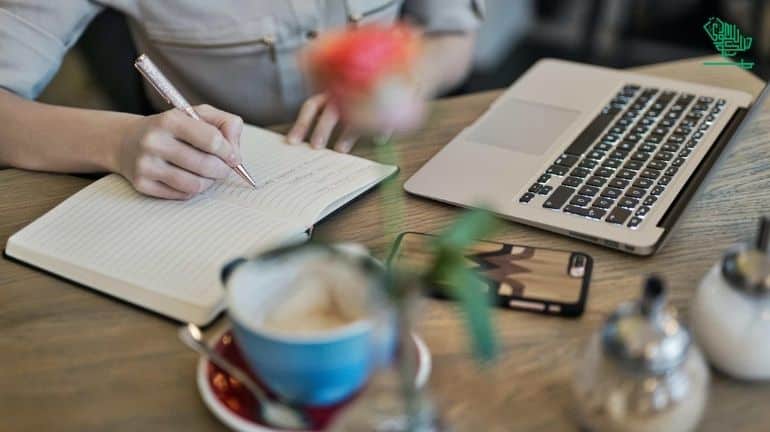 However, SEO knowledge and knowing how to work WordPress and similar content blogging sites come with the trade now. On the plus side, it's straightforward to get the hang of and very interesting! 
Social Media Manager
Do you often spend hours a day on social media? Then this might be the job for you.
A social media manager position is self-explanatory and involves managing a site's social media for maximum sales and boosting the brand image.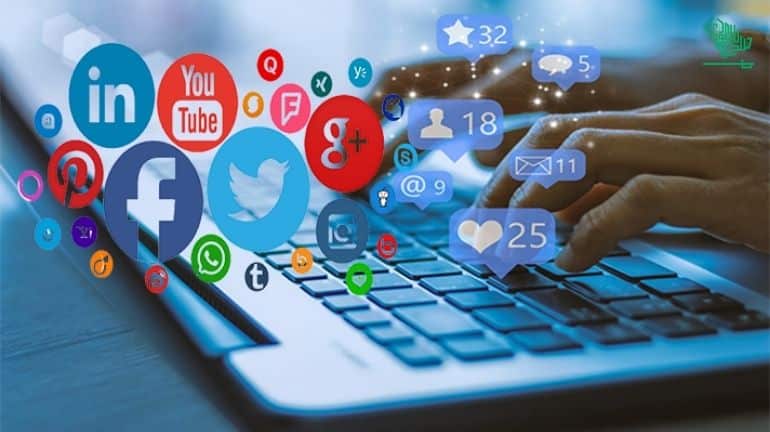 Businesses are increasingly looking for young people to do the work since they better understand what goes and what doesn't.
It's effortless, doesn't take too much work, and pays a lot since the greyheads in big seats think it's a difficult task, while for the young ones, it's something they do all day anyway.
Start a Thriftshop
As the world grows increasingly aware of environmental degradation, a big trend is a thrifting to promote sustainability.
This involves selling hand items that people can then buy. Take high-quality photos of things you want to sell and let the internet do its magic.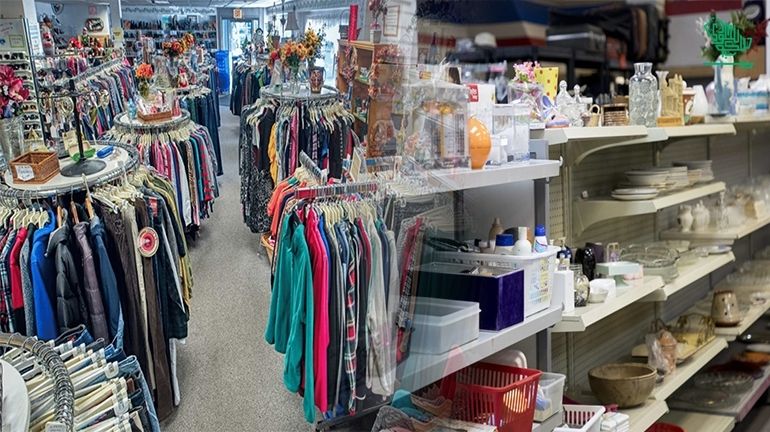 If you don't want to buy something to sell again, you can also create a more interactive store where people can send in their second-hand items and charge a commission. 
Voice-overs
Voice-overs are an innovative project-based way to make money from home that doesn't require much dedication and offers flexible working.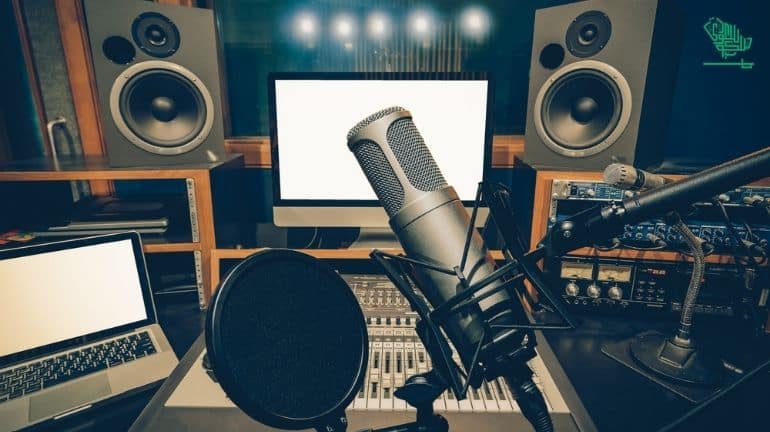 You can do voice-overs for commercials, audiobooks, trailers, and more by sitting at home and signing up for websites. If it seems too simple, it's because it is!
Conclusion
With that, we conclude our list of the top ten ways to make money from home. If you found this helpful, leave a comment below and check out more content! Happy hustling!