To renew the Iqama, different professional qualification holders need registrations with specific Saudi Government Departments. Here we will talk about all the professions that require professional qualifications and their registrations for iqama renewal.
To live and work in any foreign country, an official government-issued permit/visa is required. In the Kingdom of Saudi Arabia, this permit is known as the Iqama.
Recommended: How To Get Employment (Job) In Saudi Arabia
The Iqama is your official identification document in Saudi Arabia, and all expatriates and their families are required to have this document. However, this Iqama is valid for a specific time and requires yearly renewal.
The Need For A Degree For Iqama Renewal
Previously, professional fields in Saudi Arabia were unregulated. This lack of check and balance resulted in an influx of quacks and, in cases of fields like medicine, even dangerous people in the country.
Thus, to protect the nation's people, the Saudi Government decided to take strict measures and enforce professional degree requirements for sensitive professions.
Recommended: Saudi Arabia Will Localize Key Jobs in Fun Cities
Health Professions
Almost all the health and science-related jobs in the Kingdom of Saudi Arabia now require professional degree qualifications. These include the apparent professions and some less obvious ones too. These professions include, for example,
Doctors/Physicians/Surgeons (All Specializations),
Dentist (All Specializations),
Nurses (All Specializations),
Paramedics,
Health Technicians,
Dental Hygienist,
Pharmacists,
Chemists,
Medical Technologists,
Psychologists,
Physical Therapists,
Food Scientists,
Phlebotomist,
Lab and X-ray Technicians, and
Veterinarians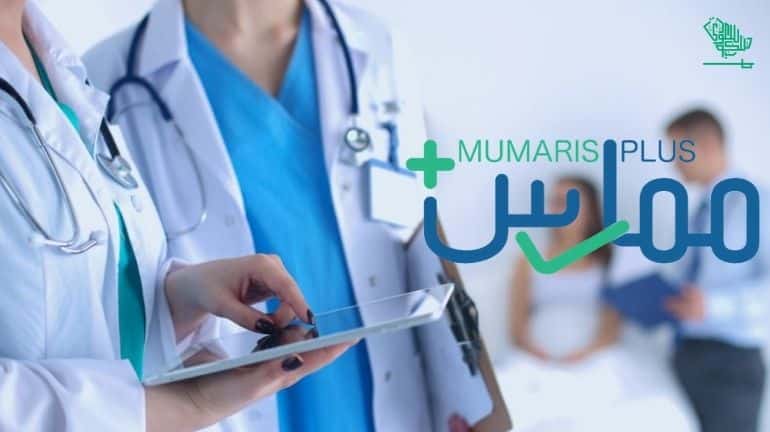 Many of these professions also require registration from Saudi Commission For Health Specialties or SCFHS.
Recommended:
Engineering Professions
The Saudi Council for Engineers has published a comprehensive list of all engineering jobs that require professional degree qualifications for registration and Iqama renewal. This list includes almost 42 professions. For example:
Chief Engineers
Urban Planning Engineers
Project Engineers
Metal Structures Engineers
Dams Engineers
Installation and Distributions Engineers
Prevention and Transmissions Engineers
Casting, Welding, and Hydraulics Engineers
Vehicles and Nuclear power Engineers
Mines and Materials Engineers Etc.
Recommended: How to register or renew with Saudi Engineering Council?
Technical Professions
There is a Long list of Technical professions that also require registration with the Saudi Council of Engineers for Iqama renewal. You can find the comprehensive list on the SCE website, but some of the professions are listed below:
Marine Mapping Technician
Quantity Surveyor
Electrical Draftsman
Mechanical Draftsman
Electrical Designs Draftsman
Electronic Technician – Communications
Medical Equipment Technician
Electronic Technician – TV Maintenance
Sewage Treatment Plant Technician
Water & Sewage Technician
Sound Technician
Lighting Technician
Building Surveyor
Road surveyor
Surveyor
Architectural Draftsman
General Surveyor
Mine Surveyor
Photographic Surveyor
Architectural Model Maker
Construction Draftsman / Buildings
Cartographer
Building Technician /Building Supervisor
Road Technician /Road Supervisor
Cartography First Supervisor

Professions That Need SOCPA Membership
SOCPA is the Saudi Organization for Certified Public Accountants. All ex-pats in finance-related jobs, including accountants and auditors, require membership of SOCPA for Iqama renewal.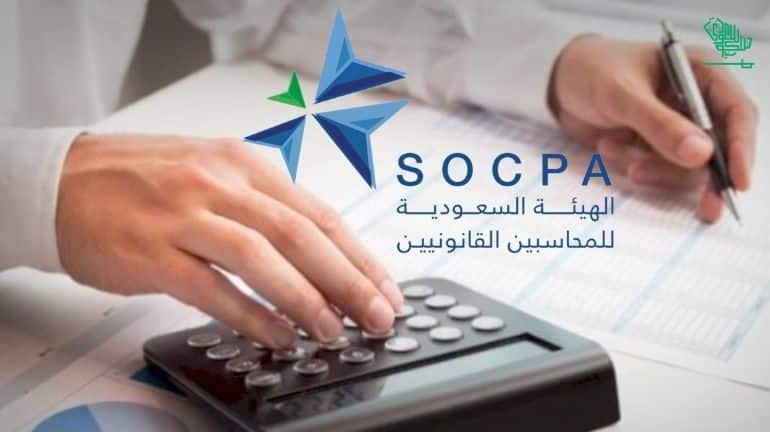 Professions that require SOCPA registration include:
Internal Audit Director.
Cost Clerk.
Cost Accountant.
Finance Clerk.
General Accountant.
Director Zakat & Taxes Department.
Internal Auditor.
Manager, Accounts, and Budget.
Financial Auditor
Cost clerk & Accountant
Accounts Auditing Clerks
Financial Controllers
Chief of Internal Auditing programs
Technician of General Accounts
Auditor of Accounts
Director of Financial Reports
Recommended: SOCPA Membership in KSA: 5 Things You Need to Know
Currently, only three professional registration bodies are operating in Saudi Arabia: SCFHS, SCE, and SOCPA. The list of professions requiring their Iqama renewal registration is regularly updated.