Table of Content
The fast-growing economy of Saudi Arabia creates a range of job opportunities for ex-pats. Job searching, however, is a challenging task for foreigners. It is now more challenging to introduce the 'Saudization' plan. 
This plan provides young adults (Saudi nationals only) with the exposure they need for their work lives. Moreover, firms would have to pay fines if they employ more foreign workers than local workers.
Therefore, it is highly likely that job vacancies for ex-pats in Saudi Arabia will reduce significantly in the future.
Recommended: Creating A Ministry Of Labor Account in KSA Made Easier
Searching for vacancies in multinational firms based in Saudi Arabia might be your best option. However, you can easily find jobs in Saudi firms too. This is possible with the correct knowledge required before starting your job hunt.
Perks of Working in Saudi Arabia
Saudi Arabia's solid industrial sector guarantees a high-paying job. The oil reserves there contribute to about 50% of Saudi Arabia's GDP.

Diversification means that there are jobs available for expats with various skills and education. This article mentions some of these employment fields later.

There is no imposition of income tax on foreigners. Therefore, expats receive a much higher net income. Compared to the salaries same jobs offered in other countries, expats working in Saudi Arabia earn a relatively handsome amount. 

You can also receive an End of Contract Bonus (ESB). This can add up to a large amount, ensuring more financial security. However, you need to complete at least two years to be eligible for ESB.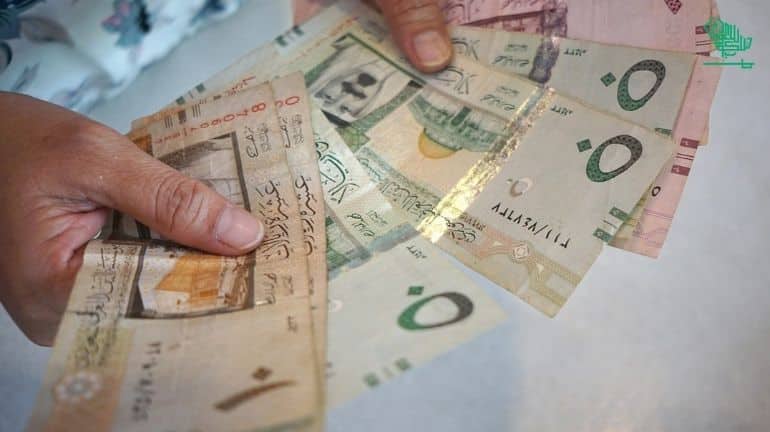 Recommended: GOSI Online Registration
Work Permit and Work Visa
To have a job in Saudi Arabia, you need to have a work permit. You can not secure one if you do not have a concrete job offer.
You can also receive this through your sponsor (usually your employer). Every ex-pat needs a sponsor who guarantees their work during their stay in Saudi Arabia. Your sponsor will apply for your permit on his behalf.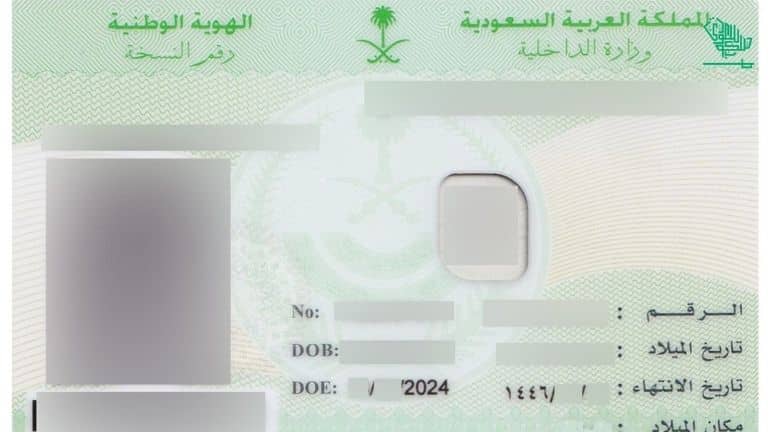 Similarly, your sponsor will help you through the process of getting your employment visa. To get your work visa, you would again need a job offer beforehand, along with a sponsor.
Your passport should expire at least six months from the day you are applying to have your visa approved.
However, Saudi officers will reject your visa if your passport shows that you have been to Israel or were born there.
Recommended:
Furthermore, you can not enter Saudi Arabia if you have any contagious diseases. You need to have a medical test done to get your visa approval.
This will provide the Saudi government with a confirmation that you are free from any such disease.
Working in Saudi Arabia
Industries to Look for Jobs in
Oil and Gas industry
Telecommunications
Healthcare Services
Education
IT
Mining
Construction
Food Processing
Leading Companies in Saudi Arabia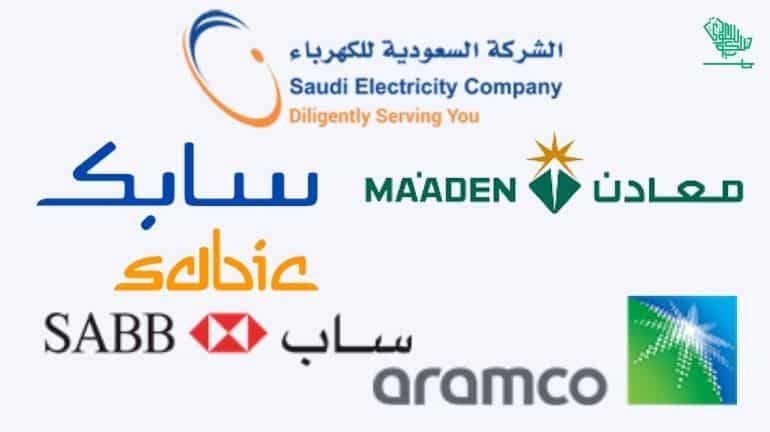 Recommended: A Guide to SCFHS Mumaris Plus 2022 and How to Pay its Fee
Moreover, some of the multinational firms based in Saudi Arabia include: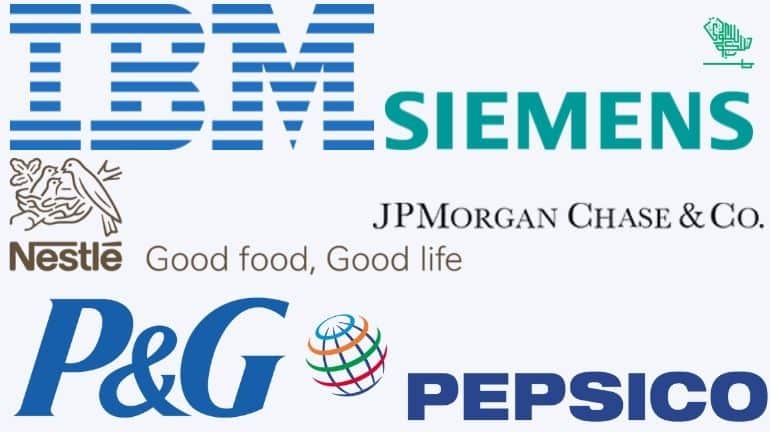 Expertise You Need to Land a Job in Saudi Arabia
It is no secret that finding jobs in Saudi Arabia can be difficult. There are, however, several jobs that the industries named above can offer you.
With the skillset in particular areas short in Saudi Arabia, you have a very high chance of getting recruited.
Tax professionals now stand a high chance of finding jobs in Saudi Arabia. This is due to the introduction of VAT in 2018.
Moreover, some highly-demand skills include engineering, teaching, IT, and healthcare. Specialists in water resource management and transport infrastructure are also in high demand. 
Recommended: SOCPA Membership in KSA: 5 Things You Need to Know
Language Requirement
English is also commonly used, especially in the business world. However, Arabic as it is more widely used and understood by everyone. Hence, it is better to have a basic know-how of Arabic too.
What to Expect From Your Job in Saudi Arabia?
Weekends in Saudi Arabia are on Friday and Saturday. Therefore, you can expect working days from Sunday to Thursday.  
It is illegal for every employee to work beyond 8 hours per day. However, these working hours were reduced to six hours per day during Ramazan. Also, businesses tend to stop during prayer times.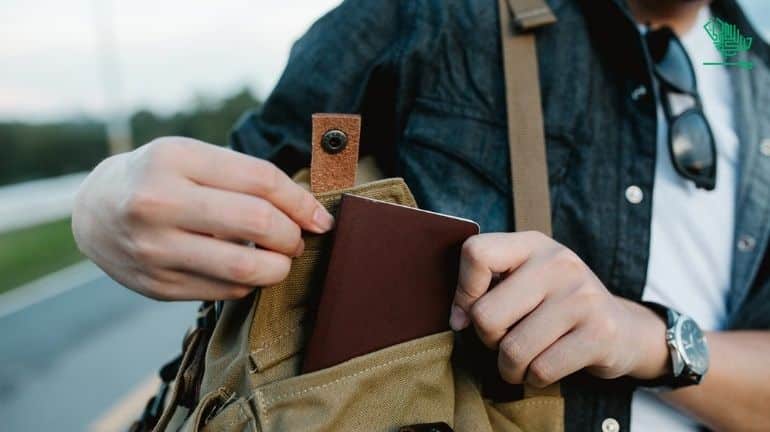 According to the law, employees should receive at least 21 days of leave per year. However, the number of leave days differs depending on your employer. This law applies once you complete one year of employment.
Recommended: Make Your Rent Contract Easier With EJAR
Moreover, employees have an off on three public holidays. These holidays include
Saudi National Day
Eid-ul-Fitr
Eid-ul-Adha
Saudi Arabia does not recognize Christmas as a public holiday. Therefore, you should apply for leave before Christmas to take off that day.
Saudi Rules and Laws You Should Be Aware Of
Your fingerprints are taken at the airport and cross-checked with your visa. This check ensures that there are no legal issues. They are retaken when you exit the country.

You have to get your final exit visa when leaving Saudi Arabia permanently. You can get this visa from the Saudi Minister of Interior.

Females who arrive at the Saudi airport have to meet their sponsor there.

Permanent stay in Saudi Arabia through employment is rarely possible. This is because work visas are for one or two years at most. Also, most expats acquire jobs for a fixed time, which depends on your work permit. 

The Saudi government works according to the Hijri calendar. There is a chance you may misinterpret your visa's expiry date. Therefore, confirm the expiry of your work visa with the Saudi immigration authorities. Overstaying your visa may result in a fine of 10,000 Saudi Riyals or even imprisonment. 

Also, Arabs tend to avoid discussing the negatives. So, you should be able to see things from different outlooks to understand the message clearly.
 
All expats must have medical insurance. Your employer will usually provide you with this.

Laws in Saudi Arabia are stringent. These also include laws against apostasy, homosexuality, and adultery. Pork and alcohol are banned, too. 

Public practice of any other religion except Islam is illegal in Saudi Arabia. However, you are free to practice it privately.

Also, expat spouses must have work visas to secure jobs in Saudi Arabia. A local recruitment agency can help with the job search and assist in obtaining the visa, after which you can have a job there.