A vast number of Muslims travel from Riyadh to Makkah every day to offer religious pilgrimages. Knowing this, SaudiScoop hopes to aid all travelers by providing information on this specific route and all you can do to ensure a smooth journey.
Traveling can be highly enjoyable if you have planned accordingly. There is little room for disturbance if the routes, stops, and activities are thought out, seeing what may suit each individual.
Recommended: Six Passport Requirements That Saudi Travelers Must Check Before Traveling
First, it is essential to know all your options. After that, we can dive into specific details. You can go to Makkah from Riyadh by air, bus, or car.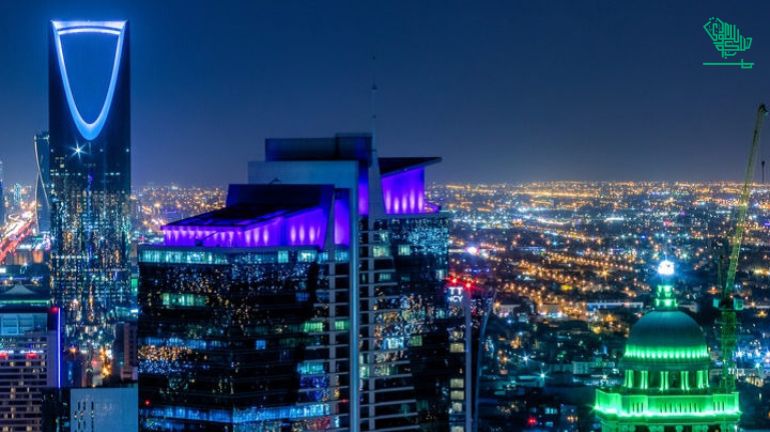 Further, knowing how long it will take to reach your destination is vital. And what pitstops are there on the way? We have got it all covered for you!
Travel by air
Traveling by air is the fastest way mode of transportation one can opt for. The average flight from Riyadh to Jeddah is about 1 hour and 45 minutes; Jeddah Airport is the closest airport to Makkah.
Going from the airport to Makkah by road will take about 1 hour and 25 minutes. Please note that the flight time can differ depending on the airlines and any delays which may occur. 
There are multiple airlines to choose from; some are Saudi Airlines, Flynas, Flyadeal, and many others. Among these, the most popular one is Saudi Airlines.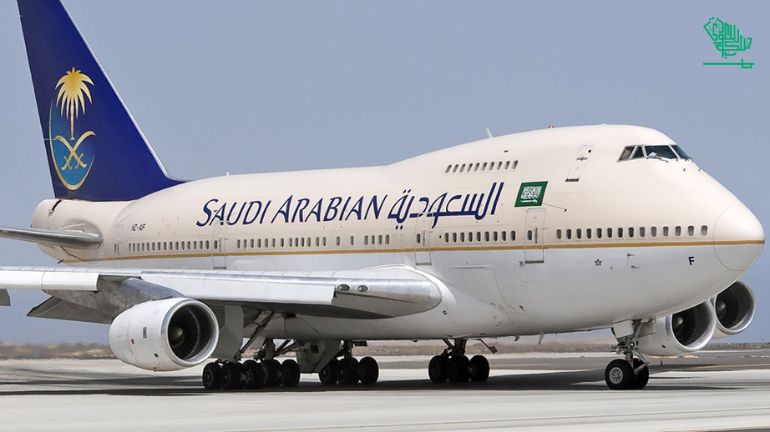 Recommended: Airlines in Saudi Arabia (Scheduled Flights)
Airfare will differ according to seat availability, the season you are traveling in, the airline, and the seat you choose.
You can choose the most suitable airline for yourself by seeing each offer. Some may have screens for entertainment. Others may have more comfortable seats. 
We suggest that you book your desired tickets in advance. This will help you get your selected seats at a lower price.
Travel by bus
Another common way to travel from Riyadh to Makkah and vice versa is by bus. While a few bus services operate there, the most used one is SAPTCO. SAPTCO offers many facilities in their buses.
Such as airconditioned buses, TV screens for entertainment, charging ports, etc. Their buses take different routes. The traveler can see which one suits them the best.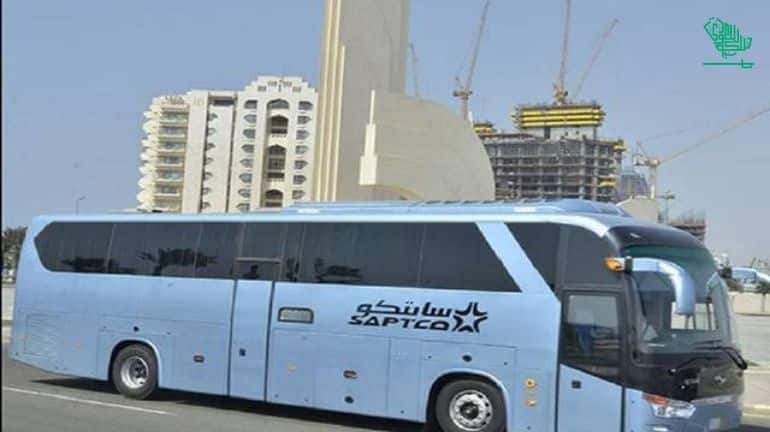 Recommended: SAPTCO: A national bus service in Saudi Arabia
On average, reaching Makkah from Riyadh will take about 13 hours. Few buses leave daily, so it should not be difficult to find one that departs at your desired time.
You can also pay online through their website and find customer support there. We suggest that you book well in advance and grab that window seat if you enjoy sceneries!
For further information regarding your travels, please visit.
Travel by road
Traveling by road is also an option. The distance to travel is around 870 km. It will take approximately 10 hours if you drive straight non-stop.
However, it is crucial to consider that doing this may not be feasible. If you are considering going by road, looking at all possible pits and stops along the way is better.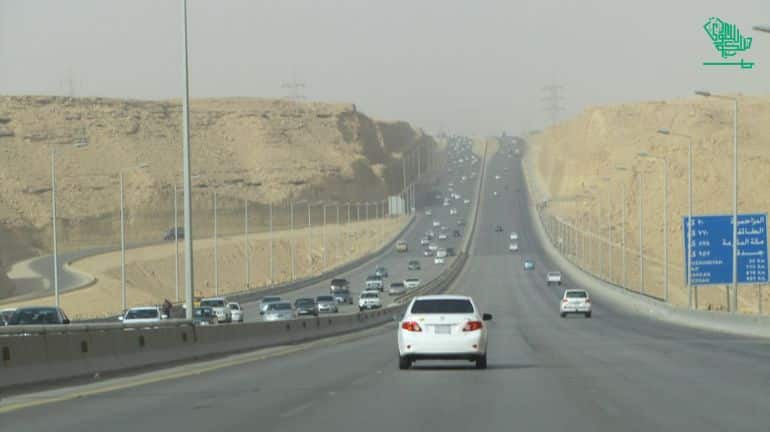 Dawadimi can also be a pit stop. From there to Makkah, it will take, on average, 7 hours for you to reach your destination.
Besides that, you will find many gas stations, eateries, and public toilets along the way. We recommend you go through the map ahead of time to see what stops suit you.
Recommended: Saudi Arabia's Top 10 Favorite SUVs
If you decide to go by car, check that your vehicle is adequate for such a long distance. Further, it is also essential to check the state of the tires and see that you put in enough fuel to last until the next petrol pump.
You can also rent a car. That is a common practice amongst travelers in Saudi Arabia. A four-wheeler is an excellent option if you are willing to go all out.
Considering the sandy areas and hilly roads you will encounter during the journey, it is ideal to have a four-wheeler.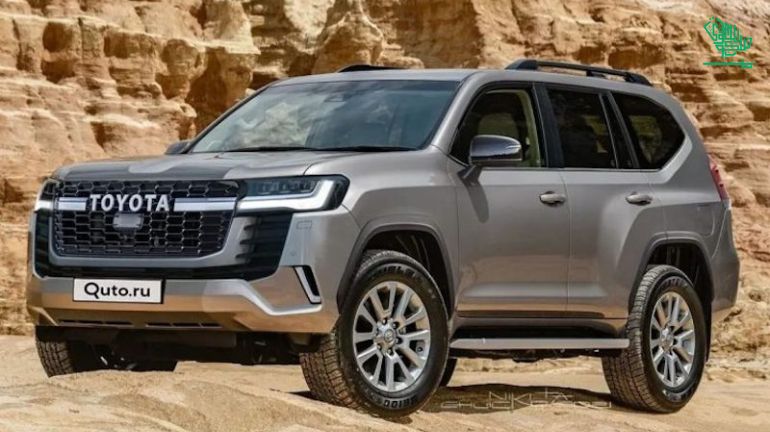 This is also good if there are multiple people on the trip. If a four-wheeler is not feasible, any other car will do, as long as it is in decent condition.
The fare you will have to pay depends on the car you choose and the number of days you wish to rent it.
It is also important to know that it is essential that you have your Saudi driver's license. You must have an International Driving Permit (IDP) if you are not a Saudi citizen.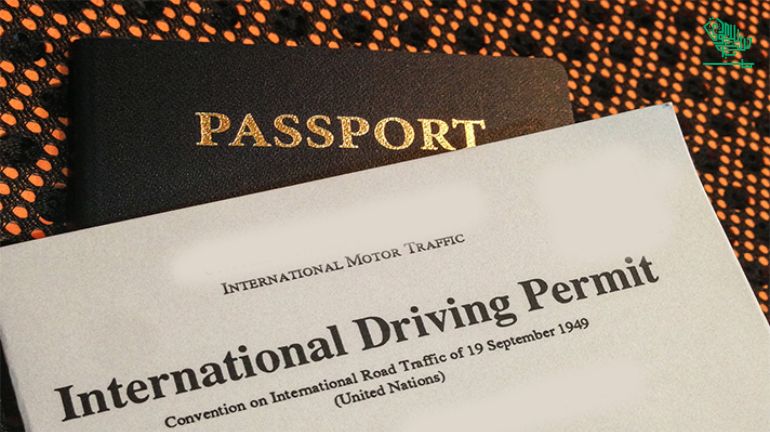 An IDP allows you to drive a car in different countries. The rental car service may ask for verification of a valid license.
Also, know where car repairers and mechanics are on the way if any emergency occurs. 
Recommended: How To Get A Vehicle Repair Permit In KSA (Saudi Arabia)
Conclusively, there are many options open for travelers from Riyadh. We suggest you go through all of them in detail before deciding.
It is essential to see how many people are going if they are avid travelers and which stops/routes are most suitable for each person. If you have a proper plan, there are higher chances of the trip going smoothly.
We at SaudiScoop hope this article helps you plan your journey much better. Safe travels.