Statista reports that in 2025, Saudi Arabia's mobile internet users would reach around 36.2 million users. That's a whopping number, isn't it? Buying a phone and sim card is fairly easy in Saudi Arabia, but you need to figure out the mobile phone operator whose service you want. Coming to a decision might be tough, so here is the perfect guide that might help you.
Mobile network in Saudi Arabia
Saudi Arabia operates on the GSM network, and most mobile operators are speedily moving towards the 5G Technology. There is no denying that signals are of great quality in the developed areas, but the less built-up locations do not have such a great reception.
Wi-Fi Connection– Since most of the population owns a mobile phone, finding a Wi-Fi connection is not going to be a daunting task. Restaurants, coffee shops, hotels, and several other public areas offer Wi-Fi hotspots for free.
As per a report of 2019, the mobile download speed was 55.58mbps, while the broadband download speed was 52.95mbps. This implies that the internet speeds are decent. This same report also stated that Saudi Arabia ranks 14th worldwide for great mobile internet speeds. However, the government is very strict about monitoring sites, and at least 6000 sites and 5.5 million links are blocked here. 
Read: Apple Event: Predicted date, time, and product announcements
Using your personal mobile phones
Using your personal mobile phone is permitted only if the requirements are met. Your mobile phone should operate on the GSM network, and it needs to be unlocked, i.e., it cannot be tied to any single network. Using your device implies that all you need to get is a SIM card. If you are visiting for a short stay, data roaming can be used on your personal device.
Mobile phone operators
The three top operators are Saudi Telecom Company, Mobily, and Zain. All three top operators provide great coverage and internet speed all over Saudi Arabia. Virgin Mobile and Lebara are the international operators that have entered the market. Therefore, it is suggested that you consider shopping around for an operator.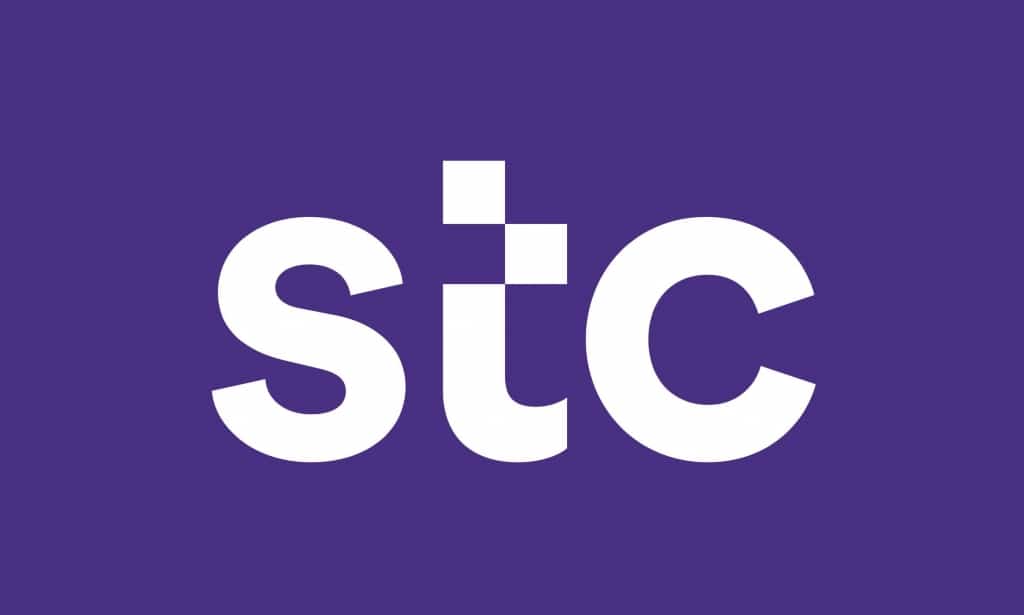 Prepaid and mobile contracts
68.8 percent of the users use pre-paid services, while the remaining 31.2% use mobile contacts. Even though mobile contracts offer more features and a better value, pre-paid services allow flexibility to the users as they can impose a limit on how much they will spend.
As a visitor, you should go for the mobile contract to stay in touch with your family and friends to get better value for your money.
Mobile contacts in Saudi Arabia
STC offers several lucrative postpaid plans, known as Mofawtar. The basic package starts from SAR70/month, and it provides 2GB of internet and 100 minutes of network call. If you are looking for something unlimited- go for the Mofawtar 5 Contract.
Zain's packages range from SAR199-499 per month, and they provide 1500 unlimited call minutes and 15-200 GB of data. If you wish to go for the 5G package, it will cost you SAR299/month with 3000 call minutes, 50GB data, a smartphone, and of course, 5G services.
Mobily's great value package costs SAR400, and it provides unlimited data, unlimited calls, 100 roaming minutes, and 1GB of roaming data.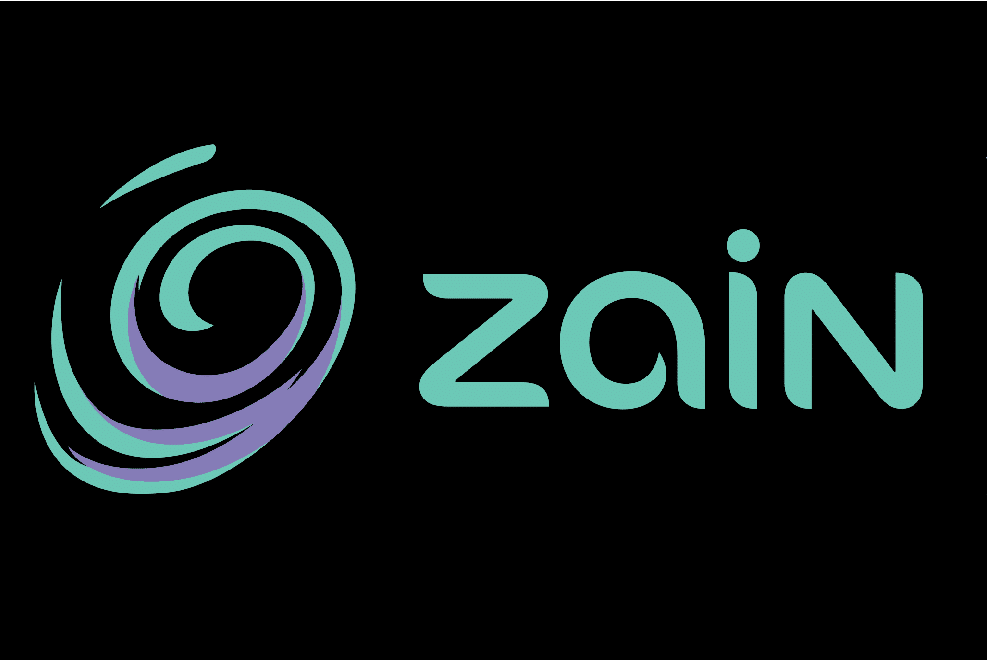 Prepaid Cards
Many people prefer prepaid services, and hence, they use SIM cards from the three top operators STC, Zain, and Mobily. All have different plans and offers, therefore shop around before getting a SIM. If you are on a short trip, you can also collect the visitors' SIM cards.
60% of the total population in Saudi Arabia own a smartphone, which makes this Kingdom the 3rd largest market of smartphones globally. Huawei, Apple, and Samsung dominate the smartphone market.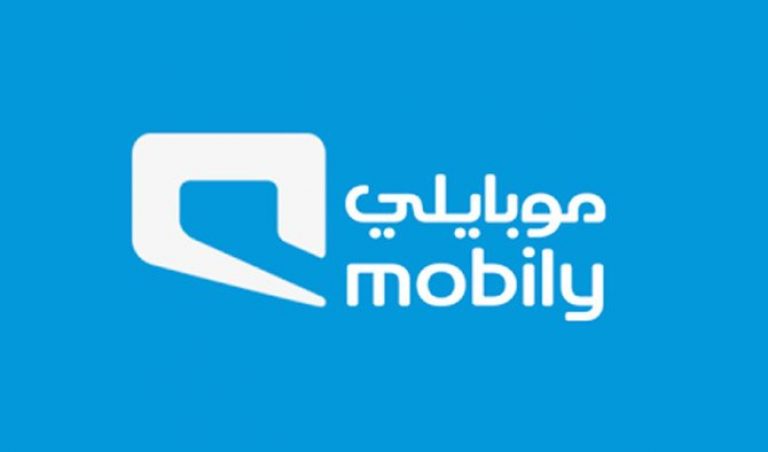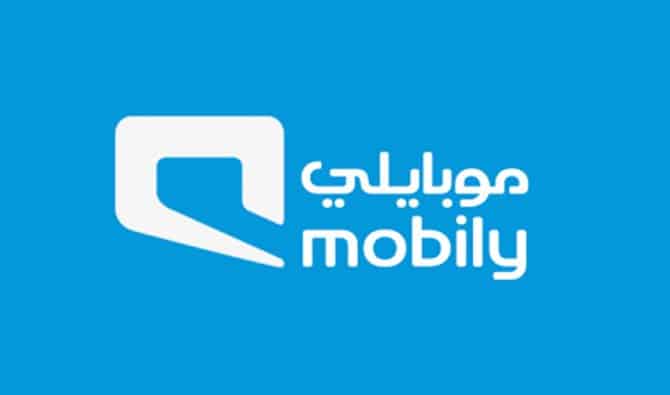 Mobile phone laws
Talking and driving are strictly prohibited, and if any person is found violating this law, a fine of SAR300 will be imposed. You can also be detained for a minimum of 24-hours.
If you do not have a mobile phone, landline services are provided by STC, which starts from SAR45 per month. Public booths can hardly be spotted in Saudi Arabia; however, you can still find a few in public places.