Advantages of Having a Job in Saudi Arabia
Over the years, KSA has become a popular destination for ex-pats seeking employment opportunities. With a fast-growing economy and a range of job possibilities, Saudi Arabia is a tempting goal for expats looking to build their careers.
There are several other reasons why to seek a job in Saudi Arabia:
Tax-free income
High salaries
Fast growing economy
Luxurious lifestyle
Modern infrastructure
Some of the most sought-after jobs among ex-pats include positions in the oil and gas industry, finance and banking, healthcare, and education. Additionally, there is high demand in KSA for skilled professionals in engineering, IT, and construction.
How to find your dream job at KSA
Online job markets have become increasingly popular in recent years as more people turn to the internet to find employment. However, finding a job in a foreign country can be challenging, especially if you're unfamiliar with the local job market.
Fortunately, numerous online job sites can help make the job search easier for ex-pats. To help you find the right job site for your needs, let's explore the famous job sites in KSA, including their features and benefits. Let's dive in and discover the right career for you in KSA.
Famous job sites in KSA
This is one of the most popular job sites in the Middle East and North Africa, with a strong presence in Saudi Arabia. Bayt.com is a reputable job portal with a vast database of job opportunities, advanced search options, and a user-friendly interface.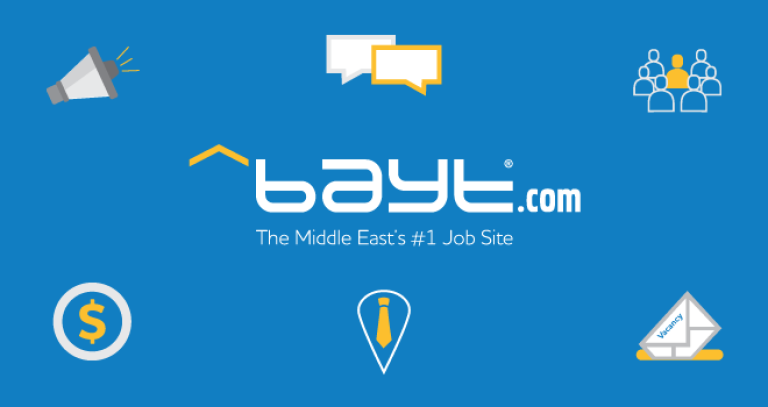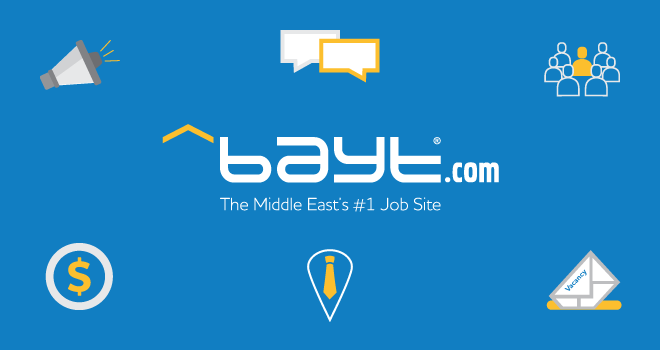 It is a popular recruitment portal for global companies like Samsung, Pepsi, and Baker Hughes. While the competition for positions can be high, job seekers can benefit from the website's career resources and tools, including CV writing tips and interview advice.
This job site offers free essential registration for job seekers. However, premium membership is available for a fee, starting from $29 per month, which will provide job seekers extra benefits, including access to more job availability.
Naukri Gulf has a strong reputation and has been recognized with several awards for its services. It was launched in 2006 and is a popular website for employers in KSA to post job vacancies and connect with potential candidates.

It has a strong presence in major cities like Riyadh, Jeddah, and Dammam and offers job vacancies in various industries such as engineering, finance, healthcare, and hospitality.
One of the advantages of using NaukriGulf for ex-pats in KSA is its user-friendly interface and search tools. Job seekers can search for vacancies based on their preferred location, role, experience level, and other parameters. Additionally, the platform offers several tools and resources to enhance the job search process, including resume builder, job alerts, and career advice.
Indeed has over 20,000 job postings for various job roles and industries across different cities in Saudi Arabia. It's worth noting that this number may change due to the constantly evolving job market. It is considered #1 globally for job search websites. Besides, full-time positions also offer part-time jobs and contractual on its platform.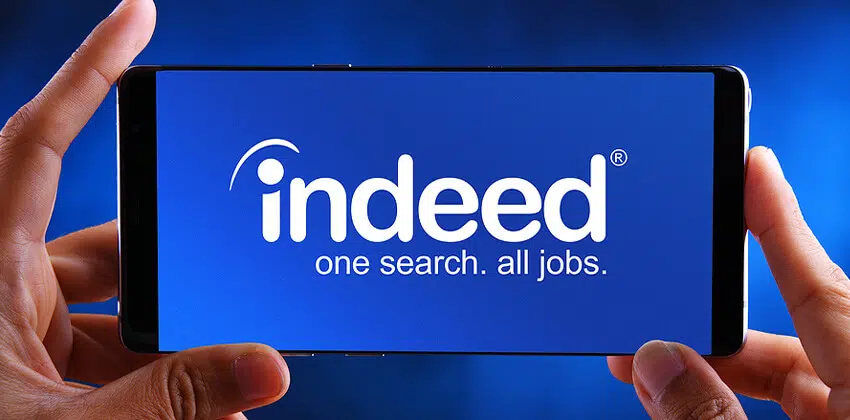 Indeed is a free job search site for job seekers. Job seekers can create a free account on Indeed and search for job vacancies using various search filters such as location, job title, and industry. They can also create customized job alerts and upload their resumes to apply for jobs directly on the platform.
Jobzaty has gained significant traction in KSA since its launch in 2018. It has become a popular job search platform for job seekers and employers due to its unique features and ease of use.

Several leading recruiters and companies in KSA use Jobzaty to post job vacancies and connect with potential candidates. Some recruiters that use Jobzaty include MenaITech, The Saudi Investment Bank, and Saudi Telecom Company, among others.
Its user-friendly interface allows job seekers to create a profile and upload their resumes to apply for jobs directly on the platform. Jobzaty offers various job vacancies across different industries, such as healthcare, engineering, finance, IT, and more.
Saudi Tanqeeb is popular in several cities across Saudi Arabia, including Riyadh, Jeddah, Dammam, and Khobar. The website is free for job seekers, with unique features such as a user-friendly interface, advanced search filters, job alerts, and a resume builder.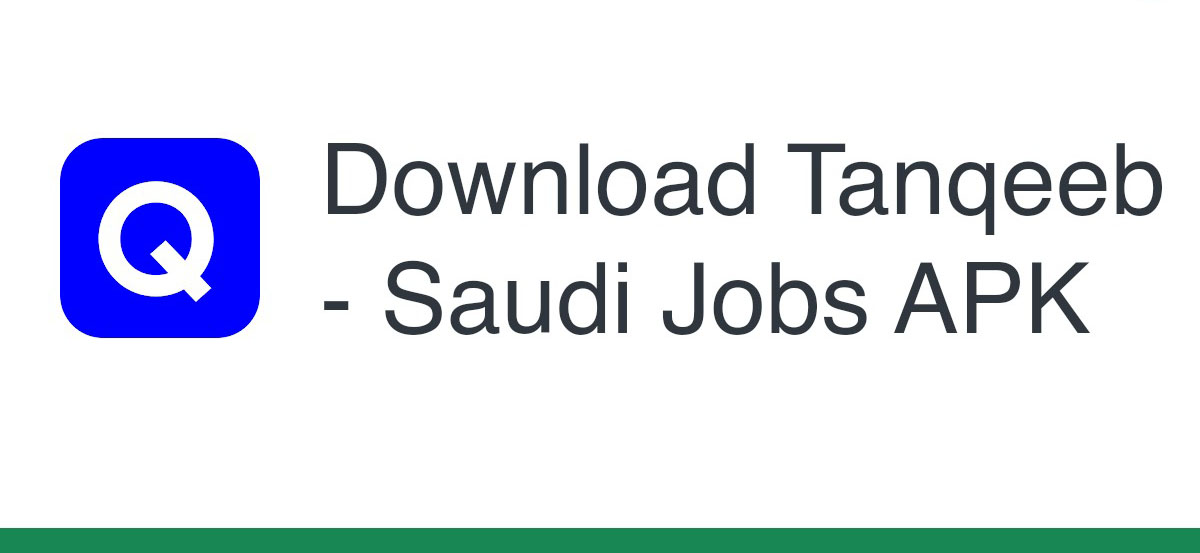 Several well-known companies and organizations in Saudi Arabia use Saudi Tanqeeb to recruit talented candidates. These include Saudi Aramco, SABIC, STC, Al Rajhi Bank, etc.
Saudi Tanqeeb was founded in 2011 and has since become one of the leading job search platforms in Saudi Arabia. It is part of the Bayt.com network of websites, which operates in several countries across the Middle East and North Africa.
In Saudi Arabia, LinkedIn is particularly popular among professionals in industries such as finance, technology, and engineering. According to recent statistics, there were over 5.5 million LinkedIn users in Saudi Arabia, making it one of the top countries in the Middle East regarding LinkedIn usage.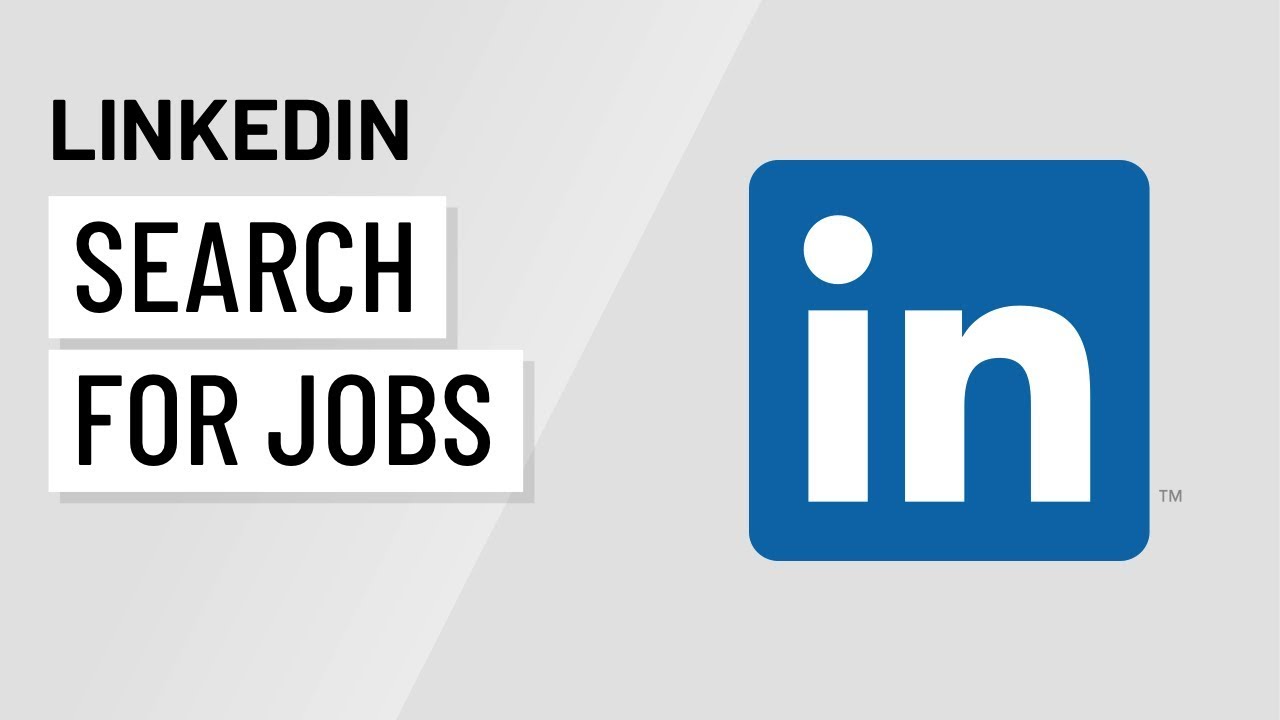 Saudi employers seeking to hire overseas and senior-level candidates tend to rely on LinkedIn. It allows users to create professional profiles showcasing their skills, experience, and education. This can help job seekers to stand out to potential employers and recruiters and increase their chances of being hired.
LinkedIn provides job seekers a platform to network with other professionals in their industry or field of interest. This can help them to stay up-to-date with industry news, build relationships with potential employers and recruiters, and learn about job opportunities that may not be advertised publicly.