A residence permit (Muqeem) required to prolong your stay in the Kingdom of Saudi Arabia is Iqama. The importance of this official document (Iqama) can be predicted (validity) by the fines and rules imposed by the Saudi government.
Recommended: Different Types Of Iqama In Saudi Arabia
Thus, checking Saudi Iqama validity that it's up to date, renewed timely, and if near expiration, all you need to go through are some easy steps.
How to check your Saudi Iqama validity?
Here's the simplest guide to check your Iqama if you have any doubts that it's nearing expiration or has expired. The few ways are as follows;
Recommended: How To Check Name And Other Details With Iqama Number
One way to check is through the Ministry of Labor.
Another way is the Ministry of Interior's Absher Portal.
There is an Absher App to check on too.
How does the Ministry of Labor (MoL KSA) work?
Let's take you step-by-step to follow the process smoothly and to know your validity details sooner.
Recommended: Creating A Ministry Of Labor Account in KSA Made Easier
Start with visiting the website. Here's the link for you;
Now choose the language from Arabic, English & Urdu, according to your preference.
Then enter your Iqama number.
Select your Date of Birth.
Finally, enter the image code and click "Next."
Right after this, Your Iqama expiration date will appear.
Recommended: Visit Visa Cannot Convert To Iqama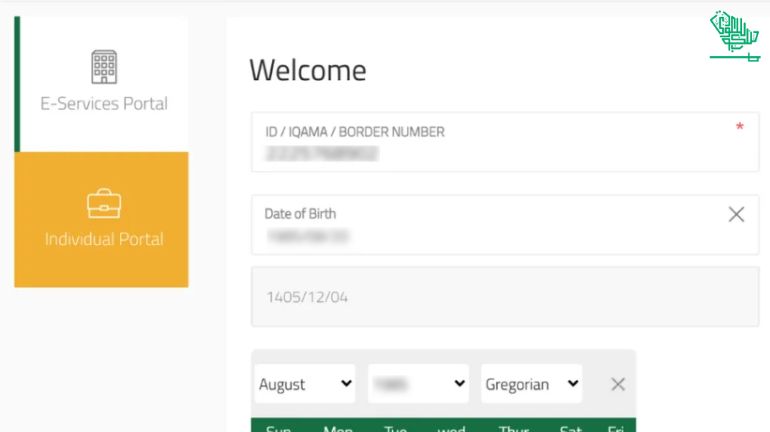 How does the Absher Portal work?
Now, The next option we have is the Absher website. More steps than the MOL KSA website, but definitely another easy guide.
Visit the website by following this link;
Choose the option "English."
Use your ID and password to log in.
You'll receive an OTP on the registered number provided. Enter that on the portal.
In the Dashboard, you'll see the option "Query Iqama Expiry Service." Click on that.
Your validity of Iqama will appear on the next page.
Recommended: Types of Visas In Saudi Arabia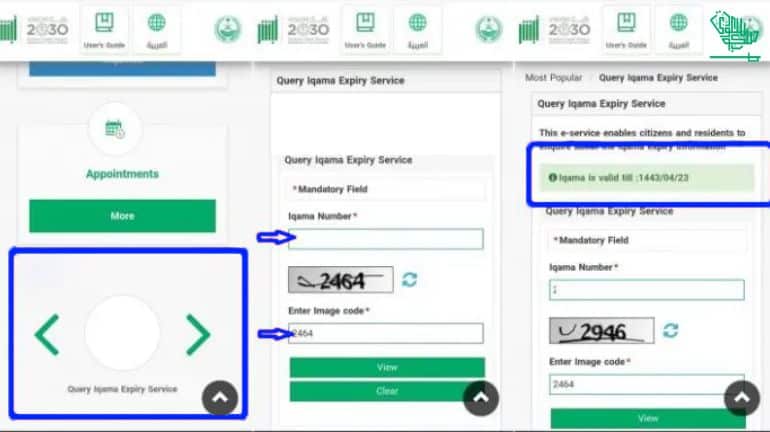 Lastly, How to check the Iqama on Absher App?
For Android and IOS users, the App is available.
What do you need?
Installation of the Absher App
Absher Username & Password
OTP, which you'll get via SMS on the registered number.
Recommended: What To Do If Your Saudi Iqama Gets Lost
How does it work?
Steps to follow through to know your Iqama expiry validation:
On the App, Tap 'My Services' and then go to 'My Profile.'
Then tap "My Iqama" for all the details and expiry information of your Iqama.
In conclusion, in order to work, serve and live in the country, any foreign person should have an Iqama. Get your employer to apply for it if you haven't got it yet.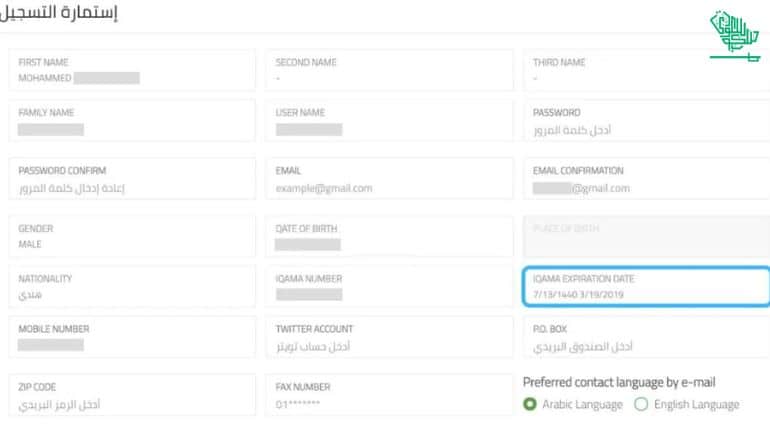 Recommended: Differentiating Between A Original And Fake Saudi Visa
Get it renewed if it's expiring beforehand. This article provides you the ways to know the expiration date prior and save yourself money and penalties. I hope it helps!