On Sunday, RIYADH – Saudi Arabia's Family Affairs Council (FAC) announced the Saudi women are active participants in all spheres of the Kingdom's development. The participation of Saudi women, who constitute 49 percent of the total population, in the economic sector has reached 33.2 percent. The council's report corresponded with the latest statement of the General Authority for Statistics (GASTAT) that showed that more than 293,000 women have so far joined Saudi Arabia's employment market.
According to the FAC report, the extraordinary growth in women's effectiveness accompanied the Kingdom's decisions to support Saudi women to empower and face potential challenges, which increased opportunities in front of them to have an active entry and effective participation in almost all major sectors.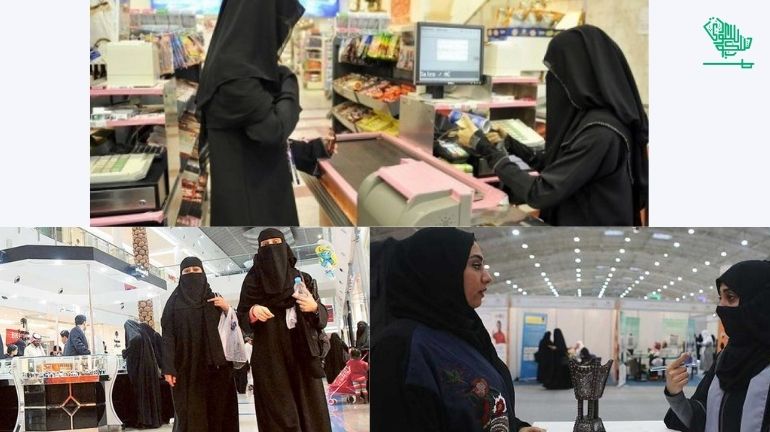 Read more about: How Women Drivers Made Their Impact in Saudi Arabia
The FAC noted that the most critical initiatives and services that worked out to guarantee women's rights include:
Amending the social security system and regulations.
Expanding the private sector options in employing women.
Supporting women in their work without discrimination.
Operating and developing the Family Violence Reporting Center and Child Protection.
In addition, the Family Affairs Council seeks to strengthen the status and role of the Saudi families by identifying the developmental needs of the families in all regions of the Kingdom.