Are you thinking of starting your vlog channel but running short on ideas? Do not worry because this article has got you covered.
Living in an era run by social media, vlogging is becoming increasingly popular. However, finding ideas to base your vlog on can seem a little overwhelming when it comes to vlogging.
While motivation is important to start something, consistency and commitment always play a significant role in making a task successful.
Before starting vlogging, you need to have a theme for your vlogs, along with a few ideas. Preparing earlier will help you plan out your vlog content. It would also help you in being consistent with uploading it.
Recommended: How To Make Money From Home – 10 Proven Ways In 2022
Moreover, it is not essential to film a longer vlog. In contrast to what most believe, shorter vlogs will likely get more views from your subscribers.
These vlogs can be of an average of 5 to 10 minutes. Hence they require less time and effort from both you and your subscribers.
You can start as simple as sharing your routine with your audience or teaching a subject you love.
You can also film content about something you are skilled in, such as music. Written below are ten suggestions to start your vlog with.
List of Some Top 10 Vlogging Ideas For Beginners
Daily Vlogging 
One of the most easy-to-create vlogs is daily vlogs. You take your audience along as you go through your routine.
However, it may seem like intruding in your private life. You can choose what parts of your life to include in these vlogs.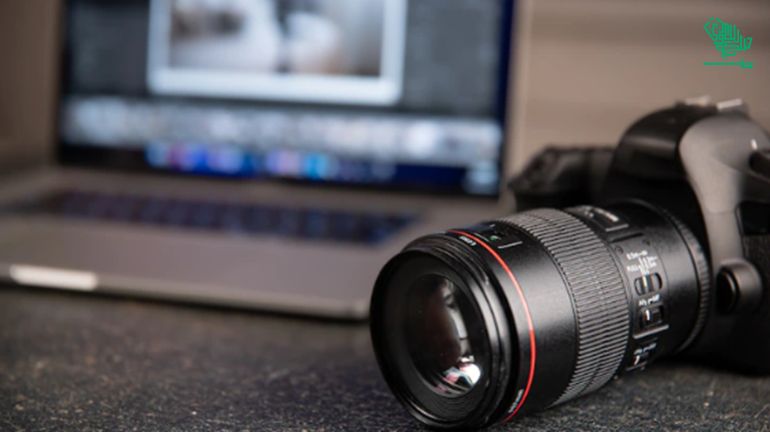 Moreover, while sharing your everyday tasks with the public, stay as genuine as possible. Base your vlog on any particular aspect of your daily routines, such as morning or night. This can also include
1- Your skincare routine: In this vlog, you can outline the skincare products you incorporate into your routine. You can also give your opinion or advice on the products to make your vlog seem more knowledgeable. 
2- What you eat in a day: This vlog can further be broken down into three videos. You can film different vlogs of what you do for your breakfast, lunch, and dinner. 
3- House/Apartment tour: A vlog including a quick tour of where you live would give your viewers a little more insight into your life.
4- A shopping haul: If you want to go for a sit-down vlog, reviewing the products you bought on your latest shopping trip is a good idea. This vlog can also include opinions about stores or purchasing things. 
Challenges Vlog
Try recording a challenge video with your friends to gain more views on your vlog. Such vlogs are one of the most viewed and are likely to be liked by your subscribers.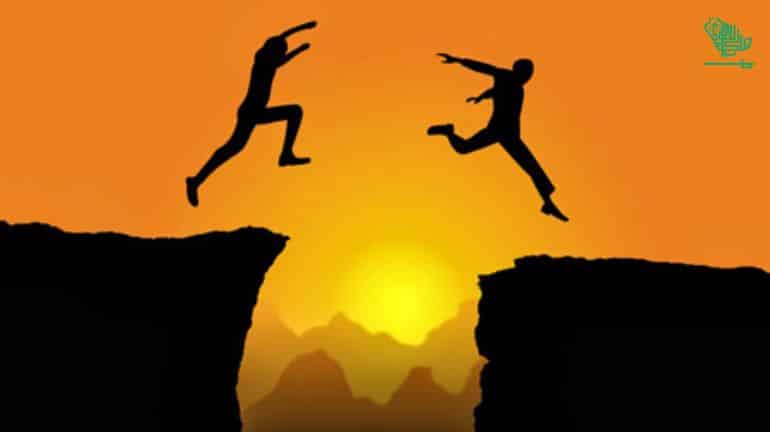 Also, having a good laugh with your friends is always a bonus reason for filming such videos. Some of the challenges you can include in your vlogs are:
1- Eating challenges: While these are the most viewed YouTube videos, you must be mindful of your health conditions and allergies before attempting one.
2- Ghost Pepper Challenge: This challenge requires you to swallow the ghost pepper, known for its spice level.
You would need to hold back, for as long as possible, from having milk or water to soothe the burn. Therefore, it is a tough call for people with low spice tolerance. 
3- Spicy noodles challenge: Also testing your spice tolerance; in this challenge, the food item you will be eating is Ramen noodles.
Dish out an equal amount of Ramen noodles in bowls for each contestant. The one who finishes first without having water or milk wins.
4- Pancake art: If you are into baking, this fun challenge is for you. Create a particular pancake art with someone. The one with the best result wins. Ask your viewers to rate your video in the comments to make it more interactive. 
5- Try not to laugh challenge: This is a simple, fun challenge, of course, if you overlook the part where you can get soaked in water. Sit with your partner, take a big sip of water and gear up to hold your laugh.
Recommended: Top Ten Video Games Of All Time
Then watch a hilarious video while trying not to laugh and spill water on each other. Ultimately, the one who can make it through the video without laughing or grinning wins.
Traveling Vlog
If you are thinking of going on vacation, or if you simply love traveling, filming your experience for a vlog is a good idea.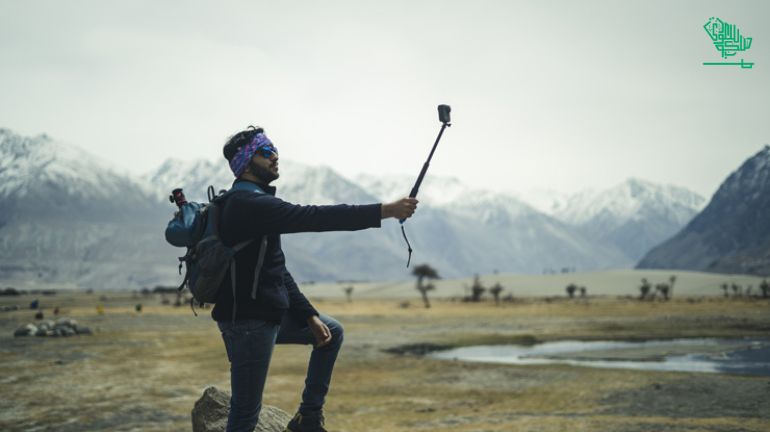 You can even start your traveling series, documenting all the places you visit during your journey. You can also film a short video on any weekend getaway to a nearby tourist site. 
Recommended: Vaqas Malik, a Mountain Climber Enthusiast and A Talented Adventure & Lifestyle Photographer from Pacific Northwest, USA
However, your vlog may not include everything you do, as it can be demanding. Therefore, focus on any activity that you do to keep your vlogs more precise. Your vlogs can cover the following too:
Your research process for the destination
Best places to visit in summer
Best places to visit in winter
Tips on booking cheaper flights with better service
Essential things to pack while traveling
Technology Vlogs
With advancements in technology, tech vlogs are becoming more in demand.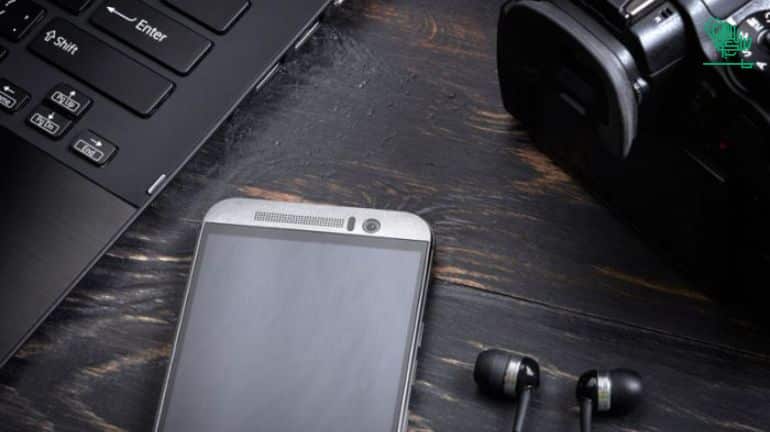 Therefore, if you have an interest and skills in gadgets, you can start your vlog channel based on your knowledge about devices. There are a variety of topics to choose from, such as
1- Setting up a device: As new or updated versions of gadgets are coming up, these setting-up videos are beneficial for the public.
For example, a typical yet in-demand video you can make is on setting up an iPhone for people who have switched to an iPhone from android. 
2- Editing tutorials: With time, editing pictures is becoming more common, especially if someone wants to post them on social media.
You can share some video or picture editing tips and tricks you know without gaining more profound knowledge about editing. This would make the video easier to understand for everyone, even those with no interest in tech. 
3- Short tech-related courses: You can also target a specific audience who are computer-smart by sharing your knowledge with them through your videos.
Recommended: Top 10 The Most Viewed Videos on YouTube 2022
You can start a series where you make short, immersive videos on a particular tech-related topic.
Moreover, you can ask your viewers to comment on your video about the issues they want you to make a video about. 
Student Life
Students often tend to turn to their seniors for career guidance. Therefore, vlogs catering to issues related to studies and routines are on the market.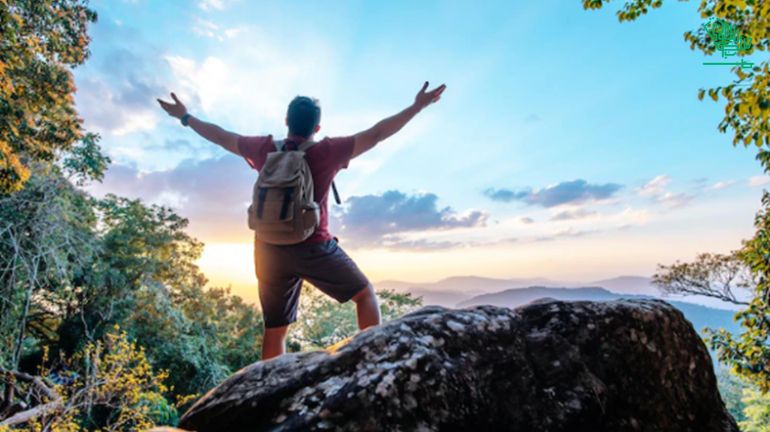 If you are currently studying or have recently graduated, you can make vlogs about your student life and experiences.
Give your viewers a peek into your university life. You can also include your class and study schedules. Therefore, summarizing a typical day at your university can give your viewers an idea of how university life works. 
1- Entrance test tips: Many students search for assistance during the admission tests of universities or standardized tests such as SATs.
Hence making a vlog on how you prepared for these tests can surely help your subscribers. Furthermore, sharing tips regarding the tests would help you gain more views.
2- School to University transition: Students often find it challenging to adapt to university life. This transition is usually not discussed; making a video about it will help many struggling students and increase your views.
3- Internships: These are one of the most crucial career-building blocks. Juggling work along with studies can be a handful for some students. You can film a vlog, sharing the routine you set up for yourself during this phase. 
Food Vlogs
If you are decent at cooking or a foodie, these vlogs are a niche for you. Many people want to learn cooking or specific recipes.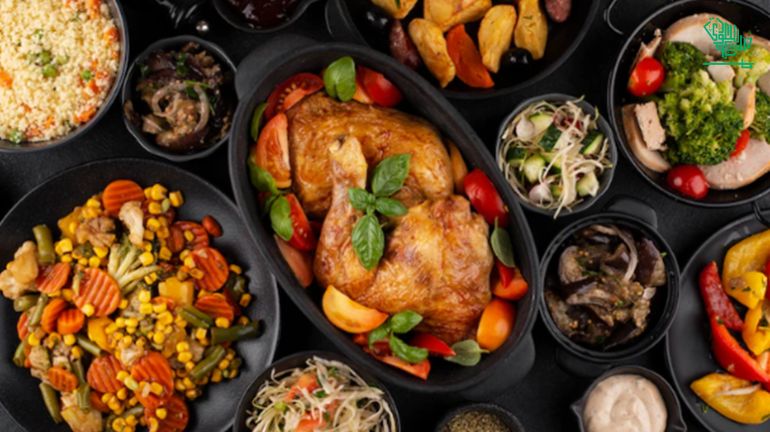 Share some of your favorite recipes or those which are hard to find on social media platforms. Your vlogs can also include:
Recommended: Top 10 Most Profitable Blogging Niches 2022
Reviewing/rating food from different restaurant
Hotel preferences according to the food quality, ambiance, and cost
Teaching recipes of food items depending upon the season. For example, you can share recipes for different types of pies when Christmas is around the corner.
Make easy-to-cook snacks
Sharing healthy food/snacks recipes
Makeup Vlogs
Makeup has a whole another field of various unique ideas when it comes to vlogging. You can start by teaching basic makeup tricks. You can also film a tutorial on a look inspired by a celebrity.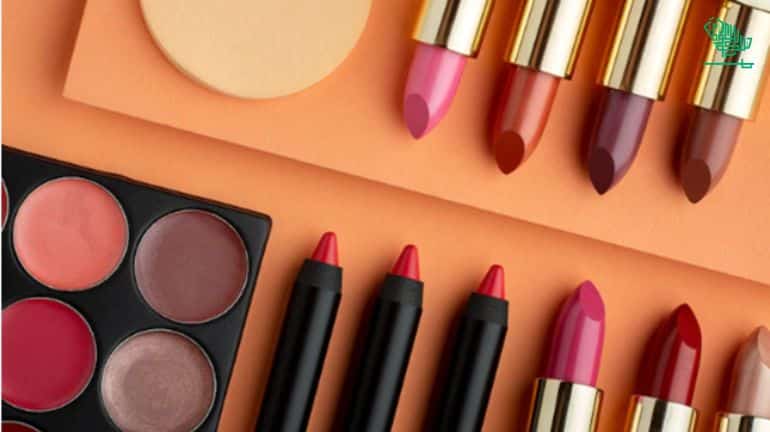 Since your vlogs are based on makeup, reviewing various makeup products can provide an informative video for your audience. Your vlogs can further include
Introducing drugstore dupes of high-end products
Comparing results of in-trend products
Makeup tutorials for different occasions(formal, party, day/night, interview, etc.)
Sharing makeup tips and hacks
Makeup tutorials according to different face shapes
Best products for a dewy or a matt look
Products to use for a long-lasting finish
Cost-effective purchases of makeup products
Answering the most searched google questions about makeup
Reviews and Reactions
Voicing your opinions about things through creating videos is now standard practice for content creators. This allows you to discuss the pros and cons of the item(s) you are reviewing.
Filming vlogs about your reviews also has a vast exploring ground. You can film reviews about recently released movies or movies that have been the talk of the town.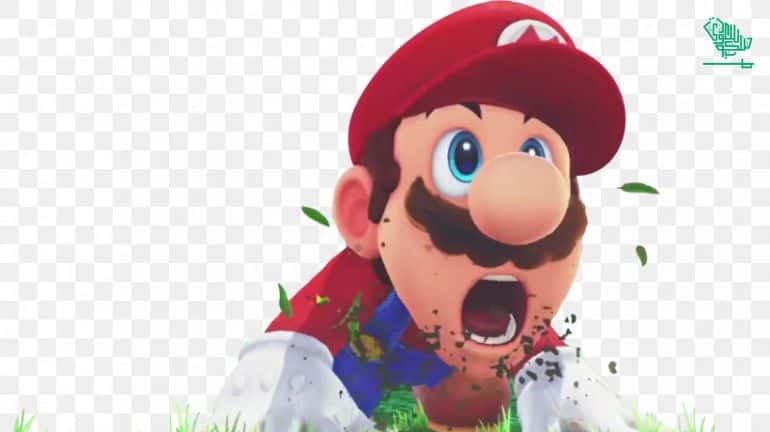 Furthermore, you can talk about the latest addition of products to your skincare or makeup routines. It can include a book review, too, if you love to read books.
Recommended: How To Make Money Online With Affiliate Marketing – Top Ten Affiliates In 2022
Reaction vlogs also gain a lot of views and are usually very simple to make. For this, you have to sit down and record your genuine reaction to, for example, a new song from your favorite artist.
You may give an honest opinion about it once you have viewed it. 
Motivational Vlogs
Now and then, everyone needs a dose of encouragement to continue on their paths. Through your vlogs, you may share your experience embracing a positive, healthy mindset in your life.
Below are some ideas you can create a motivational vlog about:
Avoiding procrastination
Recognizing your strengths/weaknesses
Incorporating healthy habits into your routine(such as healthy eating, meditation, etc.)
Working on your confidence and self-esteem
Setting a purpose for your life
Tackling tasks by dividing them into smaller steps
Setting goals for each year
Accepting yourself the way you are
Photography
You can target your vlogs on any particular skill, such as photography and filmmaking. Through documenting your journey, you can act as a mentor for passionate photographers who are new in the field.
You can start by explaining the fundamentals of photography, for example, shutter speed and exposure.
Further, you can film a video demonstrating how to set up and select props for your photo session. You may also start your vlogs by explaining how to use a camera correctly.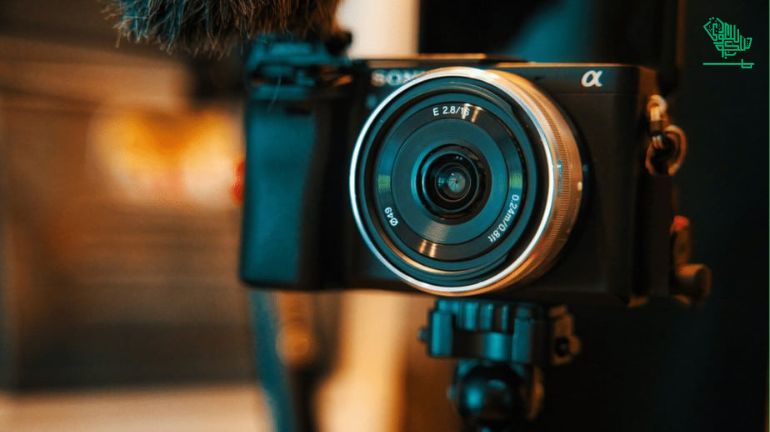 Moreover, you can share tips on controlling lighting on the photo shoot site on a bright sunny day.
Your vlogs may cover editing tutorials, too, which would help photographers running small photography businesses.
Recommended: Vaqas Malik, a Mountain Climber Enthusiast and A Talented Adventure & Lifestyle Photographer from Pacific Northwest, USA
Make sure to film a video of you answering the questions related to photography by your viewers to clear their concerns as much as possible. This would quite certainly help you gain an organic viewer base.